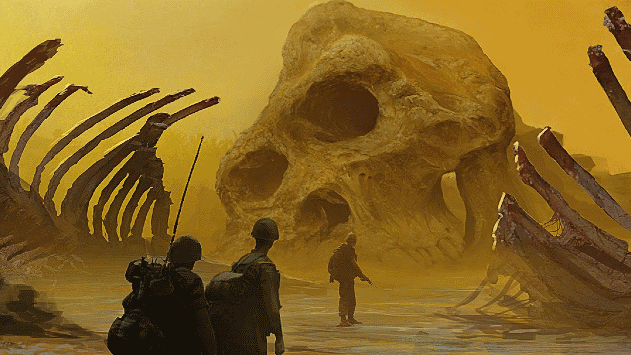 Kong: Skull Island has officially been released and it begins its trek to catch up to Logan at the box office. Naturally there's been a ton of King Kong posts going around the internet today. But there's one question that I'm not sure anyone's ever tackled about the massive Ape. If we actually had a real life King Kong, how much would this guy weigh? Not only that, but if you compare him to other huge animals that exist on earth, how would he fare?
What if you actually did the research? What if you did the calculations. What if you made a chart or infographic that went into the numbers? If you broke down the anatomy of each body part of the ape, how much damage could they do? How big are they compared to the average human? Don't you just wish something like this existed?
Well, of course it does. A UK online casino site actually put this thing together recently and it's about as comprehensive as they come. You'll have to forget the weight being in kilograms. Deal with it. Check out the full infographic below.
Click on the photo for full size
Save