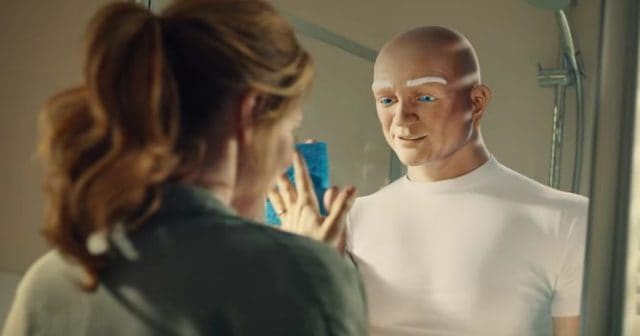 During 364 days of the year we rarely pay attention to commercials. Sure, once in a while we'll get something of interest and when the CLEO awards comes on we might tune in to see some of the more interesting ad spots from around the world. But in general there's really only one day where we're glued to the screen even when commercials are on. That day is Super Bowl Sunday. Companies shell out millions of dollars just for seconds of airtime during one of the year's most watched events.
This year, Mr. Clean is already beginning their Super Bowl campaign and the bald, buff cleaner has a completely new look. At appears that the company is going for a totally new "now" image and all I'll say is that Mr. Clean's image isn't so squeaky clean anymore. Not only is he more buff but he's got a new look, a new way of "cleaning" and ladies everywhere are already taking notice. The Youtube video below already has 1.3 million views and the ad hasn't even aired yet.
And if the song is any indication, I feel like it was definitely written by Jimmy Fallon and Justin Timberlake. This has "TV Funhouse SNL Cartoon" written all over it. Though I must say it's pretty well done. Will you buy Mr. Clean after seeing this?