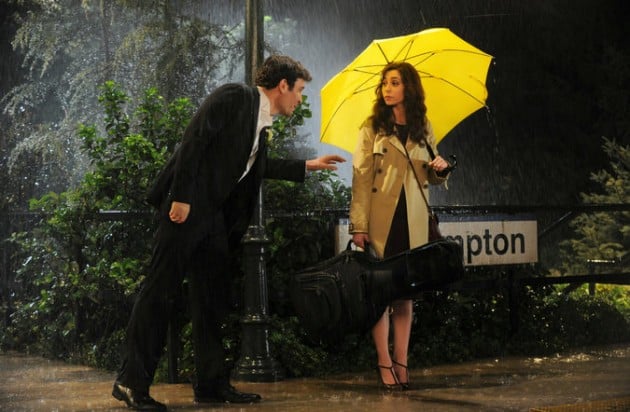 Now, I'm sure there are some people who read the title of this article and already think that I'm an idiot for even making the argument that the How I Met Your Mother series finale wasn't as bad as everyone says it is. Believe me, I can understand your suspicion that I might be a little insane and have absolutely no credibility to write about television. It's okay–I get it. However, hear me out real quick. I want to make this first point clear: the How I Met You Mother series finale is a bad, bad episode of television. There's virtually no way you can fully endorse the decision made by the HIMYM creators to not only kill off The Mother but also have Barney and Robin get divorced just so Ted and Robin can end up together. From a storytelling standpoint, those creative choices were not the smartest moves to make, and they not only angered viewers but also made them feel like they were cheated over the course of the show's nine-season run.
Yet with saying that, I still have to argue that the How I Met Your Mother series finale is not the worst series finale of all-time. The episode deserves to be called "bad" or "awful," but unlike what some people claim, it is not the worst finale in recent memory. In fact, I would argue three other shows that ended their runs in the past couple of years had just as bad, if not worse, conclusions than HIMYM. Those series, of course, are Gossip Girl, True Blood and Dexter.
I like to pretend that the entire final season of Gossip Girl was just a terrible nightmare that I had, but unfortunately, it wasn't. The show ruined several of its central romantic relationships by having characters not remember key information or behave incredibly stupidly (I'm talking about how Chuck and Blair and Dan and Serena ended up together but Rufus and Lily somehow didn't–and don't even get me started on how Blair treated Dan during the final season). Also, not unlike How I Met Your Mother, Gossip Girl had a major question (Who is Gossip Girl?) that needed to be answered, and the reveal, which was that Dan was Gossip Girl, wasn't simply underwhelming but made absolutely no sense. At least How I Met Your Mother's answer to its big question, the Mother herself, Cristin Miloti's Tracy, was fun, charming, and likable, even if the show did make the ill-advised decision to kill her off.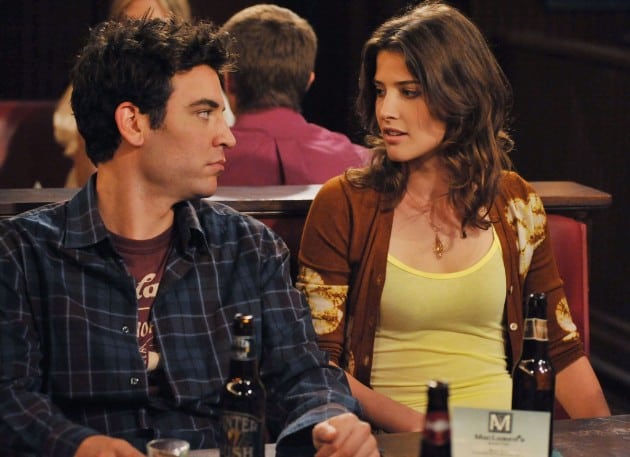 And even though the How I Met Your Mother series finale did feature the death of a major character like The Mother, at least it didn't, whether it meant to or not, spread the message that "suicide is okay," which is what True Blood did when it killed off Bill Compton in its series finale. The HBO vampire series had Sookie help Bill stake himself and end his life, framing it as "an act of love," a way for Bill to find peace. Then, instead of showing us the immediate pain and sadness that Bill's decision caused his loved ones, the show simply skips ahead in time to when everyone is, supposedly, doing just fine without him, including Sookie who is now married to and pregnant with the child of a man whose face we never see. In my opinion, that's worse than How I Met Your Mother handled Tracy's death.
And yes, while it's a little cruel and insulting to call your show How I Met Your Mother and then kill her off at the end, at least the series provided some sort of closure for the main story it was telling, which wasn't as simple as "Ted meeting the Mother" but was more about Ted finding the love of his life. We can all disagree about whether or not the love of Ted's life should have been Robin, but I'll take a series finale of a show that offers me a real ending (even if its unlikable) than a show that provides me with absolutely no closure to the story it is telling, like Dexter did with its horrible and laughable final shot of Dexter living alone as a lumberjack.
Ultimately, the How I Met Your Mother series finale may not have been the ending everyone (or really anyone) wanted but at least it was an ending, one that, doesn't stand alone but instead is a part of the large group of recent unsatisfying TV finales.
Photos via CBS