Mehcad Brooks is an American actor known for his roles and credits in film and television. Brooks represents a generation of actors who are passionate about their craft and chosen roles. As a fitness enthusiast, Brooks advocates for routine exercises and healthy meals.
Like many actors before him, Brooks had to work his way to transition from being a model to an established actor. Besides acting, Brooks is a video game fan, an 80s baby who grew up playing the earliest Nintendo and Sega Genesis. With his life and career inspiring younger fans and colleagues, here's Mehcad Brooks' life and career journey from model to actor.
Mehcad Brooks' Early Life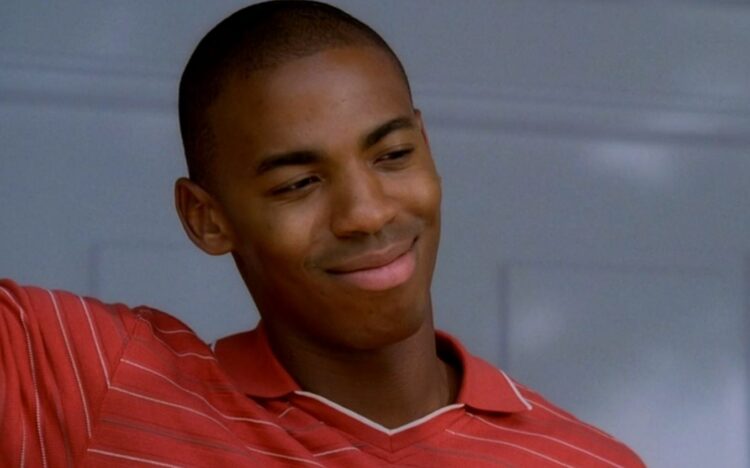 The actor was born Mehcad Jason McKinley Brooks in Austin, Texas, on October 25, 1980. Raised in Austin, Brooks lived all of his younger life surrounded by smart and dedicated professionals. His father, Billy Brooks, was a former professional football player who was an NFL wide receiver. Brooks' mother was Alberta Phillips, an editorial writer for the Austin daily newspaper, Austin American-Statesman. With his parent's divorce, his stepfather is Gary Bledsoe, a lawyer. With such great influences, Brooks stayed focused on his goals.
Mehcad Brooks' Modeling Career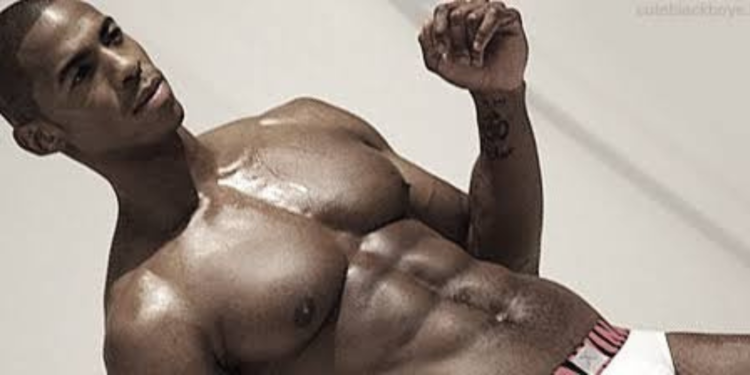 Mehcad Brooks had been in love with modeling since he was 15. It was around this time he began modeling. His health-conscious approach has helped him maintain a chiseled body over the years. As a 17-year-old model, one of his modeling career dreams was to model for Calvin Klein. Growing up, his modeling hero was Marky Mark, who he describes as an epitome of male sexuality. Luckily, his dedication and commitment paid off. Before retiring as a fashion model, Brooks had walked the runway and modeled for brands like Calvin Klein, L'Oreal, and GAP.
How He Got Into Acting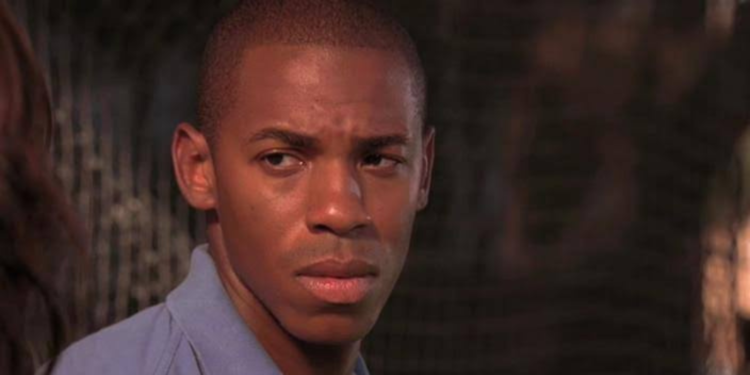 Mehcad Brooks isn't like many actors who had chosen an acting career early in life. Brooks attended L.C. Anderson High School in Austin, Texas. The school has a reputation for its notable sports alumni. While in High School, Brooks actively participated in the basketball team. Brooks was quite a skilled basketball player and was offered scholarships from a few Ivy League schools.
However, he reportedly turned down all the offers because he was drawn to a different career. He became fascinated with the world of film directing at age 16 after watching Bryan Singer's neo-noir mystery film The Usual Suspect (1995). His interest in directing and producing movies made him enroll at the University of Southern California's School of Cinema-Television after graduating from High School in 1999. Although he didn't take any significant role in college, he soon discovered acting was where he wanted to focus. He left USC to pursue a career as an actor.
Mehcad Brooks' Earliest Roles In Film And Television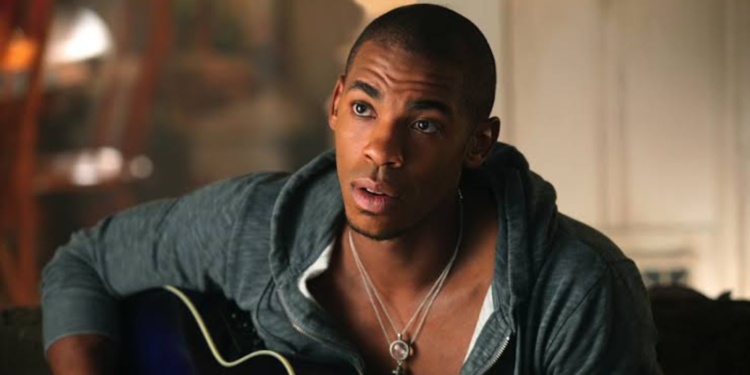 Mehcad Brooks debuted on-screen in 2002 in both film and television. In television, he landed guest appearance roles in single episodes of Do Over (2002) and Malcolm in the Middle (2002). In film, he starred with his brother, Billy Brooks, in director Katina Parker's production Radimi: Who Stole the Dream (2002). He played the titular character Radimi Wadkins. Although he only appeared in a short film the following year, Brooks landed a recurring role as Russell Clark in season 3 of Boston Public (2003).
His Film And Television Breakthrough Roles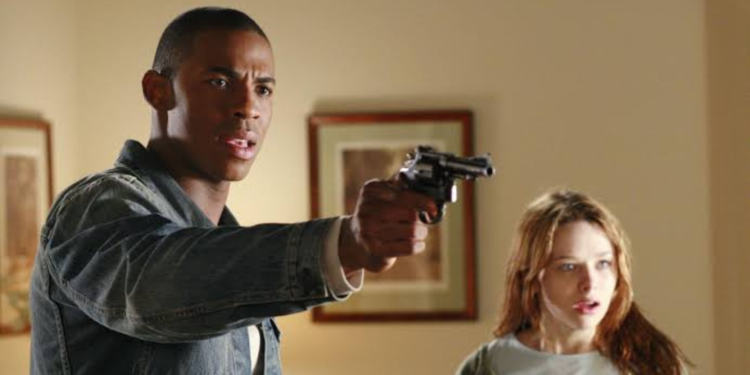 After starring in a TV movie, Tiger Cruise, in 2004, Mehcad Brooks was cast to portray American college basketball player Harry Flournoy in the sports drama Glory Road (2006). His portrayal of the athlete gave Brooks recognition as an actor. Although it received mixed reviews from critics, it performed well at the Box Office.
Brooks landed his breakthrough, career-changing television role in 2005. In ABC's Desperate Housewives, he was introduced as a guest character, playing Matthew Applewhite. Brooks's character was upgraded to the main cast in the second season. He stayed on the show from 2005 to 2006.
Mehcad Brooks' Other Works In Television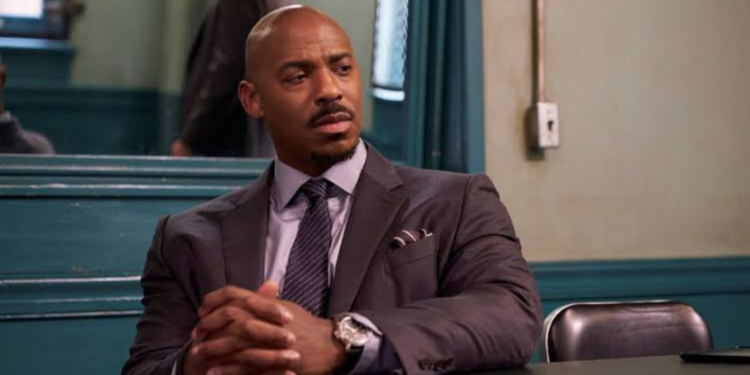 Being cast in Desperate Housewives gave Mehcad Brooks the exposure his career needed. Over the next few years, he guest-starred and had recurring/main roles in several other TV shows. He appeared in a 2006 episode of Ghost Whisperer and played the recurring role of Jerome "Jerry" Wright in The Game (2008). Also, he's fondly known for playing Benedict "Eggs" Talley on True Blood (2008–2010), Malcolm Bennett in The Deep End (2010), Rolly Marks in My Generation (2010), and Terrence King in Necessary Roughness (2011).
Brooks landed more prominent roles on television in the mid-2010s. He was cast as James Olsen/Guardian in the CBS/The CW superhero drama series Supergirl. He remained in the main cast until its final season, where he appeared as a guest character. Brooks appeared in 92 of the show's 126 episodes. Cast as Detective Jalen Shaw, Brooks has played the same character in three TV shows. He appeared as Detective Shaw in recurring roles in NBC's Law & Order: Organized Crime (2022) and Law & Order: Special Victims Unit (2022). He currently plays the role as part of the show's main cast, on Law & Order.
Mehcad Brooks' Notable Roles In Film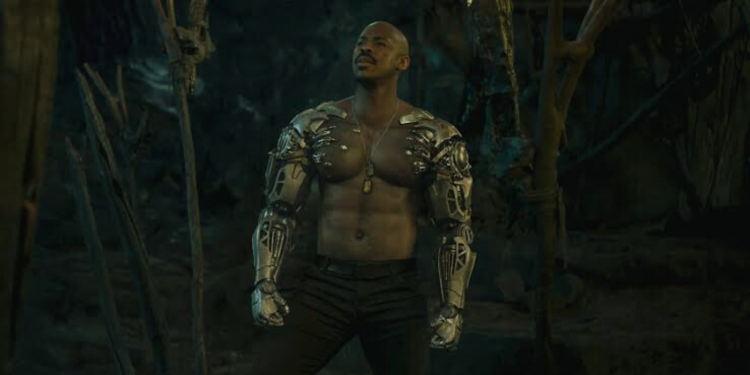 Although Brooks has fewer credits in film than television, the actor has starred in a few popular movies. He played Derek in the commercially successful romantic comedy About Last Night (2014), featuring Kevin Hart and Regina Hall. Four years later, he starred as Charlie in Nobody's Fool (2018). Brooks played Shannon Delong/Maurice Mills in Tyler Perry's 2020 thriller A Fall from Grace. However, Brooks' high-grossing movie was the reboot film Mortal Kombat (2021), where he played Jackson "Jax" Briggs. The movie grossed $84.4 million on a $55 million budget. Mehcad Brooks will reprise his role as Jackson "Jax" Briggs in the upcoming sequel Mortal Kombat 2.