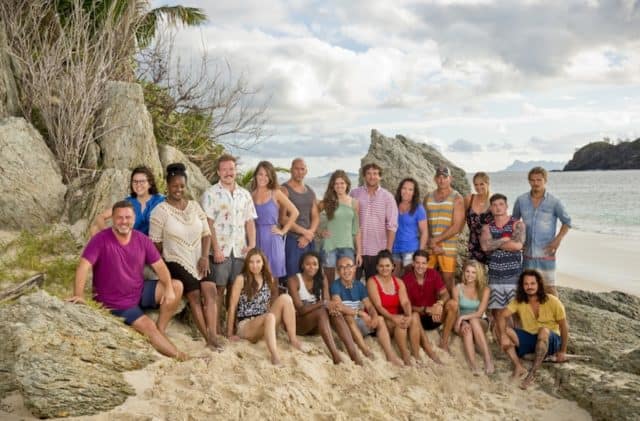 Survivor is back for it's 34th season tonight and this "Game Changing" cast is ready to go to war. People are calling this bunch possible the most radical castaways the show has ever seen. But who are they? In getting a closer look at the contestants who make up the Nuku and Mana tribes you'll actually notice there are a decent amount of familiar faces who have been on past seasons. Can they get past the challenges this time and turn it around? I'm actually predicting "yes" for two people.
Below you'll find my picks for the one female and one male who are going to dominate. As for the rest of the cast we've got more details on that below:
Brad Culpepper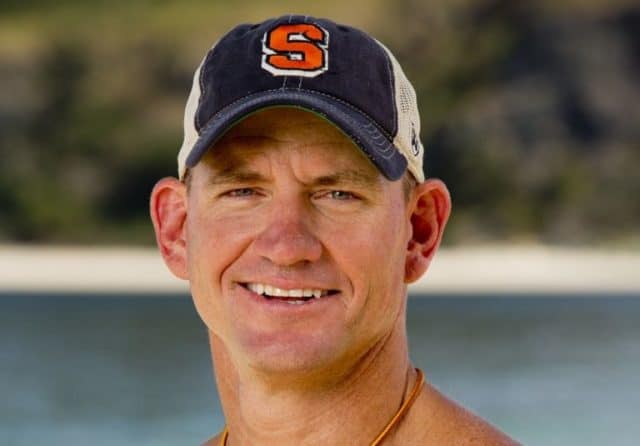 Brad, 47, from Tampa, FL, came 15th on Season 27: Blood Vs. Water. His game plan is to start off much slower than last time, and get more involved as things heat up.
Hali Ford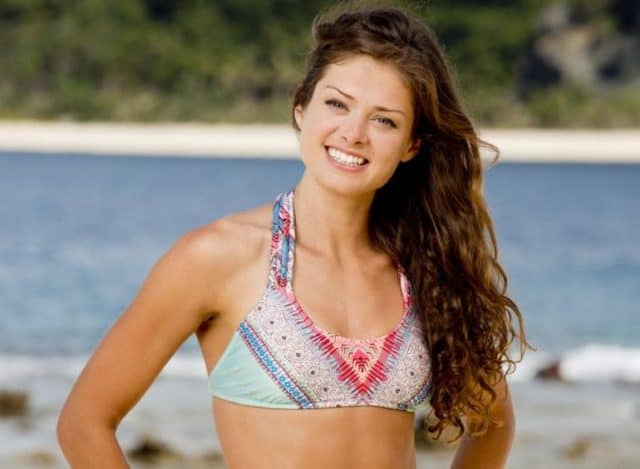 Hali, 26, from Knoxville, TN, came 11th and was a jury member on Season 30: White, Blue, No Collar. She says she know understands herself a lot more than she did first time around. She says she is proud of "nothing" from her appearance last time around – and is determined to prove herself. She's become a criminal defense attorney since her last appearance.
The series will once again be hosted by Emmy Award-winner Jeff Probst.
For full profiles on each cast member you can check out Monsters and Critics.
Survivor Season 34 airs Wednesdays at 8/87c on CBS.
Tell us what's wrong with this post? How could we improve it? :)
Let us improve this post!