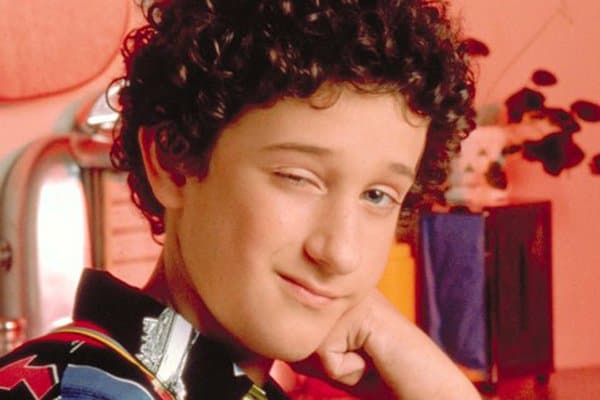 While it is often the good-looking and successful characters of a television series that viewers wish they were like themselves, it is the geeky dorks of a TV show that people love the most. There is something endearing about a dork that makes them appeal to the public. They are also often the characters that get the most laughs. The sitcoms of the 1980s were full of dorks that captured the hearts of sitcom fans and here are some of the most lovable dorks from this era.
Steve Urkel- Family Matters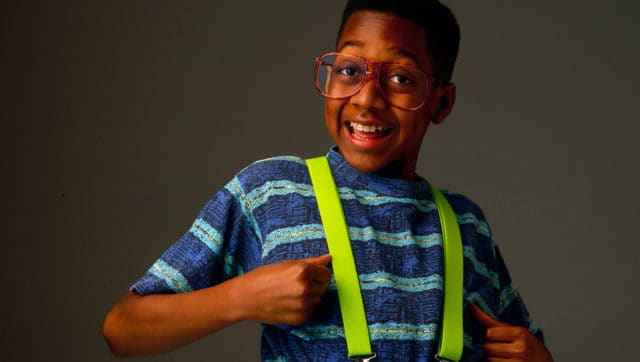 Family Matters was an American sitcom that was on the air from 1989 to 1998 and was about the Winslow family. Steve Urkel was one of the characters in this show and he had all the characteristics you would expect of a stereotypical dork. Everything about him, including his annoying nasal voice, screamed dork. Jaleel White played this character in Family Matters and he was a hit with the American public. Urkel was madly in love with Laura Winslow and committed all his time and efforts into trying to win her over. He even created himself an alter ego, who he called Stephan Urkel, and it was the alter ego who dated Laura.
Skippy – Family Ties
Erwin 'Skippy' Handelman lived next door to the Keaton family in Family Ties. He had a major crush on the Keaton's wild child daughter, Mallory Keaton, but his feelings were unreciprocated. Skippy frequently spent time at the Keaton's house and, due to his socially awkward demeanor, created many uneasy situations. He had a tendency to stutter whenever he was in the presence of Mallory.
Potsie Weber – Happy Days
Happy Days was one of the most popular sitcoms in the 1970s and early 1980s and who can forget Potsie Weber? This character was the best friend of Richie Cunningham and his geeky behavior made him a big hit with the public. He is known for saying 'aw shucks' in many situations. Although the other characters in Happy Days liked him, they did not take him very seriously. Potsie Webber was played by Anson Williams.
Alex P. Keaton – Family Ties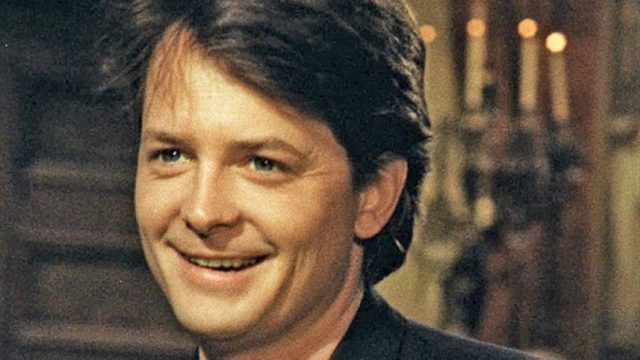 Ale P. Keaton is another character from Family Ties who was definitely a dork. The character read The Wall Street Journal and had a strange obsession with Ronald Raegan. As a character, he certainly stood out from the rest of his family. His parents were ex-hippies and while one sister was a wild child, the other was a smart ass. Keaton also excelled at school and college; another trait of a stereotypical dork.
Samuel 'Screech' Powers – Saved by the Bell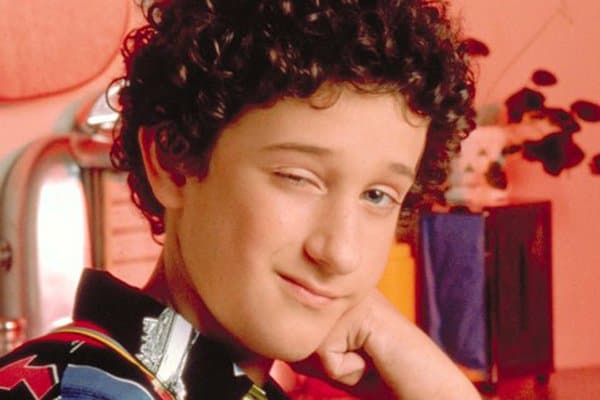 In Saved by the Bell, Samuel was often the victim of Zack's pranks and scams. This dork was blessed with book smarts but was completely lacking in street smarts. Despite this, the rest of gang clearly enjoy his company in the sitcom. Like many other nerds before him, he dreams of dating the hot girl in the group, Lisa Turtle. Unfortunately, due to the unwritten rule that nerds can only date other nerds, he ends up dating geeky Violet Bickerstaff. The role was played by Dustin Neil Diamond and the show was aired from 1989 to 1993.
Tell us what's wrong with this post? How could we improve it? :)
Let us improve this post!