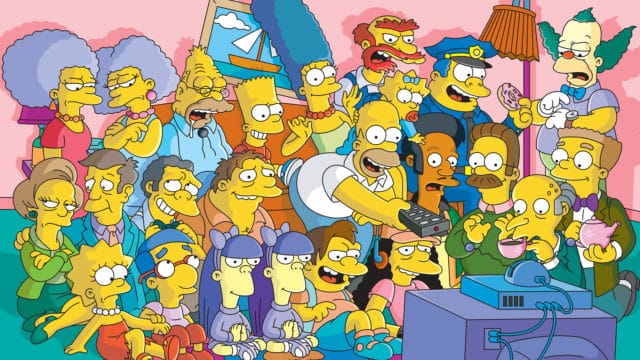 While no cartoon can top The Simpsons has being a long running series (in fact it's more than double it's second closest competitor), you'd be surprised at the amount of cartoons out there that had particularly long series runs. In fact we have a list that is comprised of 11 cartoons that each spanned over 10 seasons and each contained 150 episodes or more (one had 149). It would be a difficult task to come up with these on your own.
What's more surprising to me is that there are a lot of cartoon shows that lasted for considerably shorter periods than I thought. Think about some of the classics when you were a kid. Remember He-Man? 3 seasons. How about Thundercats? 4 seasons. GI Joe? 1 season! Yup, 1 glorious 1985 season and that's it. A cartoon lasting more than 5 seasons is extremely rare which is why this list is more impressive than you might think.
So yeah, the Simpsons takes the cake but I personally think that South Park is the most impressive one on this list. What do you think?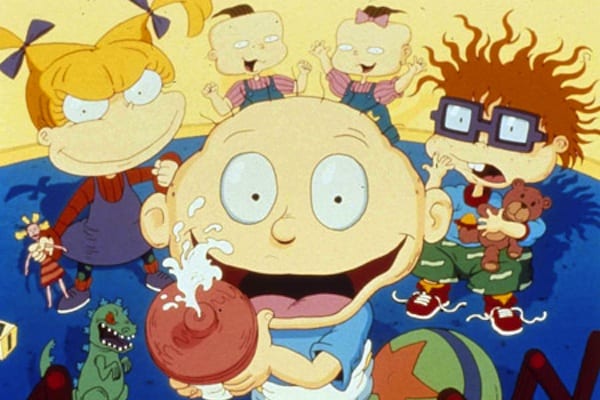 "Rugrats" – 1990-2006 – 172 episodes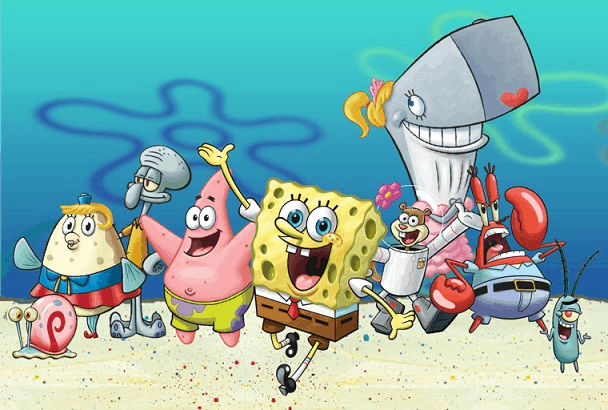 "Spongebob Squarepants" – 1999-Present – 230 episodes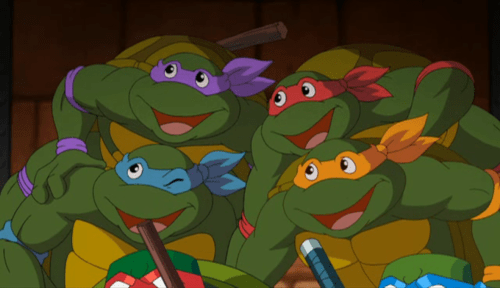 "Teenage Mutant Ninja Turtles" – 1987-1996 – 193 episodes (and now there's a new one)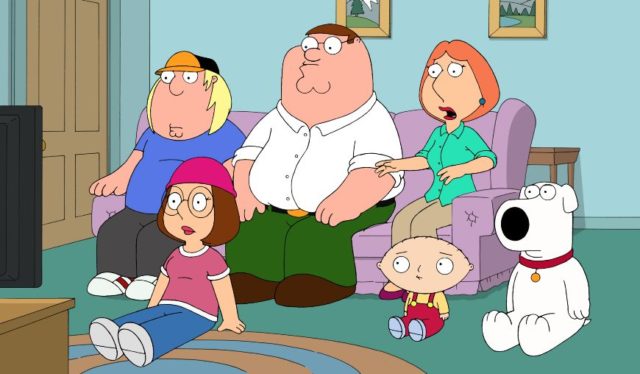 "Family Guy" – 1999-Present – 287 Episodes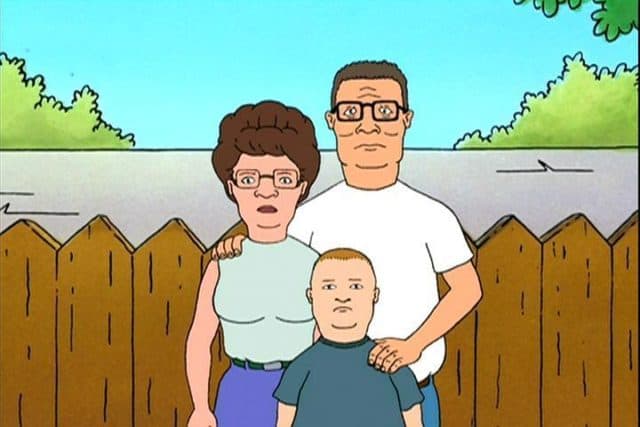 "King of the Hill" – 1997-2010 – 258 episodes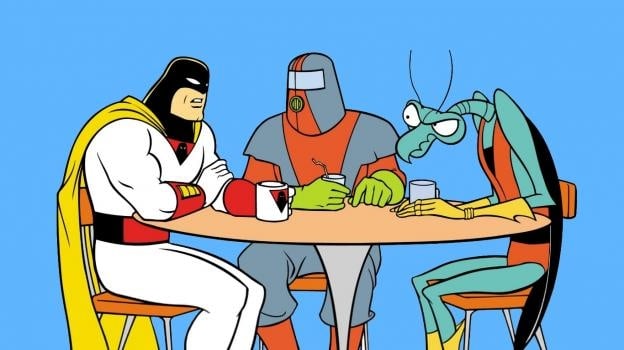 "Space Ghost Coast to Coast" – 1993-2004 – 96 episodes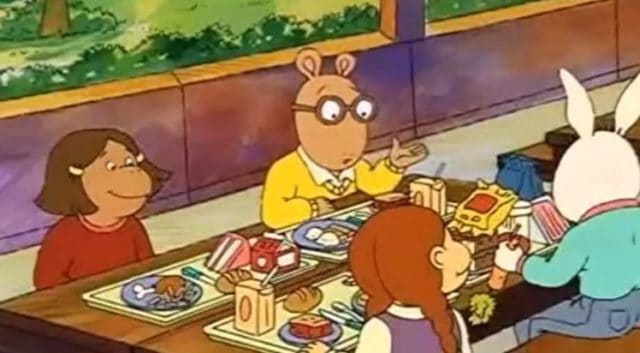 "Arthur" – 1996-Present – 213 episodes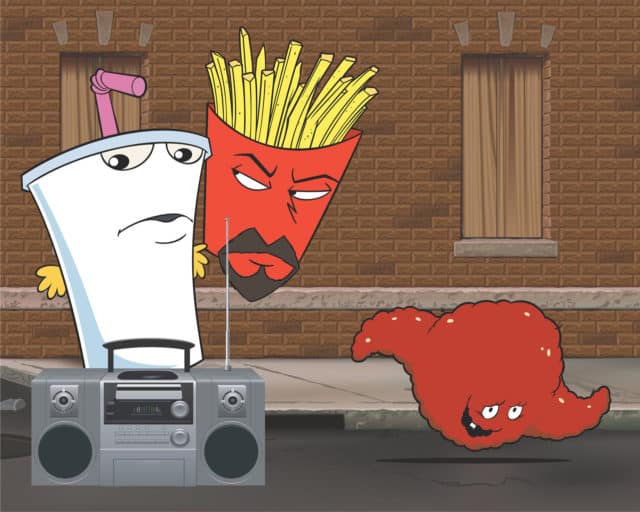 "Aqua Teen Hunger Force" – 2000-2015 – 139 episodes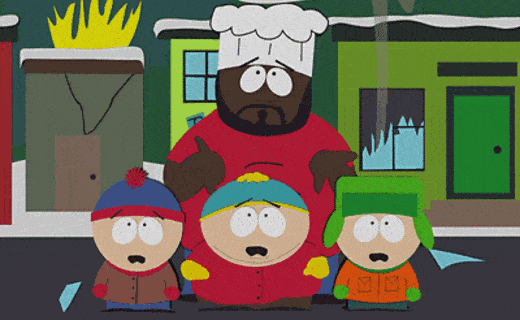 "South Park" – 1997-Present – 278 episodes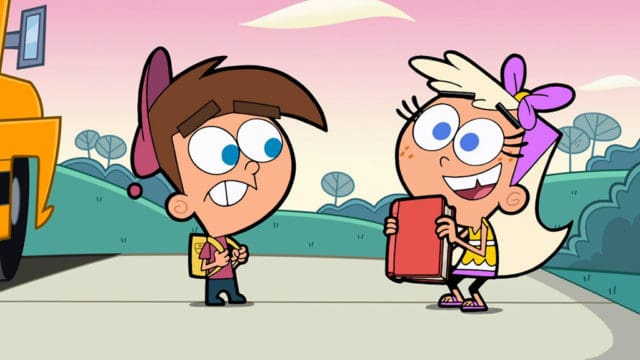 "Fairly Odd Parents" – 2001-Present – 149 episodes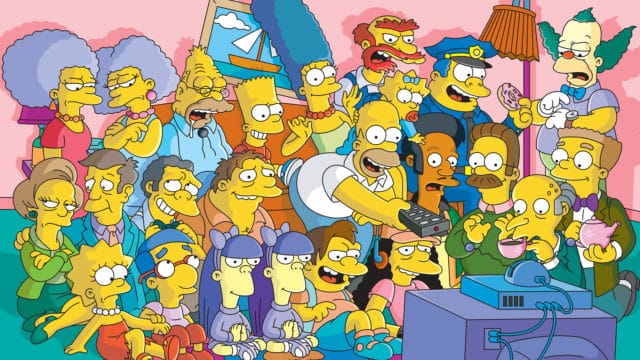 "The Simpsons" -1987-Present -618 episodes