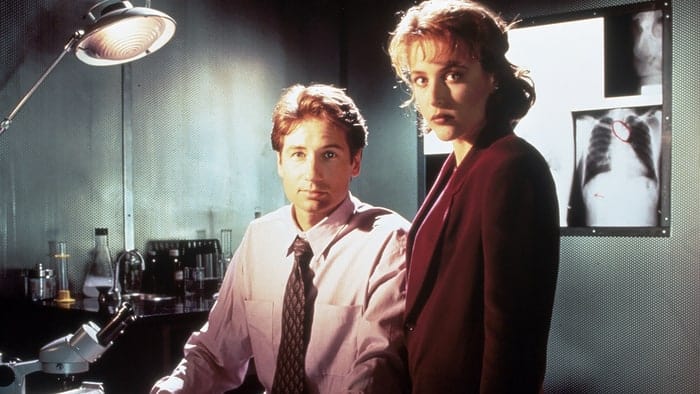 Only a year after The X Files was revived on FOX for another season, it looks like the series isn't over yet. In fact Gillian Anderson and David Duchovny are once again stepping into the roles of Dana Scully and Fox Mulder for a new audiobook. X-Files: Cold Cases, an original production by Audible. The series presents brand-new stories for the pair, providing a backstory to the characters' lives between the movie The X-Files: I Want to Believe and last year's miniseries. It will come out on July 18th. We have a clip of the recording below:
According to Rolling Stone
The plot revolves around a database breach at the FBI, allowing a group to access unsolved X-files that have been dubbed "cold cases." As villains from the agents' past begin resurfacing, Mulder and Scully come out of hiding to challenge the conspiracy, which also involves the U.S. government and extraterrestrial forces.
Other characters in the story, voiced by their original actors, include Skinner, the "Cigarette-Smoking Man" and the Lone Gunmen.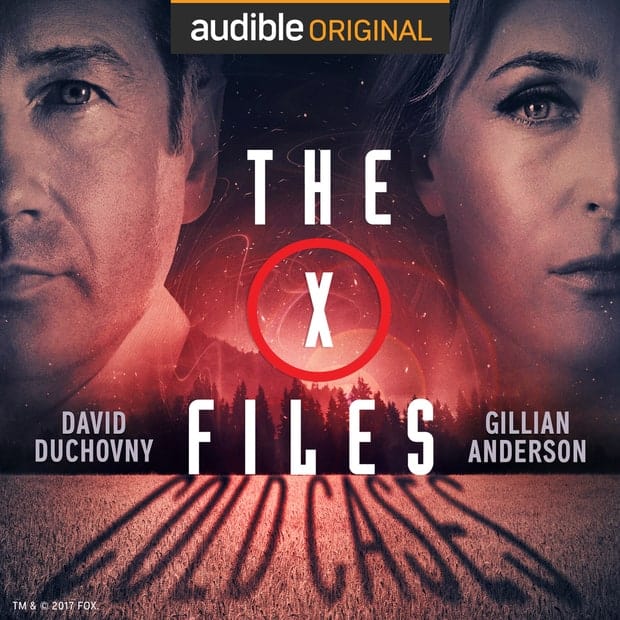 Anyone else finding this incredibly large uptick in Audiobooks refreshing? I'm a big fan. Totally puts you back into the mode of using your imagination. And if there's one series where you truly want to close your eyes and try to picture what's going on, it's The X-Files.