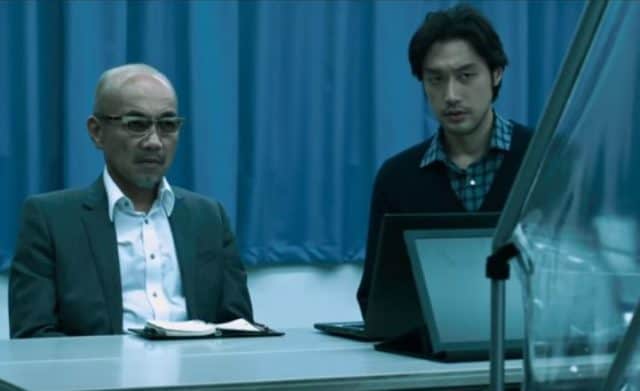 Different cultures have different appetites when it comes to their entertainment, so it should come as no surprise to learn that different countries tend to produce different kinds of horror movies. For example, Japanese horror movies are famous for their fondness of psychological horror, which means using the mental and emotional state of the character to instill a sense of fear in the viewer as opposed to something more material such as a monster. However, this does not mean that Japanese horror movies are bereft of monsters, seeing as how they are also famous for their frequent use of Japanese folk religion. Since horror stories have been popular since time immemorial, suffice to say that said media can draw upon a rich store of material.
With that said, it is important to note that the different appetites of different cultures when it comes to their entertainment should not be exaggerated. After all, humans are humans, meaning that horror movies can possess plenty of cross-cultural appeal. For proof, look no further than the number of J-horror movies that have become popular in the West, though this is complicated by how Hollywood often chooses to remake them so as to make them more "suitable" for its domestic audiences. Regardless, it should come as no surprise to learn that J-horror has a fair amount of influence in the making of Hollywood horror movies, as shown by the upcoming Temple.
What Is the New Horror Movie Temple?
Temple is an American-made horror movie about American tourists who follow a map to a temple situated deep within the forests of Japan. Despite being warned about its haunted reputation, they decided to visit it nonetheless with rather unpleasant results. Considering that the trailer stated a connection between the temple and missing children, it should come as no surprise to learn that there seems to be some sort of ghosts haunting the place, particularly since the poster shows a child's mouth filled with the pointed teeth of something inhuman.
In other words, Temple seems to be drawing inspiration from Japanese ghost stories, which are much the same as their counterparts found all around the world. Basically, Japanese ghosts are said to haunt people, locations, and other things for much the same reason as their counterparts, which is to say, they have failed to reach the afterlife. Sometimes, this is because they have failed to receive the appropriate rites, but often, this is because of some powerful emotion that has consumed them. The ghosts of children are sometimes said to be more mischievous than dangerous, but unfortunately for the American tourists, this does not seem to be the case in Temple.
Who Is Behind the New Horror Movie Temple?
Temple will be released in a small number of movie theaters by Screen Media Films on September 1 of 2017. Those who are interested but still unsure should know that it has some figures of note involved in the project. For example, its executive producer is the same person who was in charge of The Ring trilogy, while the writer is the same person who wrote Blair Witch and You're Next. Something that should instill some measure of confidence in the end results.