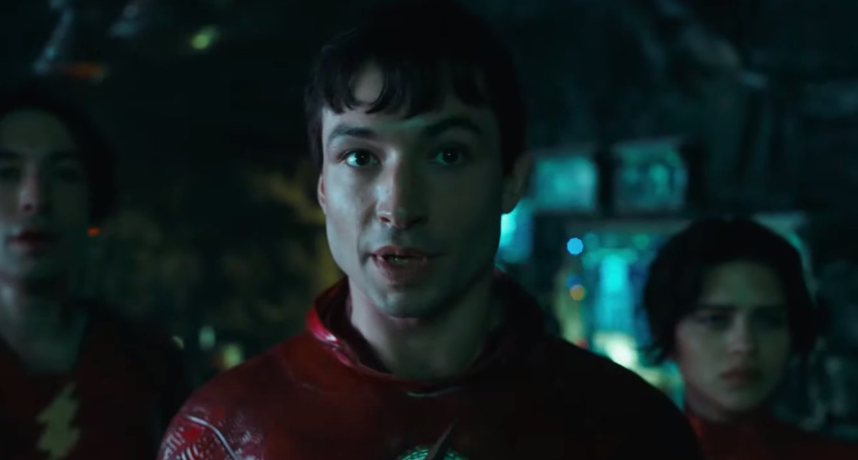 James Gunn's New Phase One Plan
James Gunn has finally revealed his phase-one plans for the new DCU, and it's certainly an interesting slate. The actor guaranteed to return is Viola Davis as Amanda Waller, with the Academy Award winner guaranteed her own spin-off show based on the popular DC character.
Season Two of Peacemaker is safe, as there was no cancellation announcement regarding the HBO Max series. And then there's Ezra Miller. Gunn and Peter Safran addressed the four DCU movies slated to come out this year. Of course, the most notable is The Flash, and the co-CEOs state that it will reset their universe:
"I think that we've gotten lucky with the next four movies, frankly, because we have Shazam, which leads into Flash, which resets everything, which then goes into Blue Beetle, which is totally disconnected," Gunn said. "He can totally be a part of the DCU. [That] goes into Aquaman, which leads into Superman, our first big project."

"But the one thing that we can promise is that everything from Superman forward… or actually you'll see in a second, from our first project forward, will be canon and will be connected. We're using some actors from the past. We're not using other actors from the past, but everything from that moment for will be connected and consistent."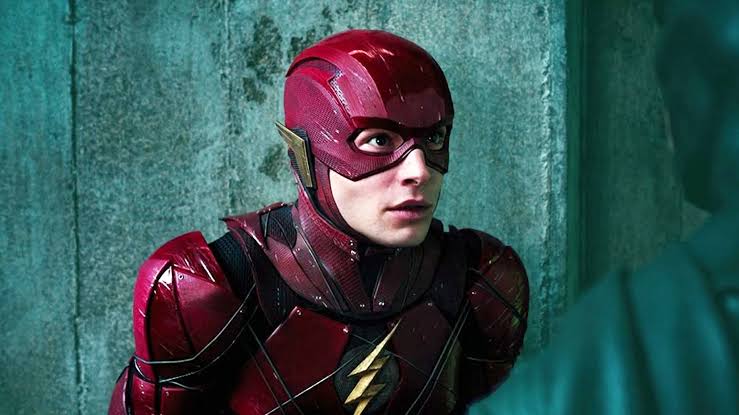 Gunn Is Taking The Wait and See Approach With Ezra Miller
Now, Gunn makes it clear that everything starts after the first Superman film; however, the co-CEO has notably gone on record to state that he will use some of the actors of the past. That could also include Ezra Miller, and Gunn has addressed the future of Miller's Flash and makes it clear that he's keeping tabs on the actor moving forward. "Let's see what happens." Gunn started out when discussing The Flash actor. "Listen, Era is fully committed to their recovery right now, and we talk to them," he continued. "We're in constant contact, but when the time is right, we'll have the conversation with them and decide what's best for both them personally and also for us."
Now, there are plenty of reasons why Gunn isn't giving a straight answer here. DC is still releasing The Flash this June, and they'll likely never say that Miller is done before the film premiere. Plenty of fans wouldn't give the film any time of day if they knew that there was no future with The Flash.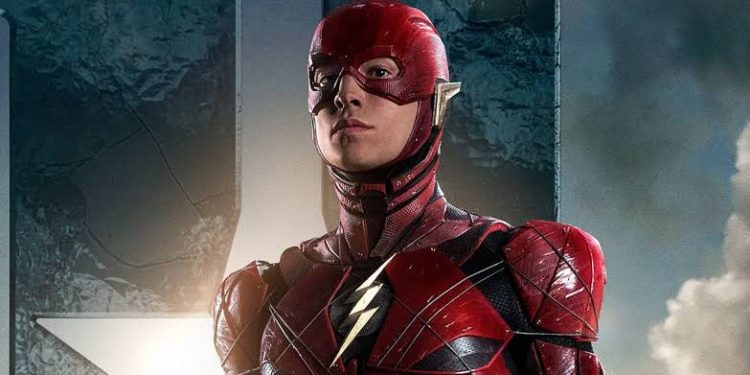 We Likely Won't Know Ezra Miller's Status Until The Flash Premieres In June
Also, the grooming allegations are just that at the moment. Granted, Miller should be sent packing like Henry Cavill, Gal Gadot, and Ben Affleck, but it's important to get to the bottom of the situation before simply reacting. It's more than likely that Gunn and Safran are trying to play it safe by noting that there's a possibility that Miller could return as The Flash in the future. We won't truly know the answer until after The Flash is released. Even then, the box office numbers could also help determine whether Miller has a future with the brand.
It would still be a mistake if Gunn decided to continue working with Ezra Miller. The DC Universe needs a fresh start in general and getting rid of the three names above, but keeping the troublemaker of the DC universe is only going to see backlash from a good portion of fans. Of course, I could be wrong, and The Flash may turn out to be a billion-dollar film. We'll see when the official movie is released in theaters on June 16.