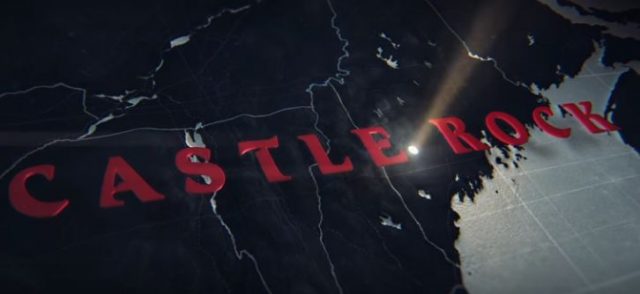 It's safe to say that whenever J.J. Abrams announces anything on social media that millions of people are affected by it. For the past few years those announcements have generally been clues into the new Star Wars Universe. However yesterday Abrams made an announcement that I personally think is just as exciting. Abrams shared a little release trailer taking a trip through a number of Stephen King's works and announced that he'll soon be working with Hulu on Castle Rock, a streaming series based on the works of the acclaimed author.
Castle Rock is a name that Stephen King has used numerous times. It was the setting for Needful Things and Cujo. It was also the name of the town in the movie Stand By Me which was based on a Stephen King short story. Unfortunately there is zero known about this show but that's probably how Abrams wanted to play this.
We do have the short teaser for you to see but it's really just something to hype people up. Consider me hyped. I think when you combine the efforts of Stephen King and J.J. Abrams it's pretty tough to fail. I'm actually quite surprised that a major network didn't try to pick this up.