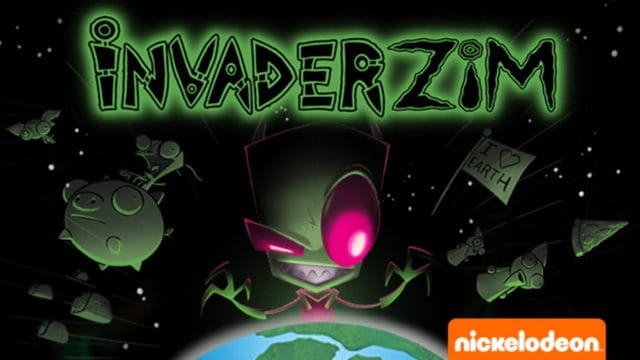 If you watched TV at all during the early 2000's, chances are that you watched Invader Zim. This bizarre, infectiously entertaining series wasn't like anything else on the air at the time (and, truth be told, since). Its inexplicable brand of humor ranged from broad genre parody to grotesque exaggeration of daily life, searing itself into the popular culture, whether we wanted it there or not.
Ever hear somebody sing the "Doom" song? Ever see somebody fall to their knees, screaming that "they took my squeezing arm?" Ever wonder what exactly a "Squeedly-Spooch" is? You can blame this show for those and more of the last decade's most quotable one-liners.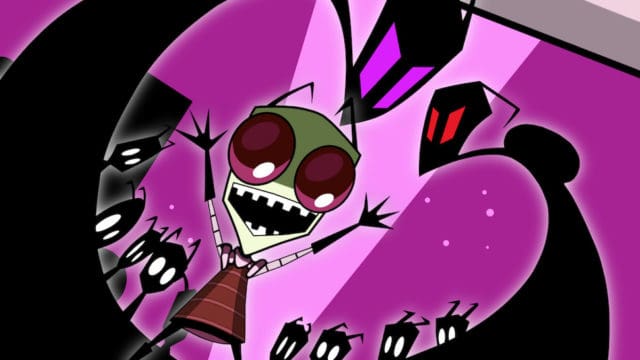 The series follows Zim, an alien from the inter-galactic Irken Empire, as he attempts — often poorly — to infiltrate Earth and prep it for full-scale invasion. An infamous screw-up among his people, he doesn't realize that his invasion assignment is actually just a random patch of unexplored space given to him for the sole purpose of getting him out of the way of the real invaders as they conquer the universe. He and Gir — his erratic and poorly designed robot assistant — are constantly opposed by his nerdy Human neighbor Dib and his apathetic sister Gaz.
The episodes were almost universally classics, perfectly blending Zim and Dib's overly serious rivalry with Gir's unhelpful antics and the almost willful ignorance of the supporting cast. Fan favorite episodes range from Zim stealing organs from his schoolmates in order to more convincing pass as Human (after all, "more organs means more Human"), acquiring a gigantic, hypnotic zit named Pustulio and traveling backwards in time in order to mutilate his rival in an increasingly gruesome series of accidents.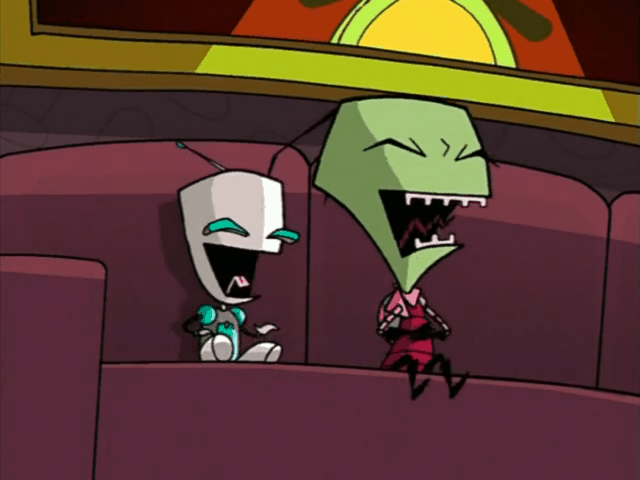 As part of Nickelodeon's planned revival of old properties, they announced this week that they will be producing a 90-minutes TV movie for Invader Zim, continuing the story from where the TV series left off. It promises to follow "a perpetually desperate and delusional Zim hatching a new plan to achieve his goals" of conquering the Earth and will see the return of key creative talents from the show, including executive producer Jhonen Vasquez and cast members Richard Horvitz, Rikki Simons, Andy Berman and Melissa Fahn.
If the film captures even a fraction of the dark imagination that fueled the original series, it will doubtless be one of the best things to watch on TV this year. And with Nickelodeon's new interest in rehashing their now-abandoned franchises, a positive reception for the new movie might even revive the series as a whole. And with how much people complain about there being nothing good to watch on TV these days, it will be an all-too-welcome addition to the station's programming lineup.
Save