The world can't seem to get enough of Dexter Morgan (Michael C. Hall). Following the lacklustre conclusion of the original series, the original showrunners returned to give Dexter the send of ending it deserved with Dexter: New Blood in 2021. Despite this, fans are still clamouring for even more Dexter content, and it has now been announced that a prequel is in the works titled Dexter: Origins.
This new show will look at Dexter's life many years before the start of the original series and will detail his life as a young serial killer that is just starting out with his first kills. With a timeline spanning multiple decades across numerous shows, tracking how old the iconic serial killer is at different points in the series can be difficult. Here is how old Dexter Morgan is during the original series, Dexter: New Blood, and the upcoming Dexter: Origins.
How Old Is Dexter At The Start And End Of The Original Series?
Season 1 of Dexter takes place in 2006. With Dexter being born in 1971, that puts him at 35 years old when the series first begins. Dexter also largely takes place in real time, with each new season representing a new year in his life, with some wiggle room as storylines overlap, such as Rita's (Julie Benz) death occurring in Season 4 but the aftermath taking place in Season 5.
This only changes with Season 8, which aired on TV in 2013, but the events take place in 2012 during the show's timeline. With Season 8 taking place six years after Season 1, that makes Dexter 41 when he fakes his own death and goes into hiding to start a new life.
How Old Is Dexter Morgan In Dexter: New Blood?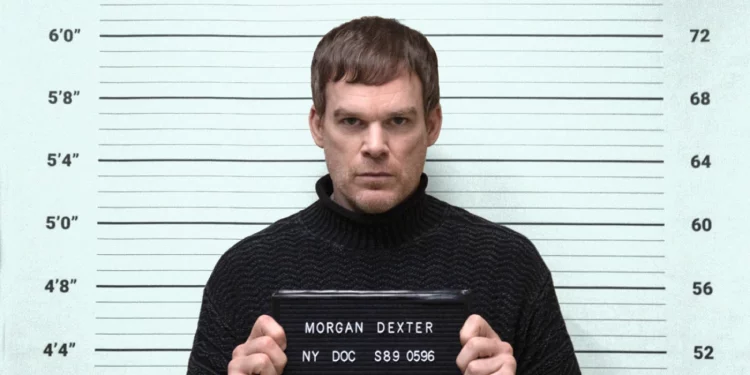 Dexter: New Blood fast forwards viewers nine years into the future, with it taking place during the Holidays in 2021. Episode nine takes place on Christmas day and December 26th, so that gives us an accurate timeline to work with. Dexter Morgan is killed at the age of 50 in episode 10 by Harrison Morgan (Jack Alcott) on December 27th, 2021. Despite Dexter's death, Dexter: New Blood Season 2 is in development and will follow Harrison in the days following the dramatic conclusion of Season 1.
How Old Will Young Dexter Be In Dexter: Origins?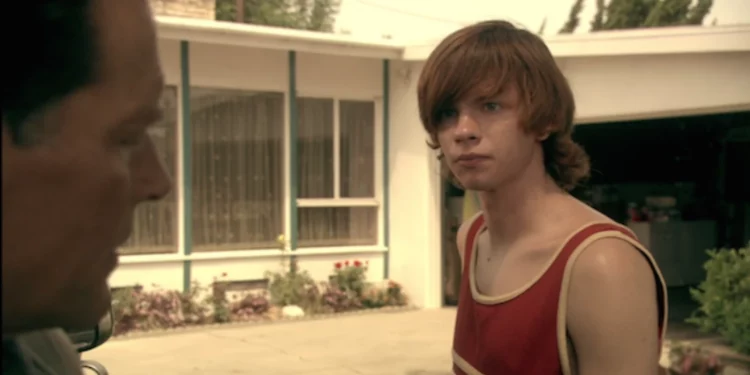 Dexter: Origins is an upcoming prequel series that will occur following Dexter's medical school graduation after completing his forensic science degree. A forensic science degree typically takes four years to complete, making Dexter Morgan approximately 22 years old at the show's beginning. Due to Dexter's age will mean that Dexter: Origins Season 1 should take place around 1993-1994, although this hasn't been confirmed by the writers.
Michael C. Hall did play a 20 year old Dexter in a flashback scene in the original series. But, with the actor now being over 50 years old, it might be more difficult to pass him off as a young adult without some CGI de-aging, meaning we will likely see a new actor play the iconic serial killer. There has been no announcement on whether any other actors will reprise their roles in the show, including Jennifer Carpenter as his adoptive sister, Debra Morgan or James Remar as his adoptive father, Harry Morgan.
Read More: Dexter Can Have Another Spin-Off (But Not That One)