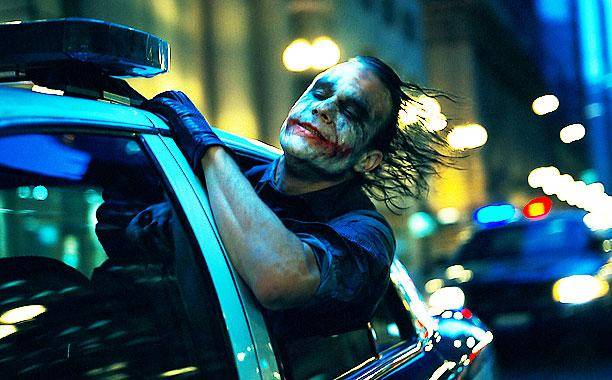 There were a number of interesting headlines to come out of Coachella this year but one of my favorites was how popular Hans Zimmer's appearance was. Fans were completely blown away at he and his orchestra's medley from the movie Inception. I'm guess because the music was a little trippy and the fans there were completely enamored with the sound and lighting effects. But for some reason I feel like another performance he did didn't get enough love.
Thankfully someone uploaded this video yesterday. Another one of Zimmer's amazing scores comes from none other than The Dark Knight. And what did he also perform at Coachella? A sick selection of Dark Knight composition. The attention may have went to the Inception performance but come on folks, The Dark Knight soundtrack is pretty amazing in its own right.
Man, Hans Zimmer is one talented dude. I personally put him right up there with John Williams. I'd love to see these two in a street fight.
Check out the clip below:
https://www.youtube.com/watch?v=r4GgVw4lAjM&feature=youtu.be