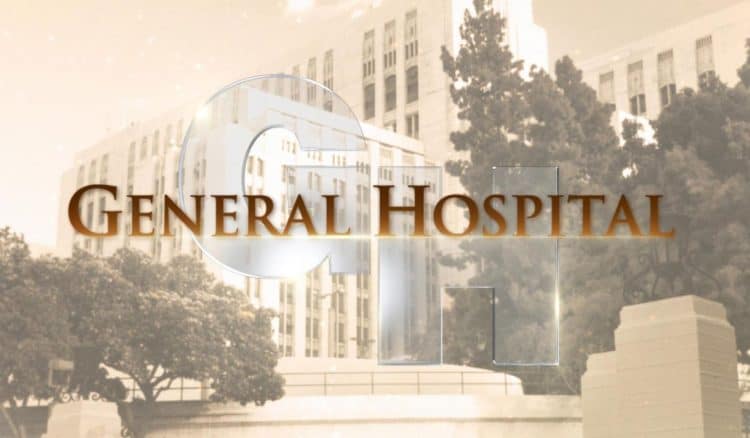 General Hospital fans have so much excitement right now. There is so much going on that no one even knows where to start with it all. We want to see them take things a second at a time, but we suspect there is a good chance they won't do this. They will hit us with all of it at the same time, but that's also a little exciting. We can't help but feel that things are really changing for the better, though we are in the same sadness with everyone over the entire situation with Morgan.
His family is remembering him this week, and it's been a difficult week. They lost a son they loved very much, a brother they loved very much. It's been the most difficult year of their lives following him as he was killed and as his life spiraled out of control. He's gone, and his family has to remember that he won't be back. They're dedicating so much time to his memory, and we think that's good.
His death cost many people many things. His parents struggled very much. His family struggled very much. His life has changed for the worse, and we can't help but feel that they can't get over this. His death had such a profound effect on them, and there is nothing that people can do to make it work when this happens. Will they be able to finally move forward and find even some happiness in their lives? We do hope they can.