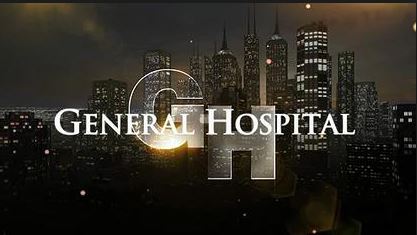 General Hospital spoilers for the week show us things are going down for real. Franco is going to make a bold suggestion to Jake. Jake has begun to see things in the book Helena wrote. It's a children's book, but he's going to begin to wonder if things from that book might be things that happened to him in life, or if they might be more than just words in a children's book. He's going to open up to Franco about it, who is going to assume that Jake is losing it. To be frank, we believe Jake might be right about a few things, but Franco is certain suggesting therapy to him might be the answer. Jake is not going to take this news well, and we have a feeling things are going to get a little sticky.
We're going to see Olivia's plan working out for her. She's got Alexis, and she wants Julian to come try and rescue her so she can exact her revenge on him. In her twisted mind, she's going to use Ava to get this done. Poor Ava has already been her scapegoat for so many things, and she doesn't need to be to blame for something else of this nature. She's going to end up tied up in Julian's house for him to find when he arrives home. When he sees her, she's going to tell him to pick up the phone with Olivia calls. When she does, she's going to tell Julian she's got Alexis, and she's going to wait.
We know Alexis has washed her hands of Julian and decided she wants nothing more to do with him, but does Olivia know that? And will Julian bother with her after he realizes she's gone? After the things she said to him recently, he might not care that she's missing. Of course, there's always Sam and her feelings to think about. Will these two be able to work together to save Alexis, or will Olivia finally capture someone she can dispose of the way she prefers to dispose of her victims?