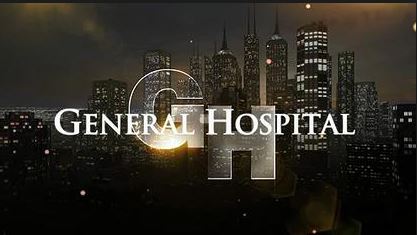 General Hospital is back today with a brand-new episode and plenty of stress for those in Port Charles. It seems everyone's lives are falling apart all at once, and there is nothing anything can do about that. We know that Carly is very upset about something that brings her to tears and it brings her to Sonny. Is she in a place where she's willing to work things out with him again, or is she in a place where she's just so upset with the way things are going she can't even make that decision? We don't know what she's upset about at the moment, but we know she's got some issues that she needs to resolve.
In bigger stressful situations, Michael is going to see Nelle. He cares for her in a big way and doesn't understand why she doesn't seem to share the same romantic feelings. We have a feeling that Nelle might just be his sister that he doesn't know he has, and that makes it very awkward for everyone in a big way. She has to get control of her life now before her secret comes out on someone else's terms and blows everything up. We think it's time for her to find Sonny and spill the news she has to share with him.
Terrible things happened to Lulu at the wedding recently, but it doesn't seem to have phased Dante in the least. In fact, he's downright happy, and people want to know why he even feels comfortable being happy when Lulu just went through all she went through. He's not at all worried about things that are going on in his life at the moment, but he is worried about Lulu. He has something else to smile about at the moment, and he's not about to share with anyone what's going on. Does he have information that might help someone in Port Charles find the answers they've been looking for so long now? We aren't sure what he knows or thinks he knows, but we do know that he has something on his mind and it's time for him to share that information.