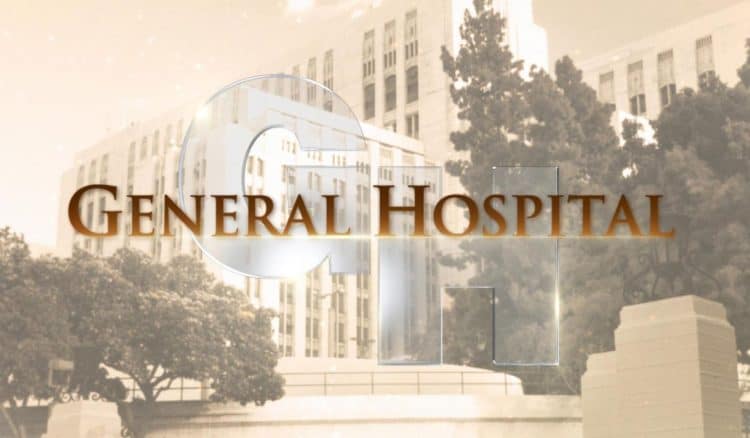 General Hospital fans see that things with Finn and Anna have cooled off considerably, and he's even making motions toward finding a way to see Alexis. There is nothing they can to right now with her so obsessed with the entire Henrik situation, but Finn is worried about her despite what is going on with him and Alexis. We can see this romance take a turn at some point, but we also know that there will probably be a time when Anna and Finn find one another again.
She's just too focused right now on things that don't involve him or their romance. She has a mission and a plan, and she cannot focus on anything other than getting what she wants from this situation. She's got plans to uphold, and she cannot do what she needs to do if she's romantically distracted by him. She's got to get her life together, but we aren't sure she can if she's not worried about things that she needs to worry about.
She will find her way back to him, and Alexis will want to watch out. Though we can say with honesty that we aren't all that worried about her. She wants to be with Julian, but she can't admit that to herself. At this point, we just think that she can find a way to make it happen on her own, but she's not in that boat just yet. Soon, though, she will be right there to get him back.