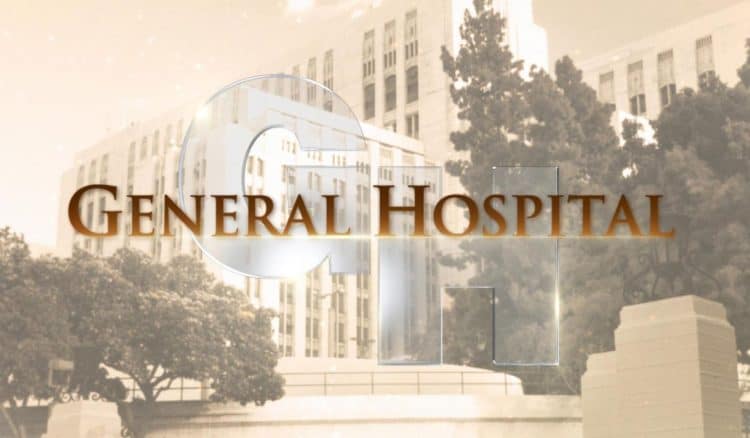 General Hospital fan will see things will take a turn for Bobbie when she decides she's concerned. But what is concerning her? Is she going to notice that her unfriendly foe, Nelle, seems entirely too happy right now for her own comfort, or will she realize that Carly just isn't herself? She knows a bit about what is going on, and that's her own issue, but she's got to see that things aren't going well for the Corinthos' family. They are a mess.
There's so much going on right now, and she's seeing that Carly doesn't seem to be herself at this moment. She's in a bad place and it's not one she can easily remove herself from. She's got some issues to work through, and Bobbie can clearly see that. She can see that Carly is not herself, that things are out of hand, and that this situation has to end.
Bobbie is a smart woman, and we have to reason that she might decide to go out of her own way to make sure she can help Carly. She loves her dearly, and we imagine she knows what might happen if this situation doesn't improve in the near future. This is not good news for anyone else, and it means they will not have the time to focus on things that really matter if she cannot get her life together quickly and efficiently. This could be very bad news for all involved, and we can't handle it.