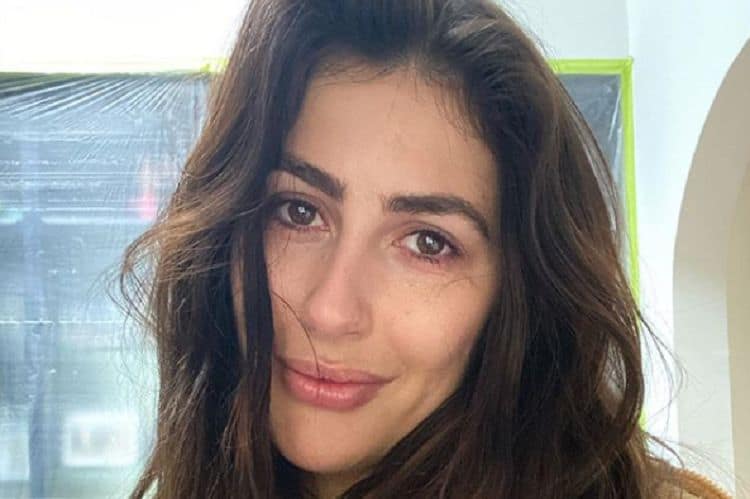 Emma Slater is one of the professional dancers who make Dancing with the Stars possible. For most people, that would be her best-known role to them, but it should be noted that she has been involved with a wide range of other projects as well over the course of her career in the world of dance.
Here are five things that you may or may not have known about Emma Slater:
Started Dancing at a Young Age
At the age of 10, Slater started learning both ballroom dance and Latin American dance. In time, she started participating in local productions as well as local competitions, which resulted in the raising of her profile. By the time that Slater was 16, she had become a professional dancer by joining up with an English tour focused on ballroom dance.
Showed Up in Mamma Mia!
Speaking of which, Slater had an appearance in the 2008 version of Mamma Mia!, which starred Meryl Streep and Amanda Seyfried as the mother and daughter duo around whom the movie revolved. Besides her appearance in the movie, it is interesting to note that Slater sang along with the cast members on the soundtrack for the movie, which was produced by ABBA. Besides Mamma Mia!, Slater has made appearances in other media projects as well, with other examples ranging from a music video for George Michael's "Round Here" to a fitness video called "Latinasize."
Likes Fish and Salad
On one occasion, Slater commented on the sorts of food that she eats to get the energy that she needs for her dancing. Primarily, she mentioned that she is a big fan of both fish and salads. However, she is not fond of all the vegetables that can be found out there, as shown by the statement that she dislikes celery because she does not like the aftertaste that it leaves after eating it. As for foods that are not so healthy, she has her guilty pleasures like anyone else, with hers being popcorn when she is watching movies.
Has an Interesting Pre-Show Ritual
Like a lot of performers, Slater has a pre-show ritual to put her in the right state of mind to overcome the challenges put before her. In her case, the pre-show ritual consists of her seeking out one of her friends in the wardrobe department, who comes from the town of Tamsworth as well. Slater asks her friend why she isn't nervous about what is coming up. To which her friend answers that it is because she is a "Tamsworth girl," which serves to reassure Slater by reminding her of her roots.
Engaged to Sasha Farber
Currently, Slater is engaged to Sasha Farber, who is one of the other professional dancers working on Dancing with the Stars. The two started dating in 2011 and continued until 2014 when they broke up. However, by December of 2015, Farber confirmed that the two were dating once again. Much more recently in October of 2016, Farber proposed to her during a broadcast of Dancing with the Stars, which she accepted.