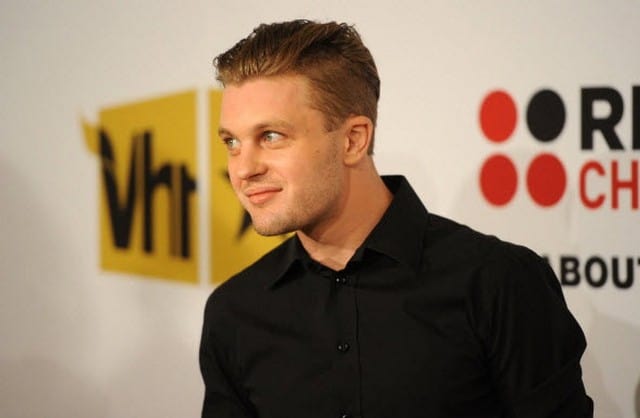 Infamous Wall Street trader Jordan Belfort isn't content with just an Oscar-nominated, Scorsese movie chronicling his rise, fall, and rise again. Rather, he wants to continue his Wolf of Wall Street saga with an ongoing TV show. The show is happening, produced by Brett Ratner and Australian billionaire James Packer, with Belfort himself co-writing. It's supposed to be "Man Men-like" in tone, but I'm guessing a bit more over the top if the movie is anything to go on.
But the question remains, who will play Belfort himself? Even with A-listers moving to TV left and right, it seems unlikely the Leonardo DiCaprio will reprise the role, given his busy schedule. So now it's up to us to cast the part for them. Here we go.
[Photo via Getty Images]
Ryan Gosling
I figured I'd start with another A-list movie star, because why not? Gosling is normally the strong silent type, but I'd love to see him break out of his shell for an energetic role like this. He's certainly charming, but can he be brazen too? I'd certainly like to see him try, and I think he's more than capable. But would he be comfortable signing up for a part played by DiCaprio already? I'm not so sure.
[Photo via Getty Images]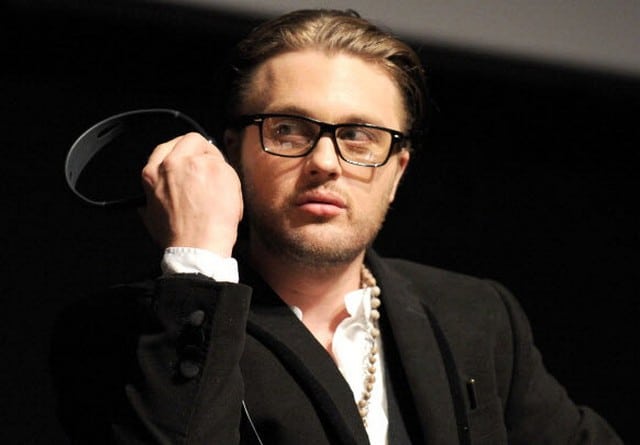 Michael Pitt
Now I'll turn to a direct DiCaprio replacement, Michael Pitt. When he was cast in Scorsese's Boardwalk Empire, many pinned him as "Leo on a budget," given the director's propensity to work with DiCaprio. But Pitt proved himself capable in that role, and in many others, including a recent turn on Hannibal. Supposedly he's notoriously difficult to work with, but could he get it together to sub in for Leo once more in a show like this?
[Photo via Getty Images]
Matt Bomer
White Collar is coming to an end, and the most handsome man on Earth could use a new TV job. Thankfully, he isn't locked into a three-picture 50 Shades of Grey deal, as he was once rumored for the lead in that series, so I can see him stepping up to the plate as Belfort here. It might be very, very generous to the real-life Belfort, looks-wise, but I think Bomer could do a good job of it.
[Photo via Getty Images]
Aaron Paul
Paul has his pick of projects after the massive success of Breaking Bad, and it should be no surprise that he's my favorite choice on this list. I think he could do a great job as a young Belfort, but give a different take on the character than Leo as well. And he's already married to a stunning blonde, so sliding into that role wouldn't be so hard. I'd love to see him give this a shot, but really, I'd love to see him in anything on TV again.
[Photo via Getty Images]
Vince Vaughn
Yes, you're hearing me right. Vaughn may seem like the odd duck out of all these choices, but I think it will make more sense if you know what the real Jordan Belfort looks like. He's definitely more Vaughn than DiCaprio in real life, and I think Vince has the charm and swagger to pull this off pretty well. Vaughn is reportedly circling True Detective (who isn't these days?) which shows he's open to TV. I think this could actually fit him well.
[Photo via Getty Images]