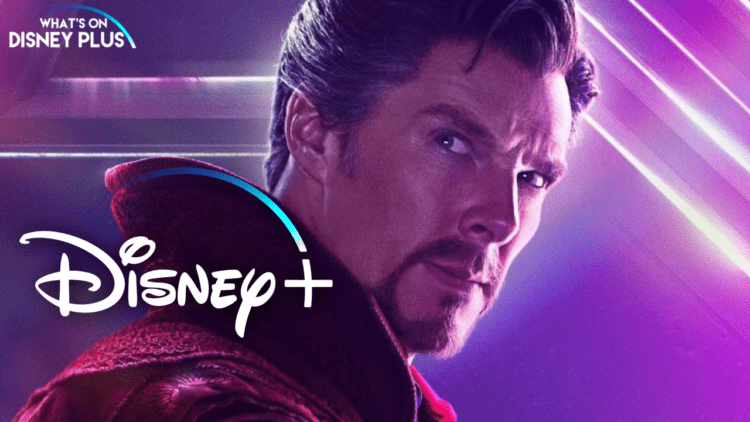 With summer on the horizon and the kids on the precipice of needing something to do for the next three school-less months, Disney+ is inevitably going to prove to be a godsend to parents the country over. It's obviously not a catch-all replacement for outdoor play, structured activities and the like, but for time-strapped parents needing to find something for their little ones to do for two hours at a stretch, there's hardly a better choice out there. Filled to bursting with viewing options for every age group – not to mention plenty of educational programming if you want them to at least keep up the pretenses of summertime learning – you'd best get cracking now if you want to get through everything by the Fall.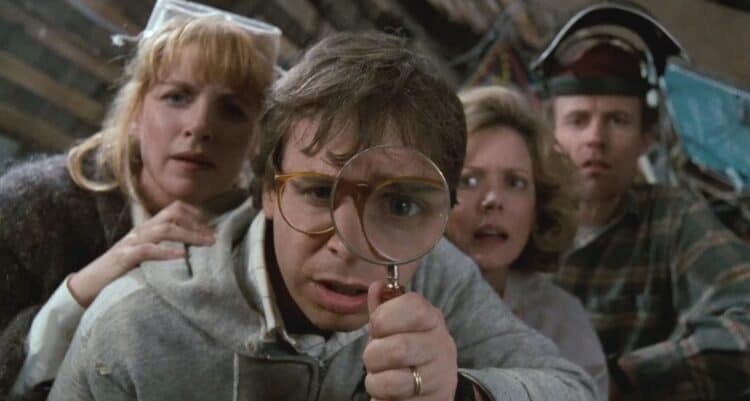 Honey, I Shrunk the Kids (1989)
Written by revered genre filmmaker Stewart Gordon (who was also set to direct before a sudden illness forced him to relinquish the director's chair to future Captain America helmsman Joe Johnston), his darkly fantastical and often quite horrific sensibilities are unmistakably blasted all over this over-the-top family comedy about a absentminded genius who accidentally shrinks his kids and loses them in their now giant-seeming yard. Fans of the more recent Ant-Man (2015) will recognize much of that film's DNA harkening back here, to the practical, forced-perspective effects of redwood-sized blades of grass, dinosaur-like ants and other, near-nightmarish visions blown up to monolithic scale.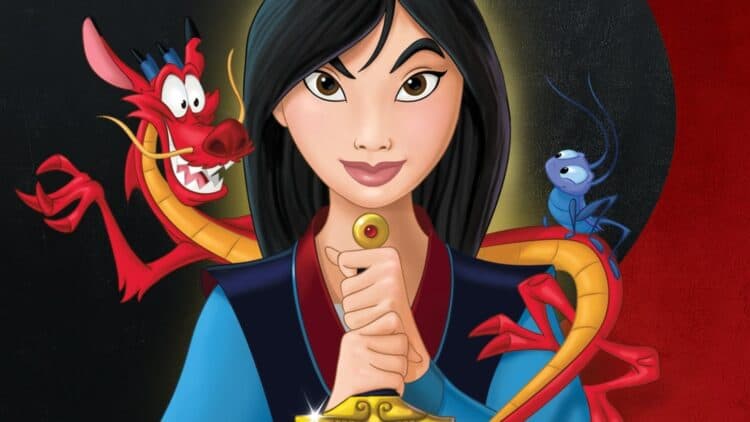 Mulan (1998)
Hollywood has rarely done right by the films it has made that feature, and even more rarely center, Asian characters. Actress Anna May Wong is remembered today, if she is at all, less for being Hollywood first marquee star of Chinese descent than she is for losing the main role in The Good Earth (1937) to a White woman in yellowface (because casting an actual Asian actress opposite a yellow-faced Paul Muni would have broken the anti-miscegenation provisions in the Hays Code). It seems, then, to be all the more important to celebrate the rare occasions in which the industry does manage to get things right. Case in point: Mulan, the Renaissance-era classic depicting the determined, capable and incredibly crafty warrior to staved off a hostile invasion and saved China. Although still envisioned through an incredibly Western lens, the story presents one of the most dynamic heroines of Disney's celebrated 1990s heyday and one of its most thrilling, action-packed stories ever. And despite a few missteps taken along the way, the film really does hold up as entertaining, unexoticized portrayal of one of the world's most time-tested stories.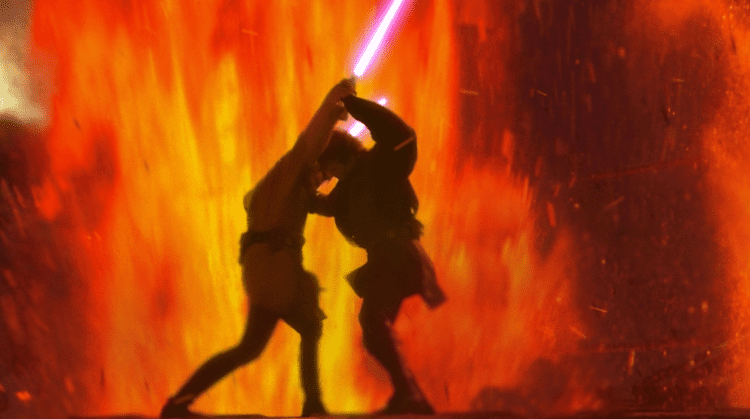 Star Wars: Episode III – Revenge of the Sith (2005)
The years have been unusually kind to the Star Wars prequel trilogy. Although hardly the masterpieces that the original three in the franchise were, these one-time tech demos for blue screen CGI and digital cameras have held up shockingly well, with no less than The Last Jedi (2017) director Rian Johnson himself once arguing that they were instrumental in teaching an entire generation about how fear of loss can turn even good people into fascists (something that I think we all have learned first-hand over the last decade of sweeping far-right populism in global politics). And while all three films are replete with crippling issues both in front of and behind the camera, the third film was where everything final came together: the tragic last days of the Old Republic, the final descent of Anakin Skywalker into Darth Vader and the inevitable, heart-breaking showdown between Master and Apprentice amidst the fires of a fascist insurrection.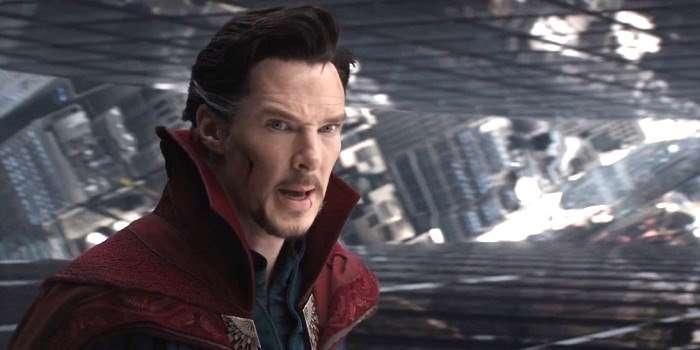 Doctor Strange (2016)
With Doctor Strange in the Multiverse of Madness (2022) finally screening in multiplexes the world over, Marvel fans can finally see what Scott Derrickson, Sam Raimi and WandaVision has been building to after all this time. Before you check out Doctor Strange's latest trans-dimensional adventure on the big screen, though, it would behoove you to go back to where his story started: the original, unassuming, tripped-out adventure that showed us just how much a director with vision could do inside of the Marvel machinery. Director Scott Derrickson's wildly inventive brand of filmmaking resulted in kaleidoscopic chase scenes, rewinding climaxes and an insatiably clever wizards duel for the ages.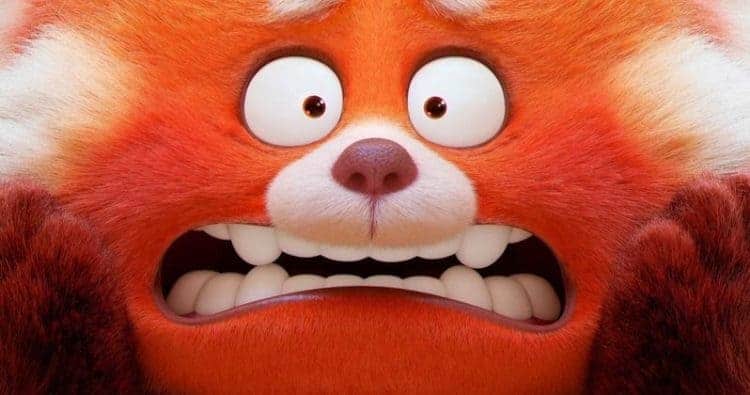 Turning Red (2022)
An obvious choice for Asian American / Pacific Islander Heritage Month, the latest Pixar joint is a nostalgic throwback to the early 2000s just as much as it is a meditation of family, identity and endlessly recapitulated generational trauma. Its seamless blending of animation styles recalls recent masterpieces like Into the Spider-Verse (2018) and The Mitchells vs. the Machines (2021) while still working in its own little patch of unclaimed territory. Its frank depiction of a young woman's coming-of-age is as refreshing to actually see on-screen as it feels true to the lived realities of women the world over. The wider group of friends that the film follows feel far more complete and nuanced as individual characters than American animation usually bothers to depict. It is, in short, an utterly delightful story that stands out as the best movie of the year thus far (and by a rather wide margin to boot).
Tell us what's wrong with this post? How could we improve it? :)
Let us improve this post!