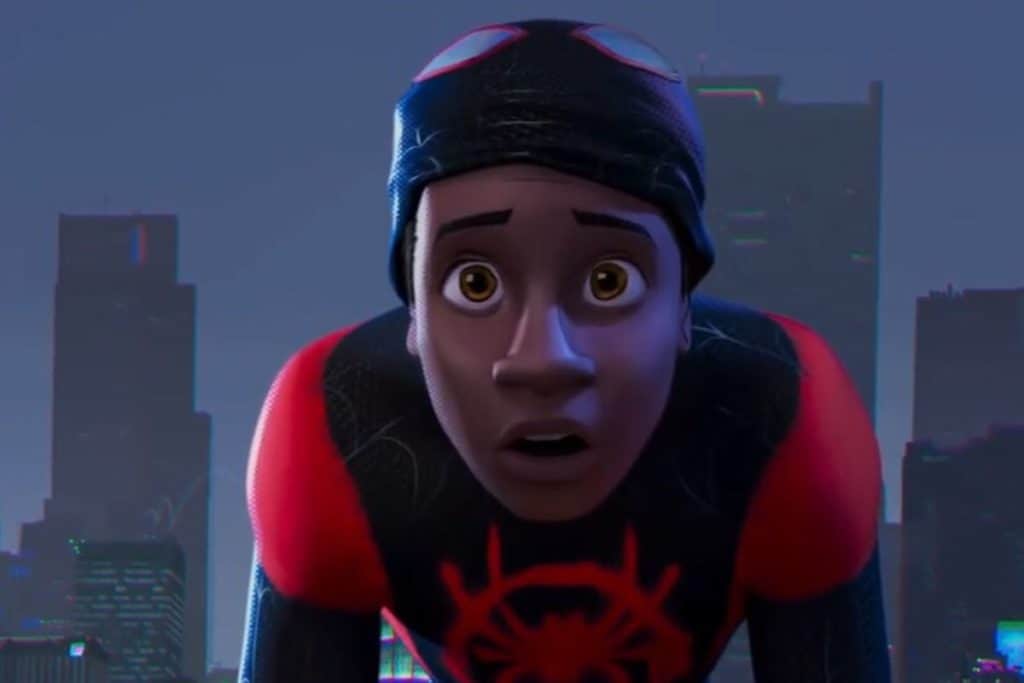 It seems like 2018's embarrassment of cinematic riches will continue well into December. Usually a crowded month full of Oscar hopefuls and other year-end favorites, every year seems to close out with the usual assortment of award-winning prestige dramas. But it looks like we're getting so much more out of the final month of the year this time around. In fact, the dramas might be the least exciting thing about it.
Every year seems to have a Christmas blockbuster or two: something big and splashy that the whole family can agree on. For a time, these were the Lord of the Rings and Harry Potters of the world. More recently, these have been the Star Wars of the world. But The Lord of the Rings is done for (has been twice over at this point). All the Harry Potter books have been adapted already and the original films that take place in J.K. Rowling's magical wizarding world have moved elsewhere in the calendar. Even the latest Star Wars story, Solo (2018), moved into the summer, leaving us, seemingly, with very little to look forward to.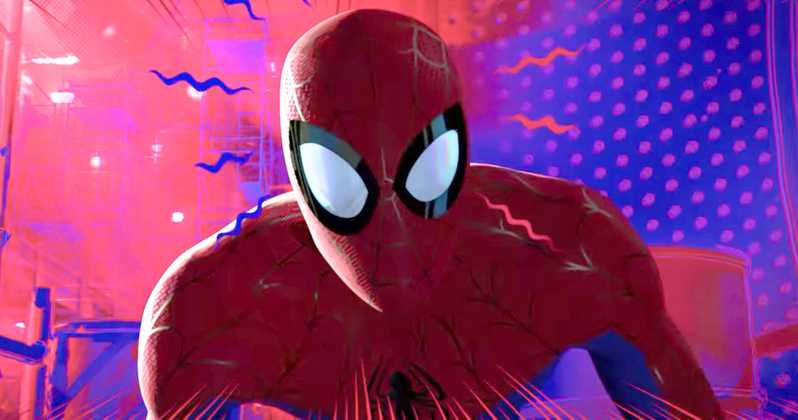 There was Marry Poppins Returns (2018), of course, and the shakey prospect of yet another Transformers movie. And I guess they were going to test the waters on The Mortal Engines (2018), although I'm not entirely sure there's a waiting audience for that film. Most everything else, though, didn't look to be up to the usual holiday-level snuff that we've come to expect when closing out the year in film.
And yet, very recently, everything's started looking up on the crowd-pleasing side of things. Bumblebee (2018), directed by Kubo and the Two Strings (2016) helmsman Travis Knight, actually looks like a good movie. Returning to the Gen 1 character designs, scaling the cast back down to just a few robots, filling the cast with capable thespians and apparently fleshing out the Human characters into something interesting, it almost makes we wonder if the franchise is on track for a long-overdue overhaul at the box office. Despite sounding terrible on-paper (I mean, who actually wants to see a PG-13 Deadpool clip show?), Once Upon a Deadpool (2018) — a family-friendly retelling of the first two Deadpool movies, with a frame story starring a back-talking Fred Savage in the style of The Princess Bride (1987), genuinely looks like a fun time at the multiplex filled with enough additional meta-humor and original content to excuse its naked ambitions as a last-minute cash grab for Fox before their sale to Disney is finalized. There is also the matter of Aquaman (2018), which has been getting just short of rave reviews as the exceedingly rare DCEU movie that's actually good (the only other being 2017's Wonder Woman). And even though Warner Bros has lied to me before about the quality and content of their movies, early word of mouth places it squarely in line with Marvel's Phase 1 slate of movies, and that's encouraging enough to get me to see it.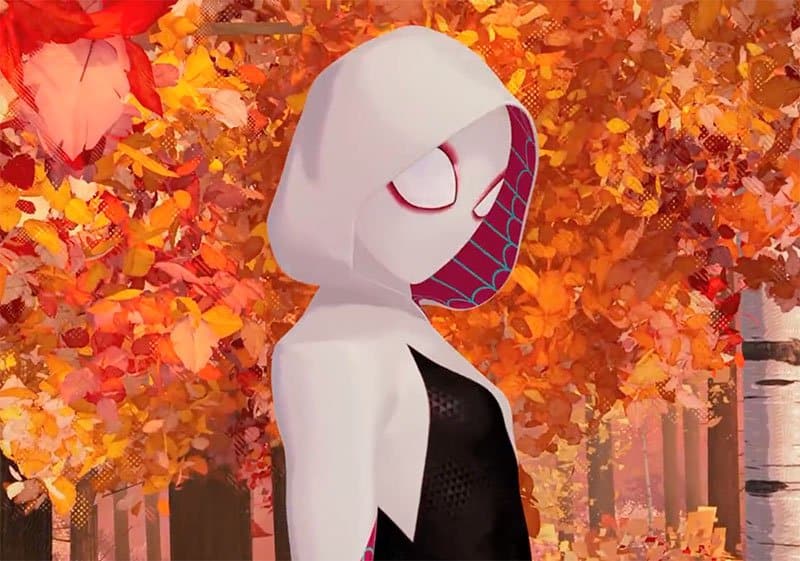 The latest in this surprising surge of populist features hitting theaters later this month is Spider-Man: Into the Spider-Verse (2018). Now, you'd be hard-pressed to find a bigger critic of Sony's last misbegotten foray into the Spider-Man mythos, this year's Venom, and it's not as if the studio has been doing all that well for itself in recent years. In fact, it's widely believed that their sudden influx of newly greenlit projects — including God knows however many Spider-man-less Spider-Man movies — is just a quick way to bolster their selling price as they quietly shop around for another studio to buy them out.
Even so, I was always looking forward to Into the Spider-Verse. The Spider-Verse comic — with its scores of different Spider-Man (and Women) from Marvel's paninfinite multiverse — is probably my favorite comic book event ever. It's fun and funny and extremely fertile ground for a film adaptation. Furthermore, despite a full-team of Spider-People swinging into the movie from all over the multiverse (including Spider-Gwen, Spider-Man Noir, Spider-Ham and an older, more classic-looking comic book Spider-Man), the focus was apparently always on Miles Morales: the younger, biracial "Ultimate" Spider-Man who took up the mantle of New York's favorite wall-crawler after his universe's Peter Parker was killed by the Green Goblin. Plus its subtly detailed animation, manic comic book energy and coming-of-age plotline all coalesced into one great-looking movie for any Spider-Fans out there.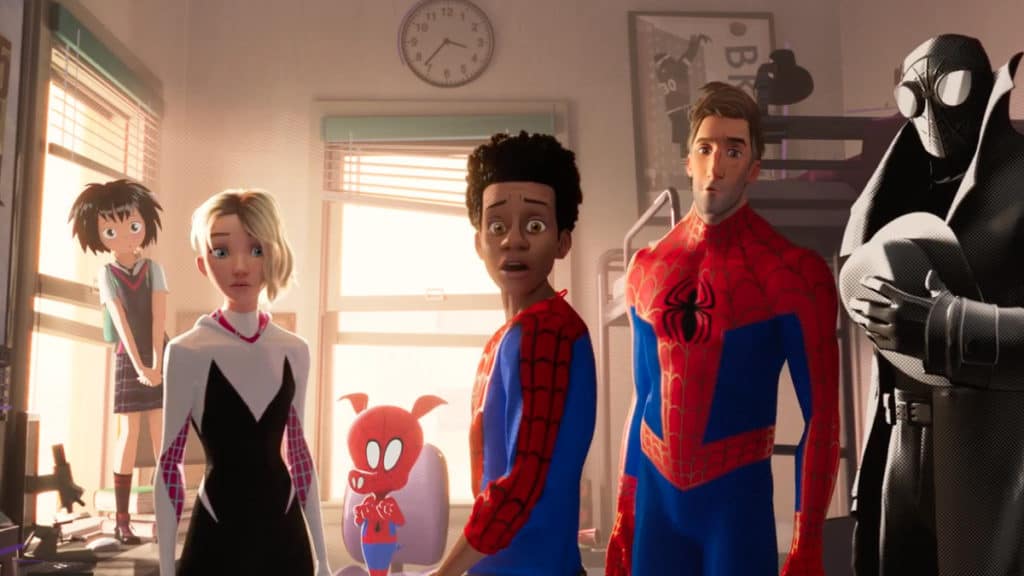 Any lingering doubt that I or anybody else had about the health of this project can be safely put to bed at this point, though. Reviews are now pouring in for the film, and it seems unanimous: everybody loves (and intensely loves) this movie. Of the 42 reviews currently up on review aggregator Rotten Tomatoes, all 42 are positive: granting the film, at least for a time, the much-coveted 100% certified fresh rating.
The thing about Rotten Tomatoes that most people seem to forget is that they don't tell you how much or how little critics love a movie; rather, they tell you what percentage of them liked it, with rave reviews and so-so assessments given equal rate by its metric. By reading these individual reviews, though, it quickly becomes apparent that this isn't some lukewarm, inoffensively fun movie that everybody can veg out to for a couple of hours. People genuinely love this movie, with many reviews calling it not just the best Spider-Man movie ever (a property that is now being rebooted a fourth time here), but quite possibly the best overall superhero movie of all time.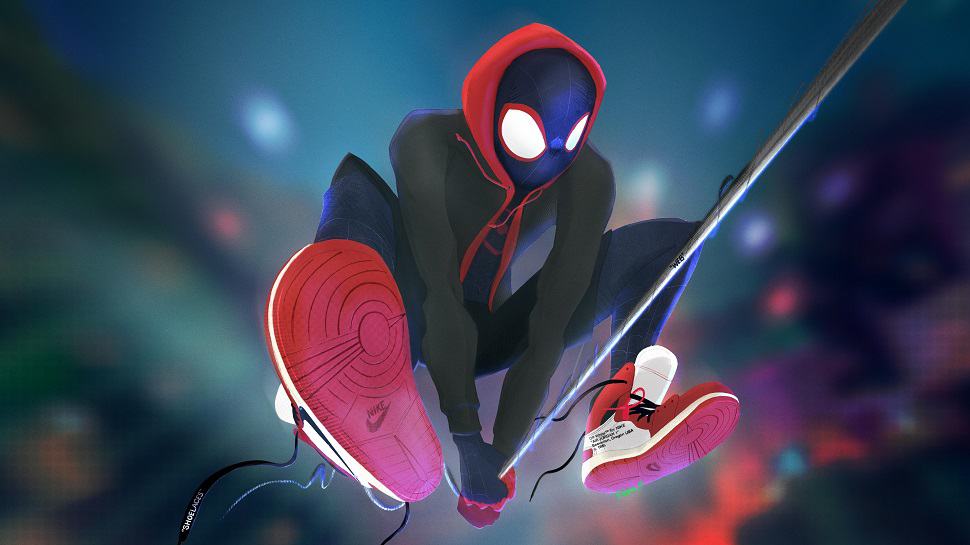 It's competition? The only other movies seemingly getting mentions alongside it are The Dark Knight (2008), The Avengers (2012) and Logan (2017): three genre defining (not to mention redefining) movies that most fans hold up as the very best the superhero blockbuster has to offer. Rotten Tomatoes' critical consensus additionally reflects the rave nature of many of these reviews, stating that "Spider-Man: Into the Spider-Verse matches bold storytelling with striking animation for a purely enjoyable adventure with heart, humor, and plenty of superhero action."
If this turns out to be the case when the movie actually opens to the general public, than I could hardly think of a more fitting tribute to Spider-Man co-creator Stan Lee. Excelsior, you wonderful Spider-Men and Women, excelsior!