It goes without saying that women can be just as muscular as men, but when it comes time to showcase it there is a very big difference. Women are often desired more for their feminine appearance which tends to mean that they look lean and trim, but not that muscular. It's very sexist but it's also quite true. When it comes to being muscular male characters are often the first ones that people think about. It's not all that PC really, but it's the truth.
Here are some of the most muscular characters on TV at this time.
Stephen Amell as Arrow – Arrow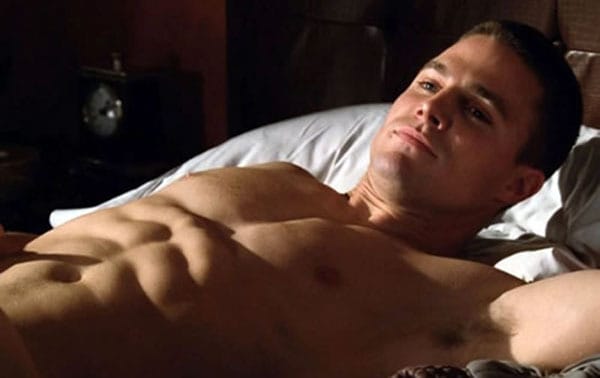 Amell's already proven his physique time and time again on social media accounts but ever since appearing on Celebrity Ninja Warrior he's solidified himself as one of the fittest actors in movies or television. The guy is a rock.
Mike Colter as Luke Cage – Luke Cage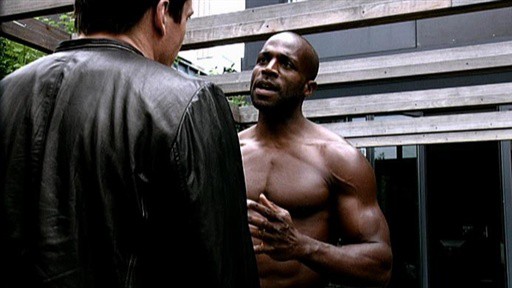 Thankfully Luke Cage got an updated look. There were definite throwbacks to his earlier appearance in the show, but the fro and the armbands just had to go. His new look is just awesome since it's way more low key and lets him blend into the scenery a lot more. It's kind of hard to be a superhero and lead a normal life, but even harder when you stand out that much, just ask the Iron Fist.
Terry Crews and Sgt Terry – Brooklyn Nine Nine

The guy is almost 50 and putting guys in their 20s very much in their places. When Crews flexes his pecs it's not only hilarious but equally as impressive when you realize the work this guy puts in at the gym. He works out 7 days a week and starts most days at 5am. Not bad.
Tom Hardy as James Keziah Delaney – Taboo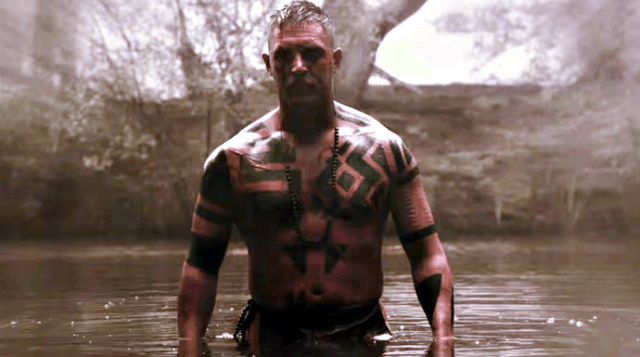 It's not for certain if this show is canceled or if it will come back with a second season, but many fans seem to think that it's a bit odd, not to mention dark. Tom Hardy though is a fan favorite no matter what he's in. His physique is simply impressive and whether he's in a film or on a TV show he's the type of guy that will eventually take his shirt off just to show it.
Jason Momoa as Declan Harp – Frontier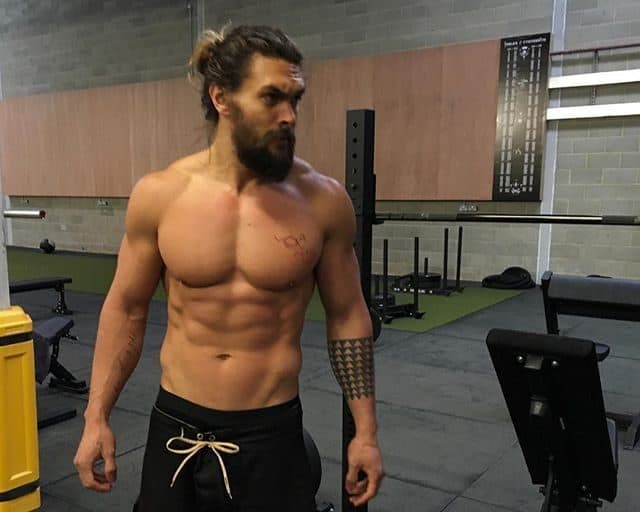 This guy looks tough, there's no other way to say it. No matter what role he's in Momoa just looks like he might want to brawl if there's a good enough reason. His character in Frontier, which has already been green-lighted for a second season on Netflix, is a nightmare to his enemies and even those that might consider him an ally. Few if any people bother with betraying Declan Harp unless they have an army behind them.
These are just a few of the more muscular characters on TV right now, but they are also among the most notable. Hollywood is always looking for the next up and coming star though, so you can be certain that we'll see more musclebound stars arriving within the next decade, if not sooner.