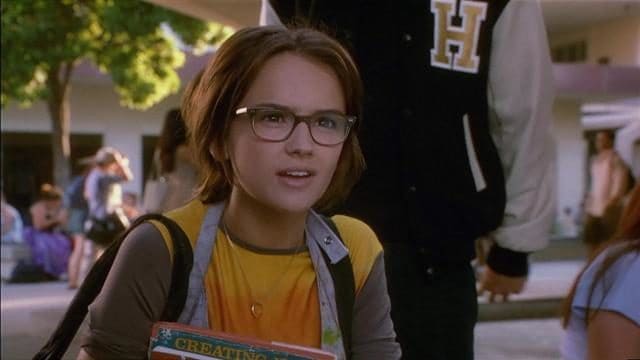 There's just something about a quirky, out there individual that doesn't conform to the normal societal mores and unspoken codes that people tend to impose on others. They march to the beat of their own drum and whether they're miserable doing it or not they keep in step to their own pace while suffering a lot of ridicule and overt scorn from the supposedly "normal" people. Artists come in many different shapes, sizes, and practice a wide array of disciplines that are fully enjoyed by the same people that scorn them as individuals. Yet for all that a lot of individuals keep pushing ahead and making their own way because in a world that's built around individuals trying to be part of a whole the only real innovators are those that don't do what society wants.
5. Jack Deebs – Cool World
Jack Deebs didn't really create Cool World, he just kind of stumbled upon it and gave it a voice for the first time in a long time. What he uncovered though was something that he wasn't fully ready for and couldn't have possibly predicted would consume him so thoroughly. This is often the danger of art in any form, it can eventually sneak up and overwhelm you in a way that you won't ever expect.
4. Stu Miley – Monkeybone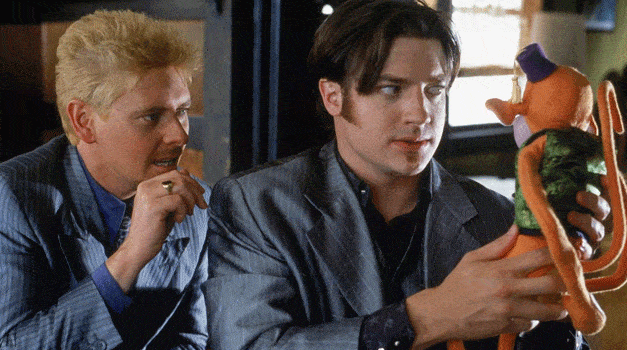 Beware the demons that live in your head, they're the worst sort because they know you inside and out. This is why term "tortured artist" is so relevant in virtually every way. The nightmares and dreams that artists tend to have more often than not can inspire them to great heights or force them put down the type of material you might expect to find in a mental ward.
3. Jack Dawson – Titanic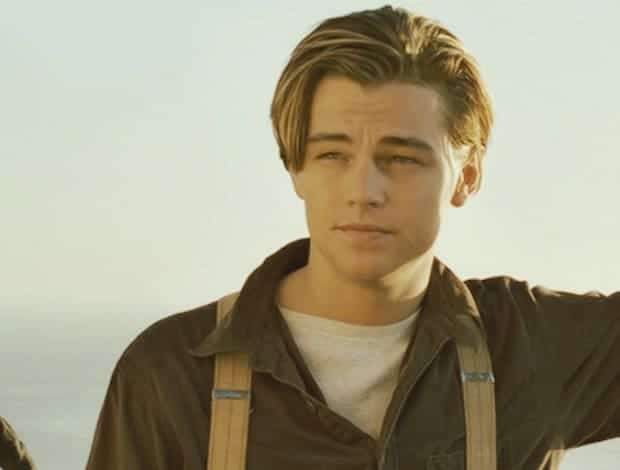 Not all artists are tortured, some are just drifters looking to find their way and doing what they can to get there. Artists are quite typically jacks of all trades and masters of none because for many the realm of the art they practice is not exactly a sure thing. Jack for instance is a wanderer and lives off of his charm and pluck more often than a steady income.
2. Edward – Edward Scissorhands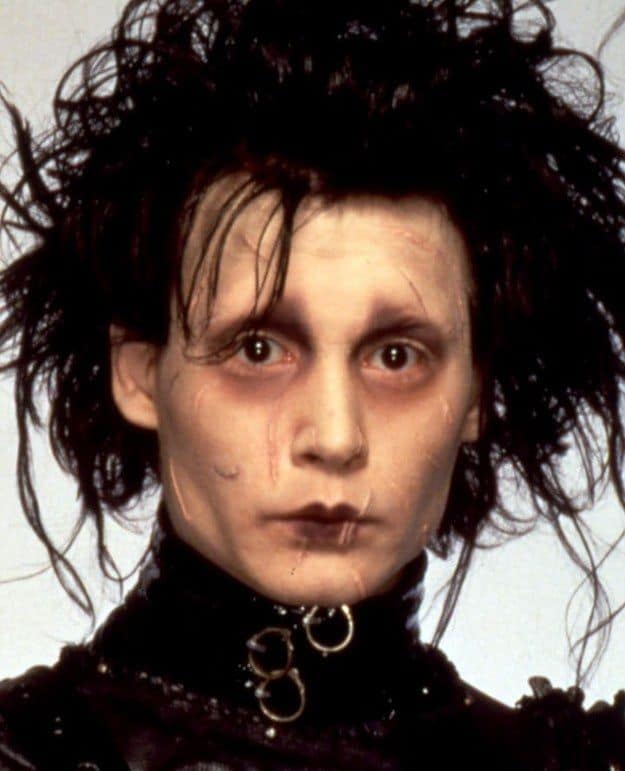 It can be argued that Edward is a work of art that learned to create works of art. Granted, his works of art were a little on the fringe side and his haircuts seem modeled after the latest household item he'd seen that day. But for a guy that had razors for fingers he was pretty skilled at manipulating them in a way that seemed to please people.
1. Laney Boggs – She's All That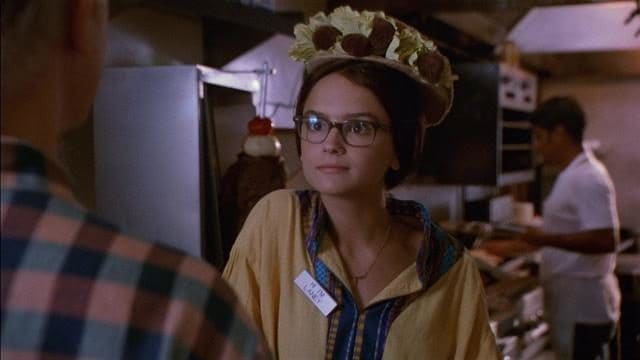 Art was kind of an outlet for Laney. Living with a father who was always thinking of work and a little brother that was obsessed with Sega and being the school loser she had a bit of a rough life. Her paintings often reflected the dour mood she was usually in and more than that, she seemed to revel in it most times.
It's got to be tough to fake being an artist, but if it's just another piece of your character then it might be a little easier.
Save
Tell us what's wrong with this post? How could we improve it? :)
Let us improve this post!