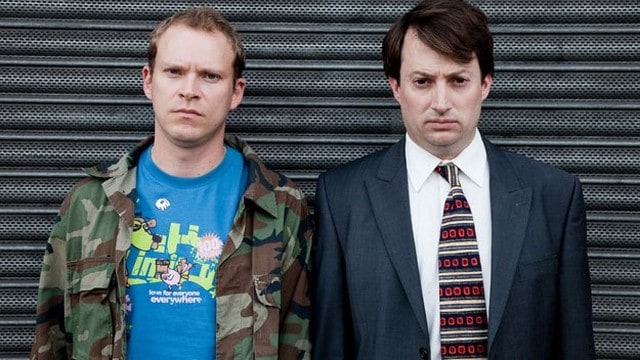 Cringe comedy is something of an art form, being able to make your audience as uncomfortable as possible while simultaneously laughing is no easy task. Over the years, the style of comedy has become increasingly popularized as more and more shows put their characters into the most socially awkward situations imaginable and force them to worm their way out. Or deeper in, most of the time. These five shows are downright painful to watch, but that doesn't mean they can be missed. They're some of the best comedies of all time, even if they make you unbearable tense much of the time.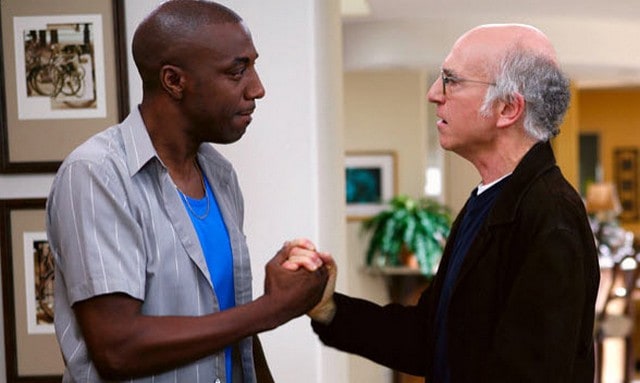 Curb Your Enthusiasm
We may as well start with the king. I can't say for sure if Curb was the first to do cringe comedy, and I don't think it was, but I think it's certainly the most prolific. Larry David used some of this style during his tenure at Seinfeld, but it's on full display in his own show, as Larry gets himself in the most uncomfortable situations imaginable time and time again, some his own doing, others not his fault. Curb can be downright painful to watch, and is far and away the cringiest show on this list, in my estimation.
[Photo via HBO]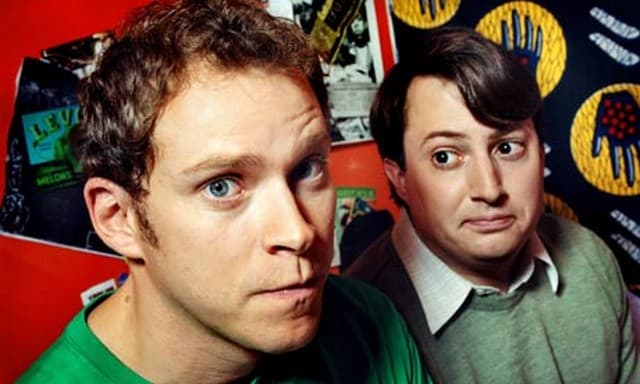 Peep Show
You'll quickly learn that the Brits have something to say about cringe comedy as well, and that's not on display in a better place than Peep Show, the long-running comedy which has Mark and Jeremy doing absolutely despicable things. The worst part? The whole show is in first person, switching between the perspectives of various characters. That way, there's no psychological distance between you or the cringe, making this more skin-crawling than most shows.
[Photo via Channel 4]
Hello Ladies
Hello Ladies might not be as well known as some of the other entries on this list, but that doesn't mean it doesn't belong here. Longtime writing partner of Ricky Gervais, Stephen Merchant, landed his own show where he tries to pick up women with horribly little success. I only saw a handful of episodes, but the uncomfort levels are absolutely stratospheric. It may have been too cringey, even for HBO, which is why they cancelled it after season one.
[Photo via HBO]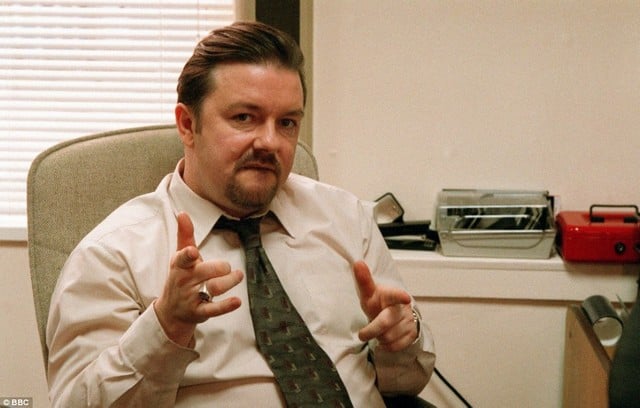 The Office
I'm not sure if I can declare this outright, but I'm going to say that the BBC's Office probably created cringe comedy as we know it today, and that's mainly due to one man, Ricky Gervais' David Brent. There's not all that much cringeworthy about the show other than Brent. It's a pretty typical office setting with a bit of pranking and romance. But Brent takes things to a whole other level of social awkwardness in absolutely every situation he's in. The show only lasted for two seasons and a Christmas special, but any more and the cringe glands in our bodies might not have been able to handle it.
[Photo via BBC]
Girls
Girls may not be as consistently cringey as some of the other shows on this list, but pretty much anything Hannah does could be considered as such, and it has its monumentally uncomfortable moments as well. It's hard for anyone to ever forget Allison Williams's Marnie covering Kanye at her ex-boyfriends party. Ick. I'm still shivering just thinking about it.
[Photo via HBO]