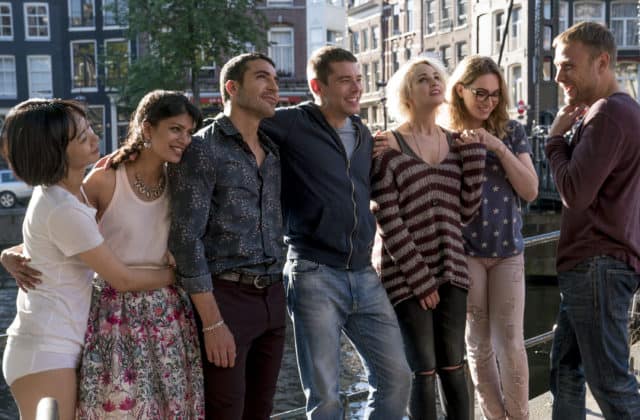 Since its inception into the homes of viewers across the globe Netflix has become a household name. It has offered a service that used to be the sole responsibility of cable networks and video stores. Now that technology has spread out in a variety of ways, many which affect the viewing pleasure of the average viewer, it is only natural that they begin acting like a regular network. Unfortunately this means that cancelling favorite shows despite the outcry of the fans has become necessary. In order for any network to remain competitive they must evolve and adapt with the industry to which they belong. This typically means that shows not meeting their demands need to be cut.
Here are several shows that fans enjoyed that have been cancelled.
5. Bloodline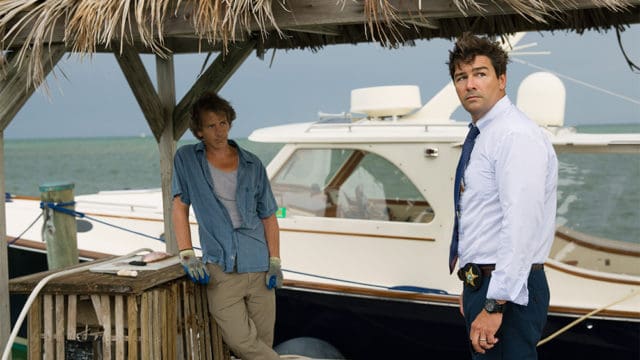 Sometimes things have a way of going wrong no matter how you try to make them right. That's the scene for the Rayburn family anyway. It begins when Danny Rayburn returns home after a long absence to try and reconnect with his family, but things go awry when the dark secrets of his past begin to threaten the family, forcing them to take action against Danny. The show was confirmed for a third and final season this year.
4. Longmire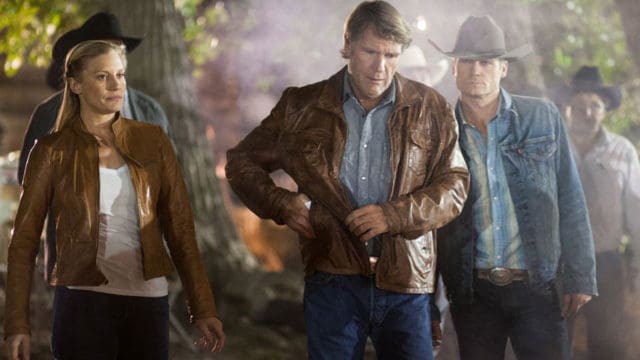 This show began its run on the A&E network. It follows a sheriff Walt Longmire in Absaroka County following the death of his wife. It's touted as a modern western crime show as Longmire goes about solving crimes within his jurisdiction. The show lasted three seasons on Netflix, and will conclude with its sixth season this year.
3. The Get Down
This show rose to popularity quick among many fans due to its depiction of how hip hop came to be. Life in the Bronx during this time was never easy, as poverty and violence were an everyday occurrence and the struggle just to stay afloat was sometimes more than many people could handle. Hip hop though became a strong and vibrant way to get that message across, and we've all seen the impact that it's had throughout the years. Unfortunately Netflix decided that after part 2 there won't be any more episodes coming.
2. Girlboss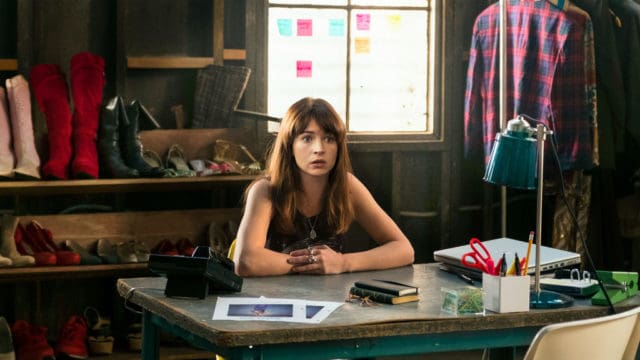 This show was focused around the life of Sophia Amaruso and was intended to be a comedy depicting her life and how she came to start the company known as Nasty Gal. Unfortunately, despite its hype and popularity it was only granted a single season. It's already been cancelled this year and a lot of fans are not too happy about it.
1. Sense8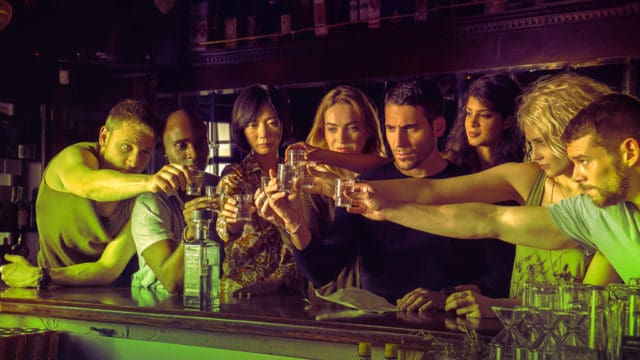 Cancelling this show sparked outrage among the LGBTI community, who were so invested in the show that they actually petitioned to bring it back. While the show isn't coming back per se, it will air a two-hour finale sometime next year, which is a big victory for the fans. There are rumors that some people would actually like to see if Sense8 could be developed into a feature film. It might be an interesting prospect.
Shows tend to survive if they're easy and cheap enough to produce and provide the desired revenue and fan response that networks desire. If they fall below those required numbers then their future usually isn't that bright despite fan reactions.
Save