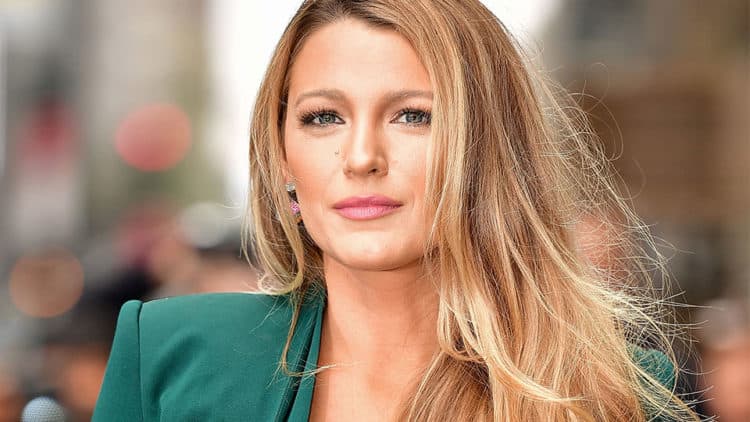 Who doesn't love salacious celebrity gossip? The world is obsessed with sharing piping hot tea all about celebrities, and the juicier it is, the better. The thing with celebrity gossip is that most people want to hear the not-so-nice stuff. Gossip mongers want to know who is mean, who is up to no good, and who is doing the kind of stuff that makes you raise a brow. Those things are fine, sure, but we want to ask a question. Why so much negativity? What about nice, clean, fun gossip? For instance, instead of asking who is the most difficult celebrity in Hollywood (we've heard the rumors), why not ask about who the nicest rumored female celebrities in Hollywood are? We want to know which female celebrities are just nice humans despite their overwhelming fame?
Britney Spears
Her life has been tumultuous, to say the very least. She was the most beautiful, most famous young woman on the planet at the turn of the millennium, and then her world crumbled. Before fans knew what was going on, she was no longer the adorable Ms. Spears dating the handsome Justin Timberlake and making all of our teeny-bopper hearts go crazy. She was shaving her head, having babies with her backup dancer, and making all the wrong choices. Despite it all, though, she's remained a woman who her peers admire substantially. She's been called a sweetheart, nice, kind, and just encouraging time and time again. Throughout all she's been through, she's remained kind.
Taylor Swift
Say what you want, but she's come out on top of every single thing that has ever been designed to bring her down, and her music is great. She's America's sweetheart. She's the girl next door. She's funny. She's kind. Those who know her never have anything negative to say about her, and she's all about girl power and friendship. She's good to her fans, to her parents, and to those she loves, and she's always giving back and supporting the causes most important to her. She may have had her beef with Kanye West and Kim Kardashian, but even those calls and those rumors were put to bed showing she did no wrong.
Gina Rodriguez
Fans love her, and we can see why. She's got a smile that seems genuine, and she's got a personality that comes across as honest. When one of her fans loved one of her own red carpet dresses so much that she asked the star on social media if she could borrow her gown for her own school prom, the actress immediately said yes (though she said it would have to be her dress from the prior year because she didn't own the one she was wearing at the time) and she then offered it to the young woman – as well as any young woman who needed a dress to borrow for a special occasion. Honestly, there's nothing about her that doesn't scream sweetheart.
Drew Barrymore
She's been a star since she was a child. She made the world fall in love with her when she starred in E.T. and she has not stopped. She's always had an America's Sweetheart vibe going on, and we believe it. Her coworkers never have anything negative to say about the star, and everyone adores her. She's kind, and talented, and everyone loves her. It's not even a rumor. She began her career when she was only 2, which means she's 45 years into the spotlight. In that amount of time, she's been through a lot – including substance abuse issues – but she has never been accused of being anything other than a kind, generous, caring person. That's a huge deal in Hollywood.
Blake Lively
Fans love her in any role she plays, and they love her fun relationship with her husband, Ryan Reynolds. While Blake Lively tends to keep to herself more than anything else, she's also rumored to be a super nice young woman who is kind to her co-stars, and her fans, and who loves her family endlessly. She might have a knack for playing the 'alleged' mean girl in Gossip Girl (we say allegedly because we all know Leighton Meester's Blair Waldorf was the real mean girl), but she's not the mean girl in real life. She's well-known for joking around with her husband online, and they continue to make us laugh each time we see their posts to one another. Our favorite is when she wishes her favorite Ryan a happy birthday, and it's Ryan Gosling. Who doesn't love that kind of love?