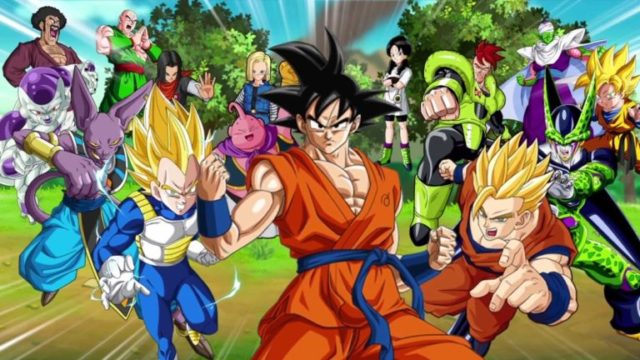 Some people might remember a movie called Dragonball Evolution from 2009. If not, suffice to say that there have been a lot of jokes made about Hollywood's live-action adaptations of Japanese anime, which are sometimes justified and sometimes not so justified. However, there can be no doubt about the fact that Dragonball Evolution was one of the worst examples, so much so that some people still use it as a standard of measurement for what not to do.
As for why people hated Dragonball Evolution so much, well, there are a number of reasons that can be summed up as bad storytelling, an inability to explain what was going on as well as what it mattered, and poor casting choices that wasn't helped by the cast members' lack of enthusiasm. Combined, it is no wonder that Dragonall Evolution was a commercial failure, while Dragonball creator Toriyama Akira's opinion over the whole mess soured over time until he concluded that he didn't consider the movie to be Dragonball. Something that becomes very understandable when one learns that the Hollywood producers had no interest in listening to him whatsoever, which seems like a rather problematic attitude when it comes to making an adaptation. Regardless, the gist of things is that Dragonball Evolution was a complete and utter failure, so much so that it can't even be called a cult classic because it is just terrible rather than a potentially fun kind of terrible.
Will There Ever Be a Dragonball Evolution 2?
Based on this, there is no real chance of a Dragonball Evolution 2 ever being made. Theoretically, some kind of live-action adaptation of either Dragonball or one of its sequels might end up getting made at some point in the future. However, even if it does end up getting made, there is no real chance that it will be a follow-up to Dragonball Evolution unless there is someone out there with very curious tastes as well as a lot of money to waste. For that matter, it doesn't seem as though Hollywood is interested, though the positive reception to a recent release of a fan-movie called Dragon Ball Z: Light of Hope suggests that there might actually be an appetite for a live-action adaptation of the much-beloved series.
On a final note, it is interesting to mention that the Dragonball Evolution writer Ben Ramsey issued an apology in 2016 for writing the script for the movie. In it, he essentially assumed the responsibility for the movie turning out so badly, stating that he was in it for the money rather than any personal interest in the franchise. While he wasn't a Dragonball fan and isn't a Dragonball fan, he is a fan of other franchises, meaning that he sympathizes with the feelings of Dragonball fans out there who were outraged at what had happened. On the whole, while Ramsey does deserve a significant share of the blame for how the movie turned out, one can't help but feel bad for the man when one learns that he still gets hate mail from people from countries situated all around the world.