Oh my God! I'm finding it difficult to breath right now. That's because the BBC just announced that the new Doctor Who companion is being revealed today. Yes today! Of course we all knew this was coming but all of a sudden, the moment is finally here. This year, the showrunners have been awfully quiet about everything. Up till now, we had no word of whether there would be new episodes in 2016. Or, really anything about what they were looking for in a new companion. Of course, Peter Capaldi was more than happy to share his opinions but that's not much compared to the words of the showrunners. Well, Peter like a lot of us wanted a non-white female companion this time. The last time we had a non-white companion was Martha, portrayed by Freema Agyeman. It's been a good 9 years since then. I would agree that it's high time Doctor Who put some diversity into the show's regular cast. Let's discuss the potential women who could be cast today:
Rakhee Thakrar: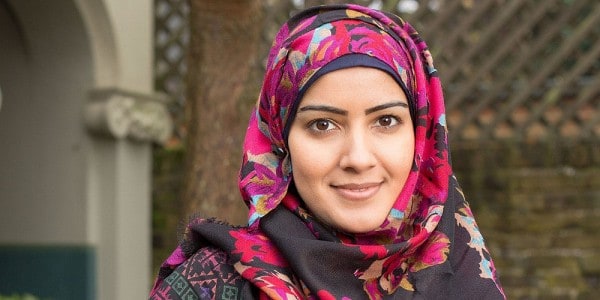 Anyways, a name that's been popping up quite often is that of Rakhee Thakrar, an actress on EastEnders. She's apparently the likeliest candidate. A particular birthing scene on Eastenders where Thakrar portrayed exceptional emotional capacity is being cited as the reason for her casting. If you watch Doctor Who at all, you'll know why actors with a good emotional capacity are in demand.
Faye Marsay: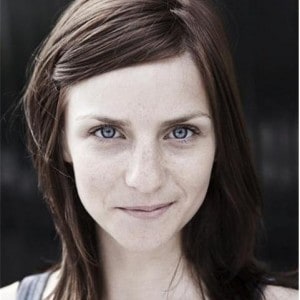 More names include Game of Thrones star Faye Marsay. Faye has previously appeared in Doctor Who in the episode "Last Christmas". She's a GoT regular and portrays The Waif. She's also appeared on "Fresh Meat". That's quite a lot under her belt if you ask me. Most of the actresses who portray the companions are usually unknown actresses that come into their own on the show. Of course that doesn't mean she's unsuited to the task. But it does make her an unlikely candidate.
There are many more actresses rumored to have taken up the mantle of companion including GoT stars Rose Leslie, Fresh Meat's Zawe Ashton, Coronation Street's Michelle Keegan and of course Maisie Williams herself. Whoever it is will be revealed tonight.
Update 3: A blog post celebrating the new companion will go up in 2 hours of time. So, keep checking back to TVOvermind. Although if you're gonna be watching the Manchester United vs Everton FA game, you'll know before we do.

Update 2: It appears that the official Doctor Who page on Twitter is counting down to the reveal. According to them, we only have 2 hours to go.
Update 1: It appears a new name has surfaced in addition to the others. The actress Pearl Mackie has recently met Peter Capaldi indicating that she's a viable candidate. A short teaser has been released by the BBC which has confirmed that the gender of the new companion is female. As for Mackie, she doesn't even have a wikipedia page. I think we should consider this a red herring.