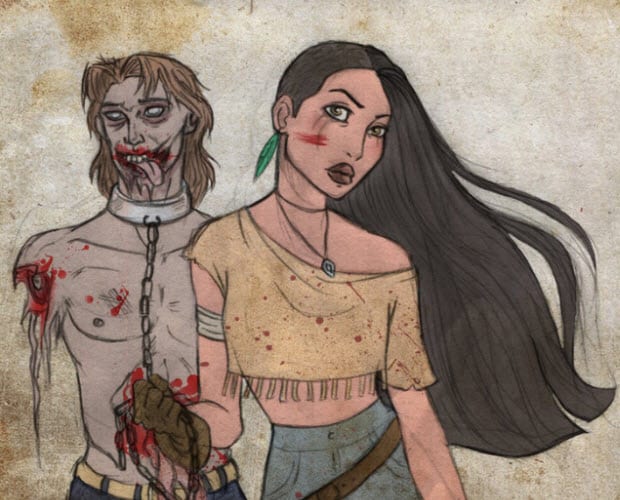 We here at TVO are huge fans of the series The Walking Dead. Personally, I'm a big fan of all things Disney as well. When I came across this gallery of Disney characters restyled and molded into a lovely Dead theme I had no choice but to republish the magic.
When you think about Disney you don't really think scary right? Especially, when we're talking princes and princesses. Yes, some of the villains may have kept you up at night, but ultimately it's all fun-loving entertainment. Then things got post-apocalyptic. DeviantArt user Kasami-Sensei has re-envisioned the sweet heroes and heroins we grew up with from classic Disney movies and it isn't pretty…..
As you can see, the protagonists from Disney have become zombie hunters (and zombies) from AMC's The Walking Dead. My personal favorite is Ariel and Eric from the Little Mermaid (not my favorite Disney movie I swear). Some of the characters we always knew as cool and kick-butt, but this is taking it to an entirely new level. If you go to Kasami-Sensei's webpage than you an even read a bit of a story behind each character. Pretty awesome isn't it? Here are a few of our favorites:
Ariel, Eric – "The Little Mermaid"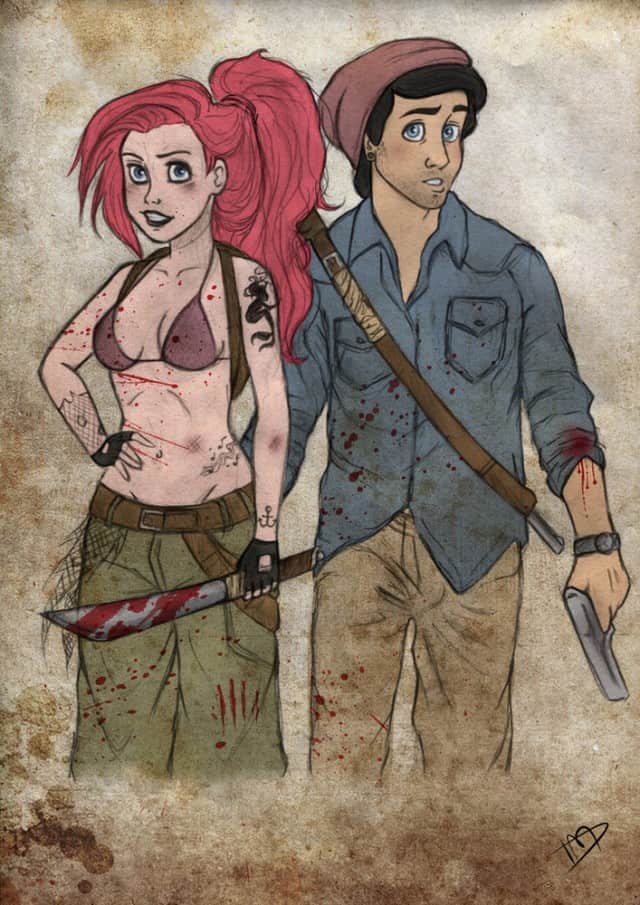 Anna, Elsa – "Frozen"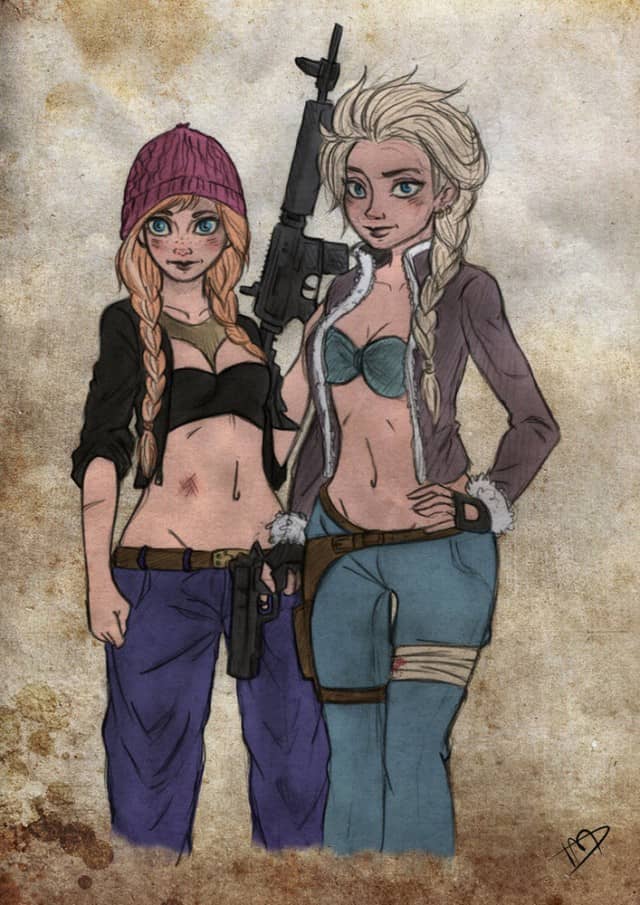 Mulan – "Mulan"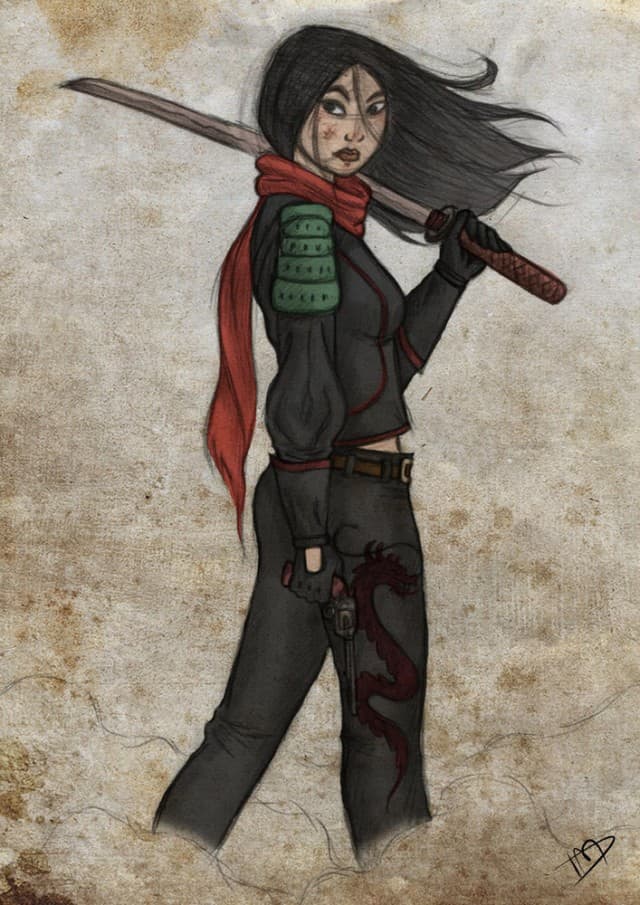 John Smith, Pocahontas – "Pocahontas"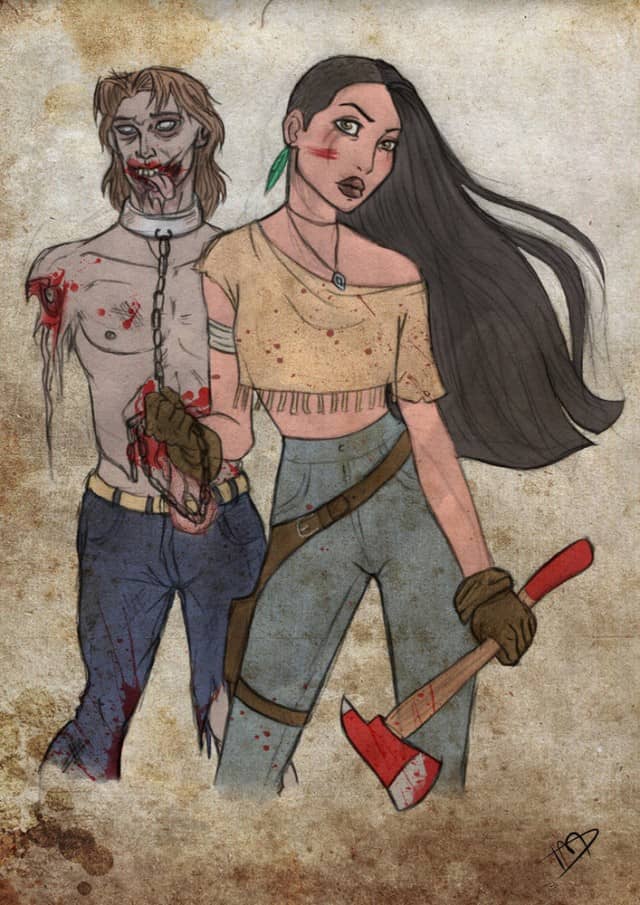 Merida – "Brave"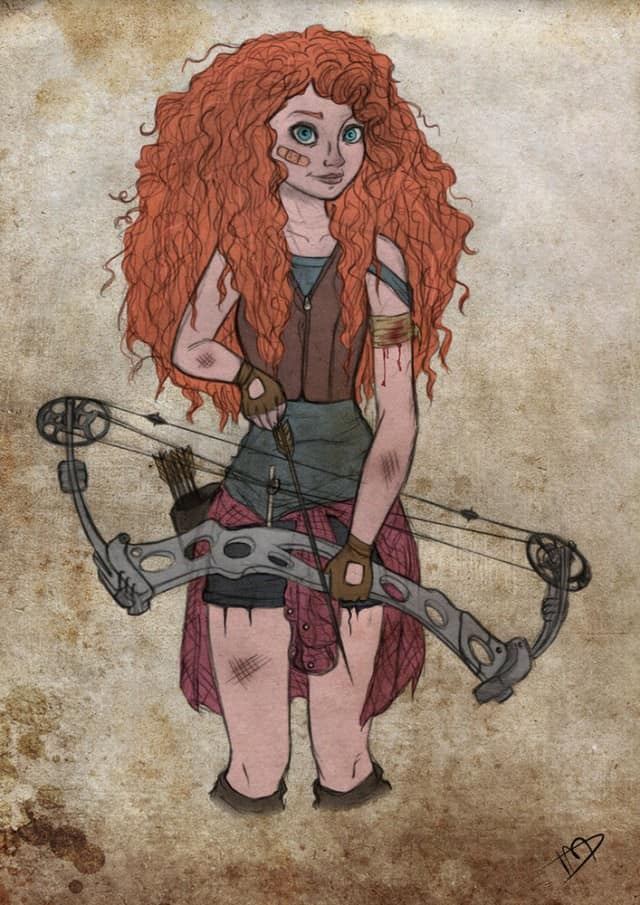 Hades, Megara – "Hercules"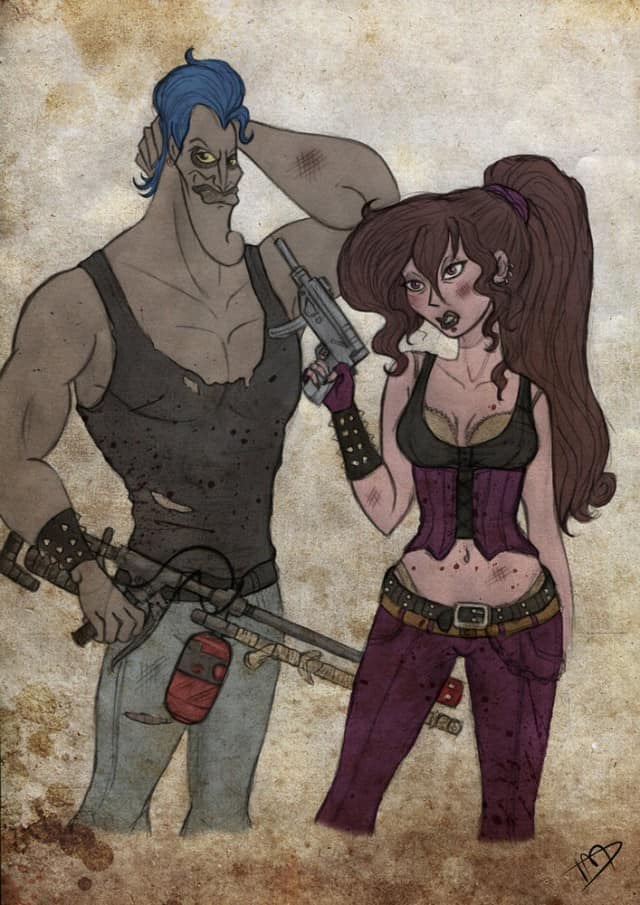 Buzz Lightyear, Woody, Jessie – "Toy Story"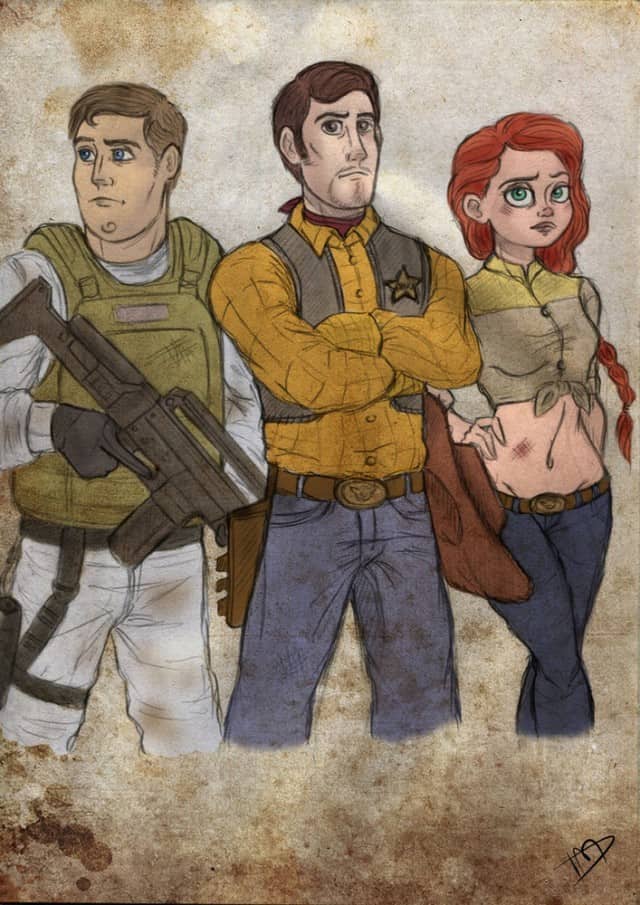 Tiana – "The Princess and the Frog"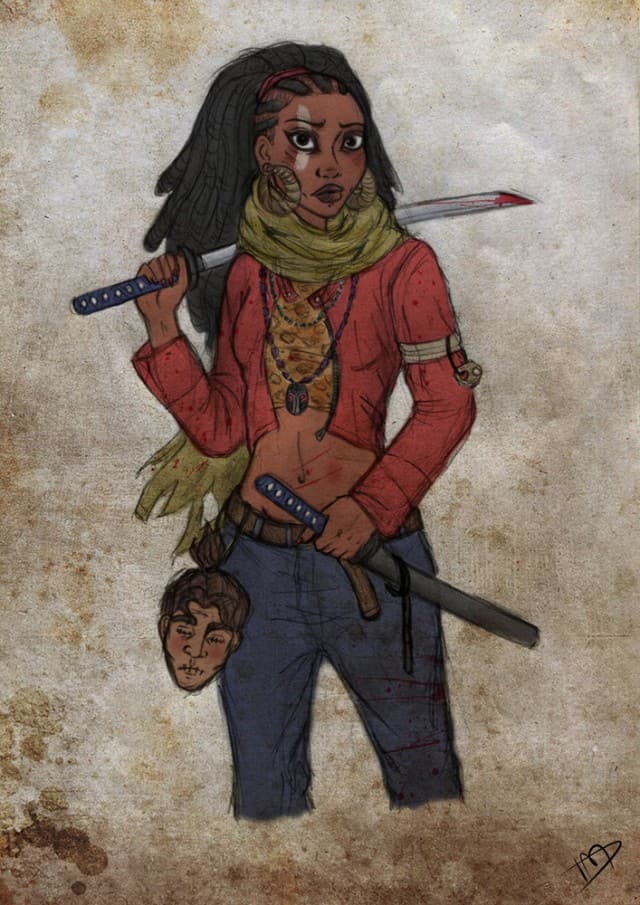 [Photo via DeviantArt]
Tell us what's wrong with this post? How could we improve it? :)
Let us improve this post!