For better or for worse, 2017 has proven to be a momentous time to be a Stephen King fan. Just in terms of films, there's [easyazon_link identifier="1501161806″ locale="US" tag="tvovermind00a-20″]The Dark Tower[/easyazon_link], the first of two It adaptations, another Children of the Corn sequel, a Netflix production of Gerald's Game and 1922 (based on a little-read 2010 novella). The TV side of things is looking even more robust, with The Mist, Castle Rock and Mr. Mercedes.
Understandably, not all of these are going to be passable, let alone good. King is notorious for selling off the film rights to his work to the highest bidder and removing himself entirely from the project once he's done so (resulting in a [easyazon_link identifier="0307743659″ locale="US" tag="tvovermind00a-20″]Shining[/easyazon_link] adaptation he infamously detests and other films that bear only the most passing resemblance to their source material). The Dark Tower has already bombed hard with critics and audiences alike — with some calling it the worst of all King's film adaptations — and I doubt anybody has high expectations for Children of the Corn: Runaway.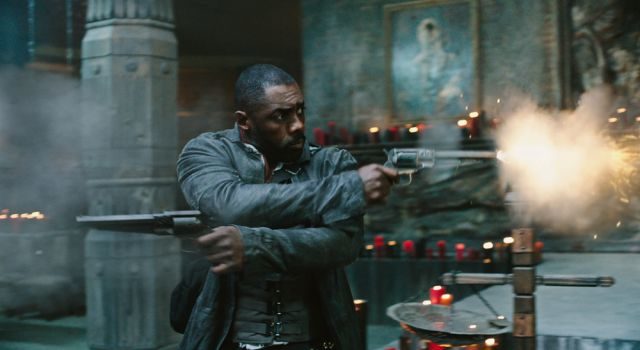 Of the various adaptations to look forward to this year, none hold more promise than It: one of King's best-spun yarns about a malevolent shapeshifter who takes on the forms of what children most fear. Although Tim Curry famously played the monster — a colorful clown named Pennywise — in a 1990 mini series, fans of the novel largely felt cheated out of a sprawling, complex and terrifying tale of pre-pubescent angst and cosmic horror.
The film adaptation looks like it aims to correct the mistakes of its forebear. The trailers have been increasingly frightening and shown off a growing interest in the weird cosmology that informs [easyazon_link identifier="1501163566″ locale="US" tag="tvovermind00a-20″]King's Dark Tower series[/easyazon_link] (and which tie in directly into the novel that the upcoming film is based on).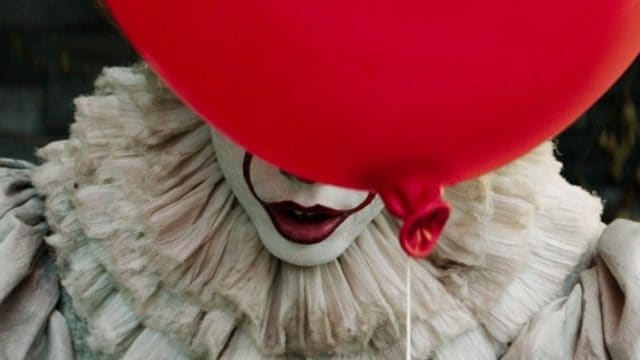 The team behind the new film have even taken into mind It's prodigious length — over 1,000 pages of closely packed-in text — and generational scope. The first of a planned duology, this year's film is subtitled The Loser's Club and will apparently cover It's first attack on the quiet town of Derry, when the cast consists of young children. The second, subtitled Pennywise, is scheduled to come out sometime next year and will presumably follow those same character's second encounter with the creature decades later as adults.
It is certainly too far off to predict with any certainty how the movie will be received. The Dark Tower looked phenomenal at a distance and it turned out to be one of the highest profile duds of the summer. If it plays as well as the trailers, however, it could easily prove to be one of the best adaptations of King's expansive portfolio.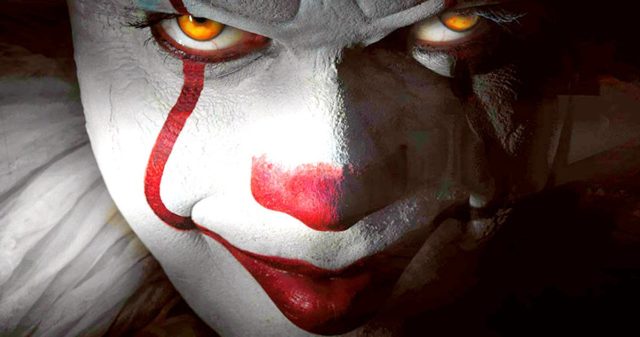 The film's director, Argentine born Andrés Muschietti, has no desire to move on from either the horror genre or even Stephen King. In an interview with the Toronoto Sun, he revealed that he already knows what he wants to be his next project: a remake of the 1989 cult classic Pet Sematary.
He and his sister Barbara, who worked as a producer for It, are particularly fond of the story, as it turns out, and want to bring it to life on screen for a new generation. Speaking to the news paper, he stated:
"We're huge fans of Pet Sematary. If we can get our hands on that and do the Pet Sematary we want to do, that will be something. One day, maybe."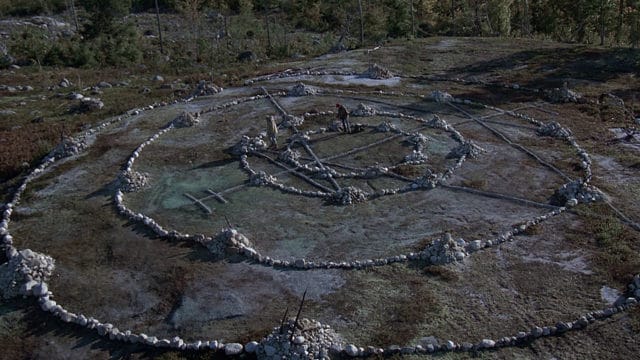 It will likely prove to be an uphill climb for the duo to secure those film rights, however. The novel was written when King was deeply dependent on drugs and alcohol, which he claims ruined whatever he wrote during this period. He has famously called Pet Sematary "a terrible book" that "just spirals into darkness."
Although it seems unlikely that King would be willing to redistribute the rights to the novel, the decision might not be his to make. Film rights are a hopelessly confusing topic — as any Marvel fan trying to map out what the Comic Publisher can and cannot do with their own character can attest to you — and it may be that those rights rest with a film studio somewhere and not the novel's author.
Still, if the Muschiettis can deliver on It, it seems unlikely that there's a King novel that will be outside of their ability to tackle. Given how the film plays a month from now, they might just get their wish.
Save
Tell us what's wrong with this post? How could we improve it? :)
Let us improve this post!