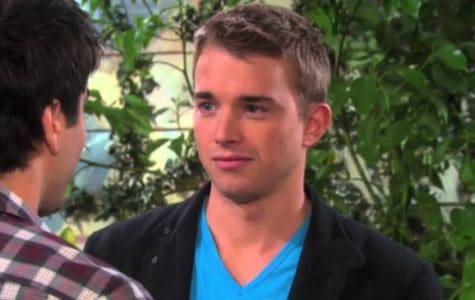 Days of Our Lives fans aren't entirely sure why there are so many things going for so many people in Salem right now, but we can tell you that Will just isn't doing what anyone wants him to do. He's not remembering who he is or what he is doing in life or anything of that nature. He's still not sure who he is or who anyone else is, and that's beyond frustrating. There was a moment when he seemed to recognize the name of his daughter, but things aren't working for him.
And that's making everyone feel upset and unhappy. But what are they going to do about the fact that this is a man who simply does not know who he is or what he is doing in life? He's not sure what's going on, and that's a problem for everyone. All we know at this point is that he has to get his game in order or he has to handle things the way they are. He's not going to remember, but Sami is going to do all she can to push him.
But the problem there is whatever she is going to do is not going to work for him in a way that works for her. She's not going to get the results she wants from him, and that's a problem for everyone. So what happens when they decide they have to handle things their own way and they don't have much more to go on than that?
Tell us what's wrong with this post? How could we improve it? :)
Let us improve this post!