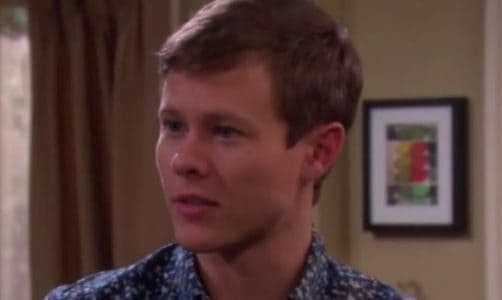 Days of Our Lives fans know that someone is going to show up and pay Susan a visit, and we don't know who it might be. There is an endless list of people who might want to show up and try to figure out what she's been doing all this time lying to Will, but there might be some friendly faces in the crowd. We do, however, have a feeling that whomever it is that wants to pay her a visit is going to be someone who has a beef with her that's far bigger than anything else we might imagine. There is a good chance there is someone that might just want to spend a little time with her that doesn't already have a problem.
But there is a better chance based on her recent arguments with Sami that the person here is someone who might just have a bigger problem with her. Who might that be? There are plenty of people who are on Sami's side, and since Susan didn't exactly bow down to her and tell her she'd do what she wants, she might send someone else after her.
Sami has friends in low places, and we would not be surprised if it's someone she knows who shows up to tell her that she's got to do what Sami is asking. Sami always thinks she has everyone's best interests at heart, but this might not be the best decision if it's what she has in mind.