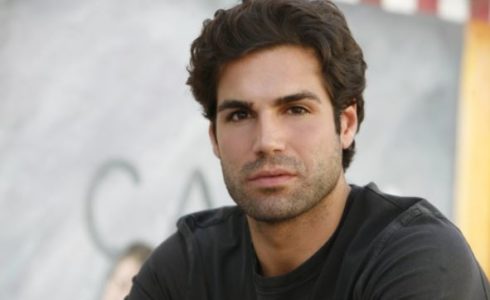 Days of Our Lives fans have been waiting to find out if Dario and Abby would get married. There has been a rumor for a while that he's going to be deported, despite the fact that the rest of his family seems to be just fine in the country. But that is beside the point, and there is likely some explanation for this that we missed somewhere along the line. What we want to know is whether or not Dario is going to ask Abby to marry him to help him gain citizenship and the ability to stick around in the country. The truth is that he might not get what he wants. You see, we hear the new head writer on the show is no longer interested in keeping him around.
The rumor for a while is that he might be fired, and it seems that rumor might be true. We hear that he and Chloe are out. We don't know when or how, and we don't know what kind of timeline is left on their contracts, but we do know there is a good chance they are out for the time being. This means that they have a lot of work to do, and there is a lot of story left unfinished. We suspect that Abby really did leave Chad because she saw things for her and Dario going a different direction. If this is not true, what will happen with her? Will she choose to go back to her husband, or will it be too late for her to make that decision?
She's not exactly someone who makes great decisions. She did fake her own death and hide out from her family for a while, and that's what kind of put her marriage in this situation. If she'd come back when she had the chance, her husband wouldn't have assumed she was dead, moved on with Gabi, and ruined their marriage. It's just that simple. It appears to us that Abby doesn't have the best decision-making skills. This could mean her marriage really is over and her love life is non-existent.