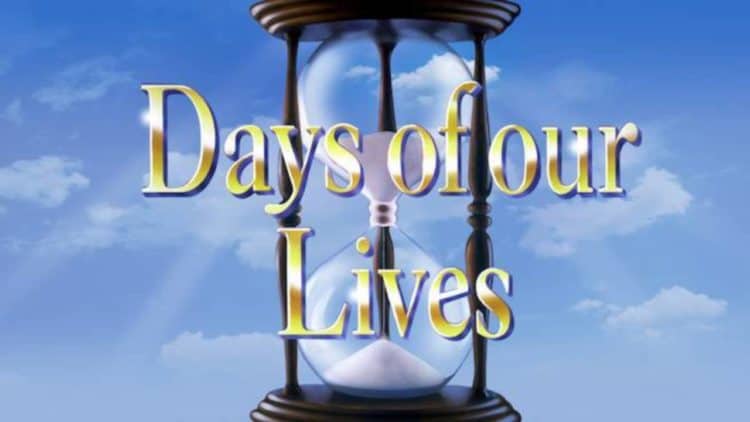 Days of Our Lives fans suspect that what ends up being the reason behind Chad's arrest is probably the discovery he makes of his wife in bed with his new half-brother. He's still unaware of all that's going on despite his suspicions, but this is what is happening. And he is not happy to find that his man has his wife's alter ego in bed and doesn't seem to realize that what he is doing is considered rape. It doesn't matter if Gabby tells him it's all right to take her to bed with him. She's not the person who owns the body.
And Chad is not happy in any way, he doesn't care if this woman is his wife or not. She's in his wife's body and she's in bed without any clothes on with another man — a man who is working so hard to ruin his life. And he's in a rage. We suspect he will threaten Stefan, try to hurt him, maybe actually hurt him. We know that this is going to end very poorly, and he will end up in jail.
The thing is that Rafe and Hope are not really in the mood to arrest him. But they have to do it. They have to do it because it's the right thing to do even though they don't think it's the right thing to do. That's what really makes us think that whatever Chad did is totally justified and not all that bad in reality.