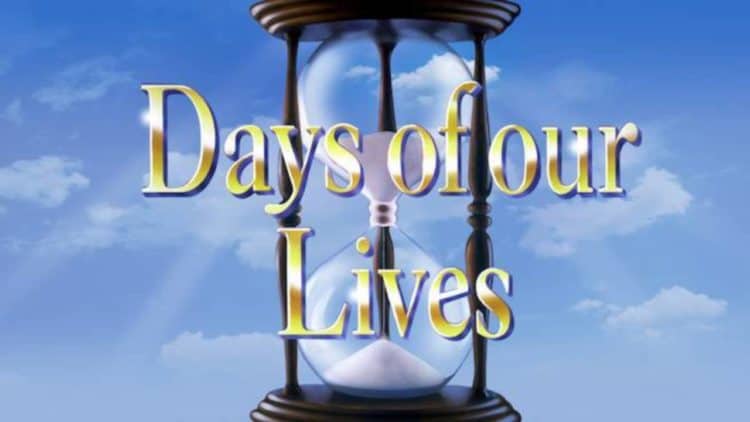 Days of Our Lives fans know things aren't going to be easy this week, and Abe is certainly not making things any easier on anyone. He's taking his grudge over what happened to a level we don't understand. We know he's the mayor. We know his son was shot. We know things are awful for him right now. What we don't understand is why he is going so far out of his way to make everyone so uncomfortable and fearful. He's using his power to get what he wants, even though it is not the best thing.
He wants to see JJ rot in prison the rest of his life for this accidental shooting, and he is not willing to stop until it happens. We know most people don't seem to agree with him, but we also know that most people aren't at risk of losing their jobs over this. Some people have already, and others are looking for a new job to get what they want.
Abe is not about to make life easy for anyone, and things are going to get much uglier before they get better. We have a feeling that Abe might take matters into his own hands before much longer if he doesn't feel that things are going his way. Our question, though, is how far is he willing to go to get what he wants? Will he cross a line that's worse than he's already crossed to find redemption for what he feels is a personal attack?