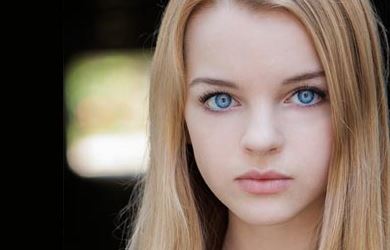 Days of Our Lives fans know that Claire is very unhappy to hear her sex tape with Theo has been found by someone like her grandmother. She's furious, and she's taking her anger out on Jade. This was, after all, all her idea, and now look what she's done. She promised she got rid of the tape, but she didn't do a very good job of it. In fact, it's still alive and well — and now Theo knows what Claire did. It seems as if this is one of those situations in which they have no way of knowing what might happen in the future, but we suspect Theo is not overwhelmingly happy with things at the moment.
He's upset with Claire for this. She did something really awful. She filmed them in a private moment, and she planned on doing what with the film? Someone else has seen it, and then two more people saw it — include his father. It's not something he is very happy about, and now he's looking at Claire a little differently. Why shouldn't he?
She violated his trust in a way that's really disgusting, and now she's paying for it. She might not have intended on sending that video viral, but she took it because Jade told her it might make her career a bigger one and get her the exposure she needs. Once Theo finds this out, he's going to be very upset that she used him for this — and we have a feeling he might never look at her the same again.