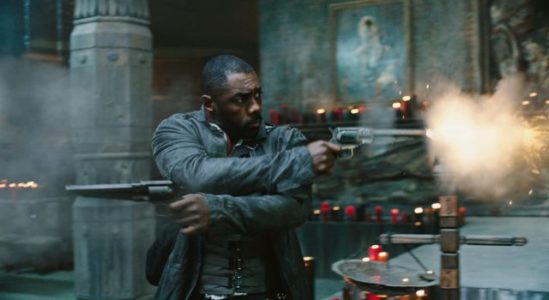 After the universally negative reviews started coming in for this would-be blockbuster based on the cult Stephen King series, anybody who had been holding out hope that this would be the next Guardians of the Galaxy was forced to humble their expectations, myself included. Although the bizarre novels upon which it is based are staples among King fans, the prospect of a movie adaptation that was simultaneously faithful to its source material and functional as a feature film was always a long shot. But until the news of its troubled production and frequent delays started trickling down through the pipeline, I don't think anybody realized just how daunting a task it was going to be.
Even with the troubled reporting and abysmal word-of-mouth, it looked like it was going to be a solid performer at the box office. Little in the way of competition, the novels' fanatical following and Stephen King's resounding endorsement of the end result pretty much guaranteed that it was going to top the weekend charts. Besides, although the critics despised the movie, fans' reactions were far more optimistic: with audiences on Rotten Tomatoes giving the film a mostly-positive 62% after the weekend screenings.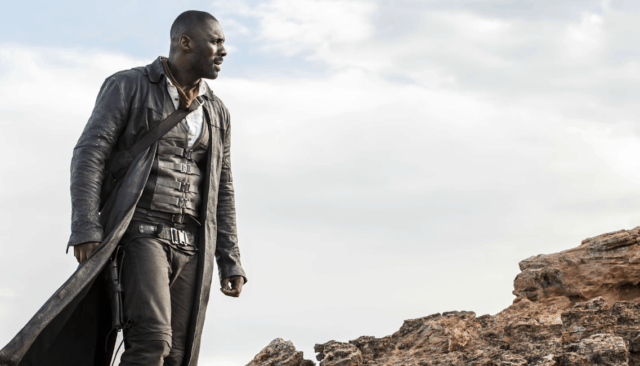 Sony, it seems, was banking on it being a success: not a massive windfall of cash, mind you, but a steady performer that would justify their optimistic plans for the fledgling franchise. After all, they're eager to make up for the $86 million dollars their film division lost last quarter. Sony is still going ahead with their plans for a sequel television series, after all, and King himself was talking to news outlets about what direction he wanted the eventual sequels to take.
While the amount of money a movie needs to make before it breaks even — off-setting not just its production budget, but its distribution and advertising costs as well — varies from film to film, the generally accepted rule-of-thumb is that a film needs to make back twice its production budget during its theatrical run before it can start turning a profit. This means that for a movie like The Dark Tower, that cost a relatively modest $66 million to make, it would need to bring in nearly $132 million worldwide before Sony sees so much as a penny in actual profit.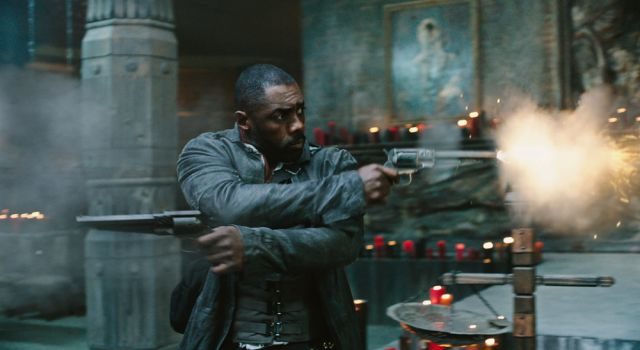 Although that figure is certainly a tall order for such a poorly-reviewed film, before this weekend it seemed like a perfectly attainable goal. After all, this is a major studio blockbuster based on a bestselling novel series from the author of It and The Shining. There have to be at least $132 million worth of hardcore fans out that that would happily pay through the nose for a once-in-a-lifetime adaptation like this. Right?
As it turns out, the answer is actually "no." Despite a completely open release date devoid of any major competition, The Dark Tower fell below its already uninspiringly low box office predictions. Rather than the $25 million it was expected to make in the North American market — eating away a sizable chunk of its production costs — it pulled in less than $20 million. It performed even worse overseas, if you can believe it, with a total global take of $27 million.
Between the reviews and increasingly negative press, it seems unlikely that they'll do any better in the upcoming weeks: likely ending a short-lived theatrical run well under the threshold necessary to make back what Sony put into it. King's optimistic speculation on sequels seems particularly ill-informed in hindsight, and even the future of the Wizard and Glass TV series seems suspect at this point.
Save
Tell us what's wrong with this post? How could we improve it? :)
Let us improve this post!