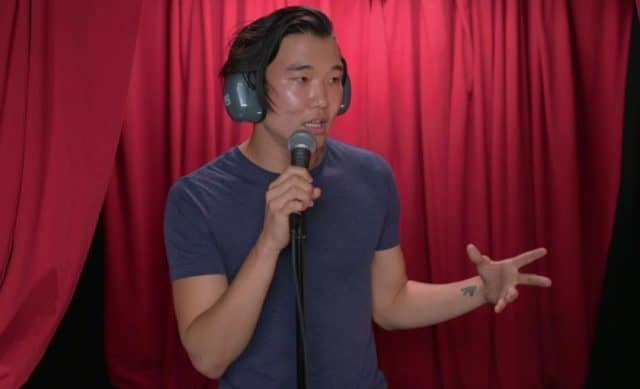 While I wish I could say I made it as a stand up comedian, I'm here writing about another stand up comedian who is talking about what it takes to be a successful stand up comic. The reality is that I performed about 10 times right out of college. My first 9 performances were pretty solid. I got great laughs and was extremely excited about it. On my 10th performance I pretty much blew it and I never went back to it. That's the true story of how I completely failed. I failed not because I blew my 10th performance. I failed because I never went back up there again which is probably the dumbest decision I've ever made.
Who knows if I'd have been any good. That's not the point. 10 stand up performances isn't going to get you a sitcom, that's for sure. Anyway, this is cool 2 minute video about how comedian Joel Kim Booker "made it." He's currently a writer for the show Billy on the Street and has performed on Conan.
You won't find a more honest explanation for his success. Truth be told I've never seen this guy perform. Now I'm tempted to see some of his material.
Tell us what's wrong with this post? How could we improve it? :)
Let us improve this post!