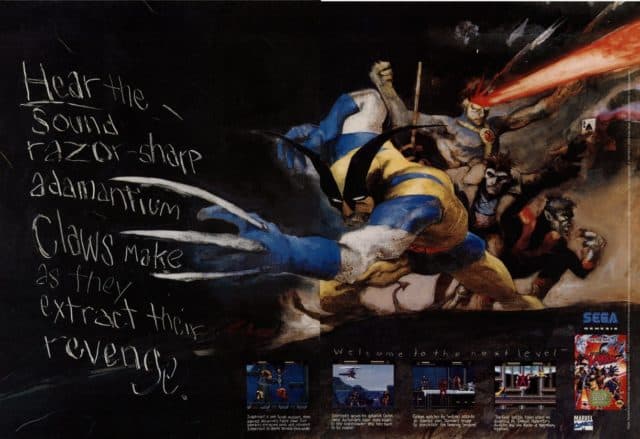 No matter what age you are and era you lived in there's always a soft spot for the days you were young. After you reach around 35-years-old you find yourself saying things like "back when I was a kid." Whenever you hear that phrase it usually means that the person who is saying it is fondly remembering a past that seemed easier, better, and more entertaining than the present. It's a comparison phrase that says "my era is better than your era." We're all guilty of it. I'm guilty of it right now.
My era happened to be the 80s. At least that's the era I grew up in and remember my easier and more fun life. That was the time I collected Topps Baseball cards and would play manhunt in my neighborhood until it was dark outside and my parents didn't care (nor were there cellphones). It was also the time I was introduced to the gaming systems Atari and Nintendo. These are two systems that changed my and everyone else's lives.
If you want to talk about nostalgia, just say the phrase "Ninja Gaiden" and I'm all in. Want some more nostalgia? Check out these awesome old school gaming ads.