If you are familiar with the show Antiques Roadshow then you'll get a kick out of these photos. If not let me explain the show and then you'll probably still get a kick out of these photos. The show began in 1997 and still airs to this day. When collectors discover that they can turn trash into treasure, thanks to the appraisal skills of the show's specialists in antiques and fine art, it's not only entertaining but helpful to your own cause because that thing that's been in your attic for 50 years may very well be worth something.
The PBS favorite has captivated audiences for two decades and there are no signs of the show slowing down. As you can imagine all kinds of products come through the show's doors. Not only that, tons of interesting characters. To be honest I'm surprised this hasn't been done before but thanks to the creations of Twitter User Keaton Patti we now get a very honest take on some of the pricey merchandise on the show.
Instead of just saying what the product is and what the estimated value is, our Twitter user decided to take a much more "honest" approach to captioning these antiques.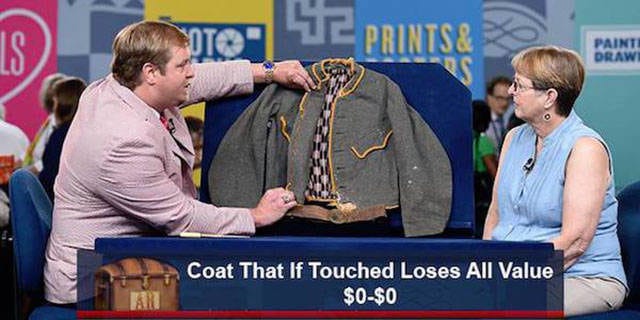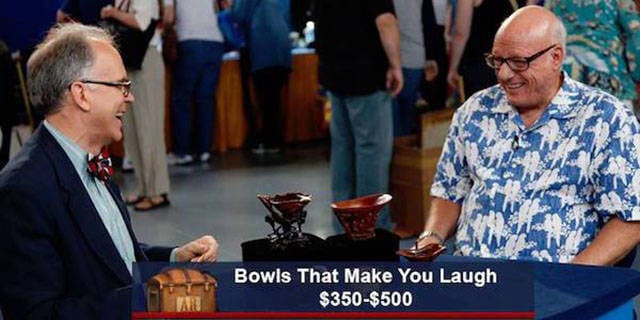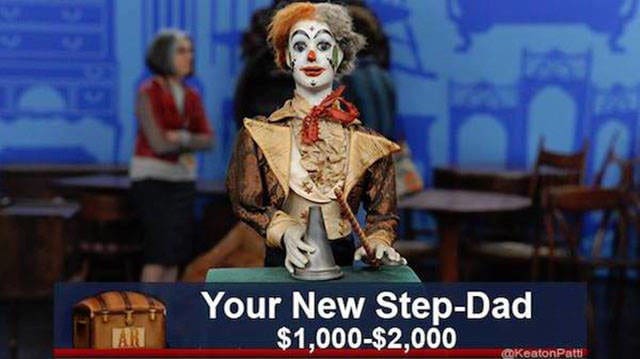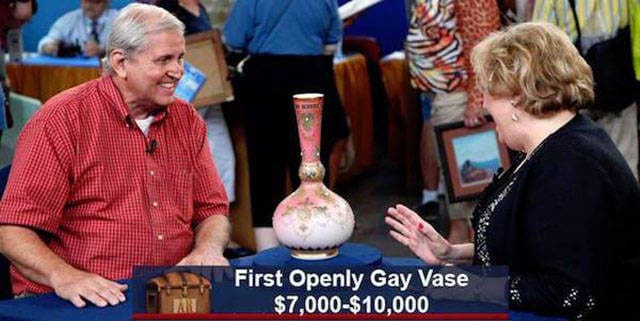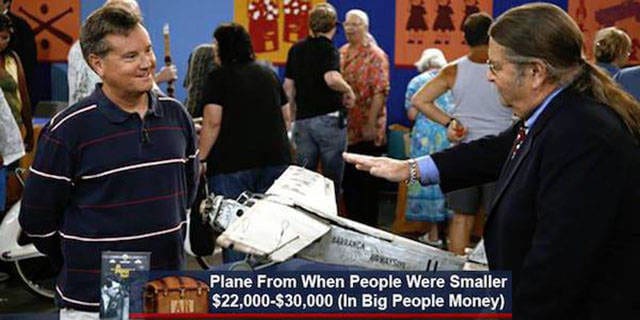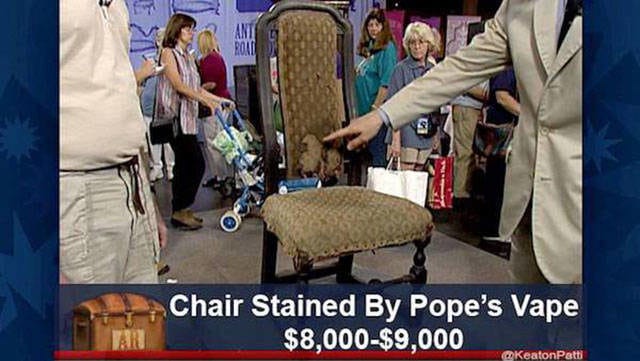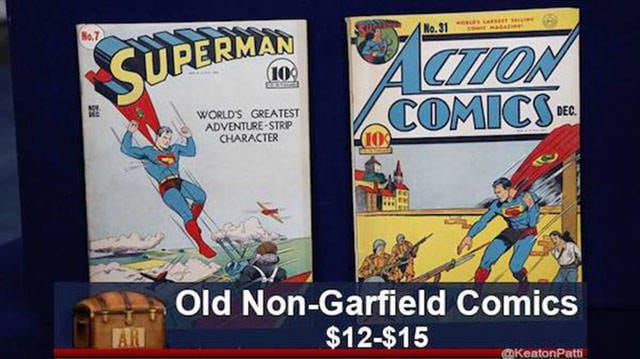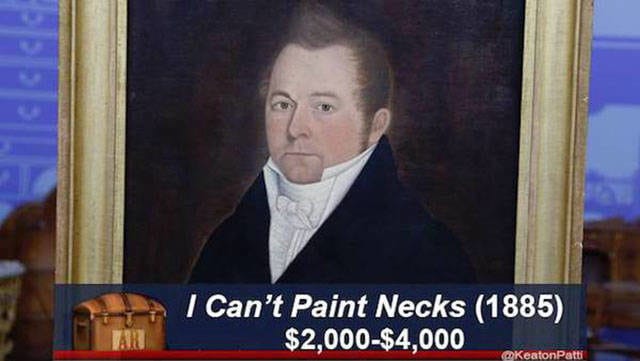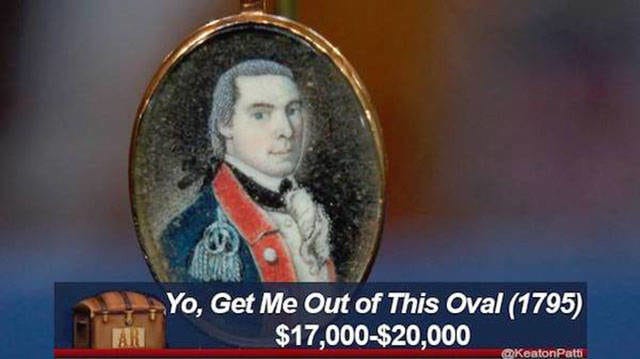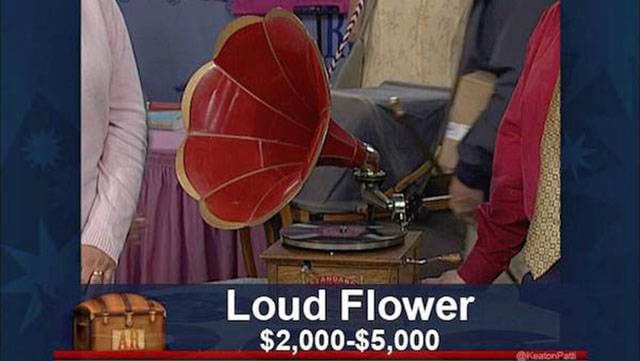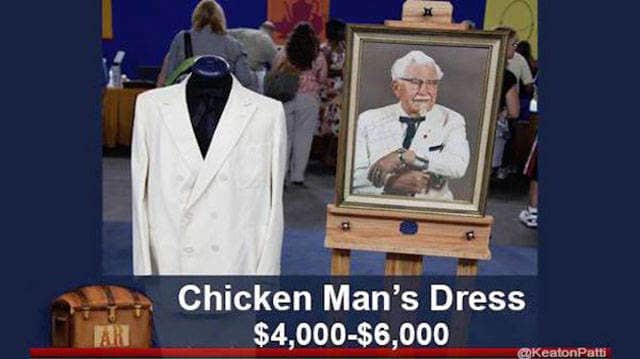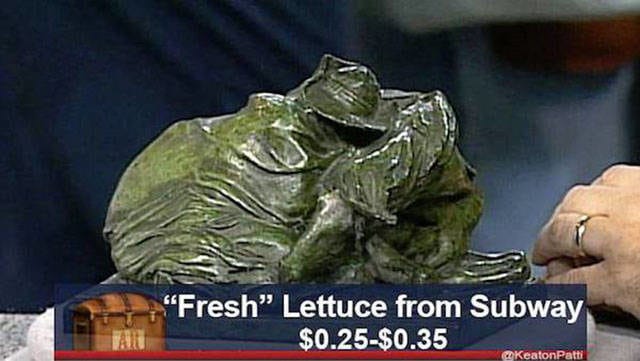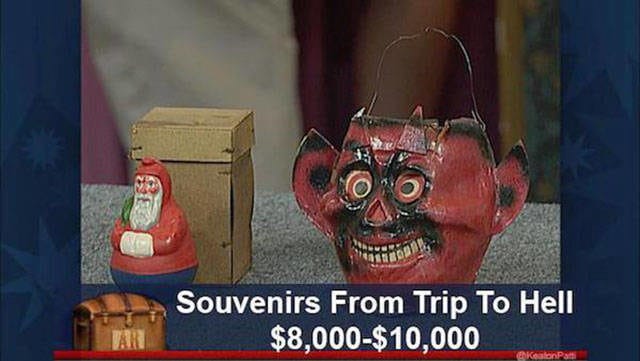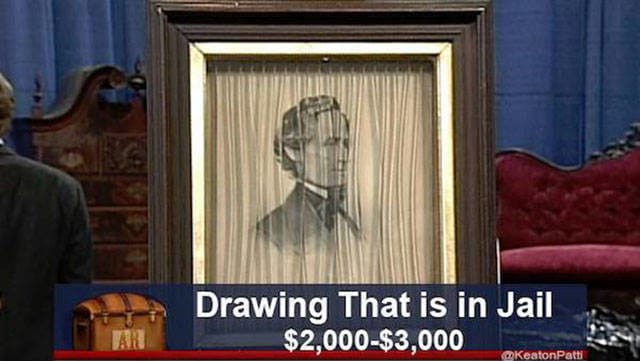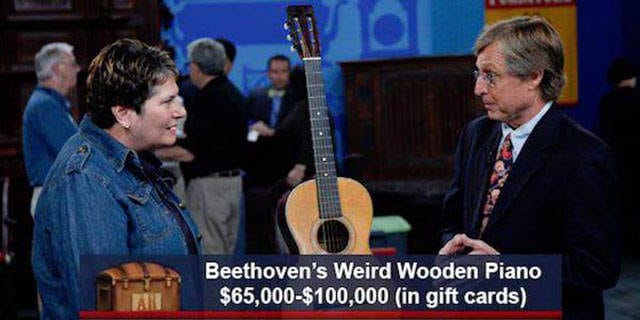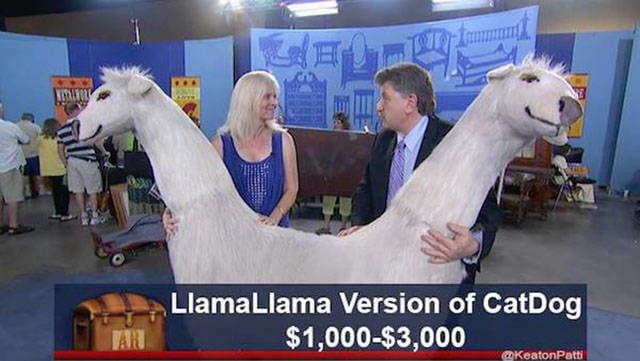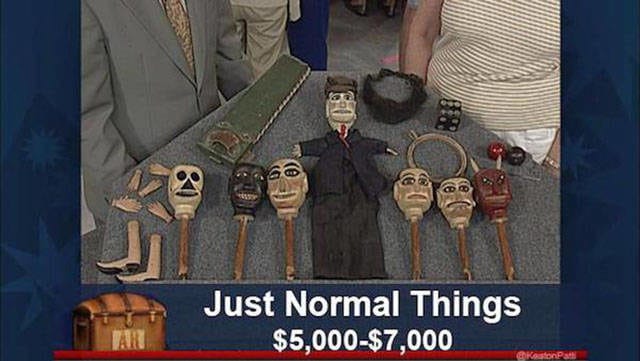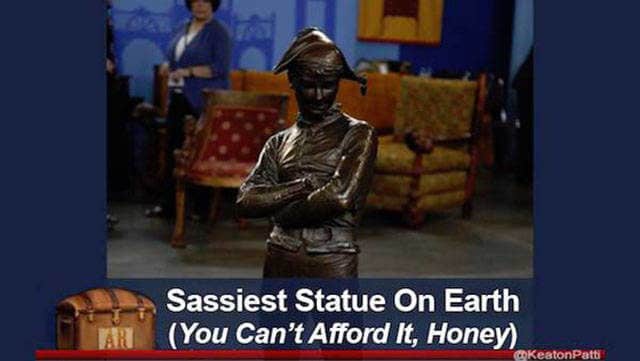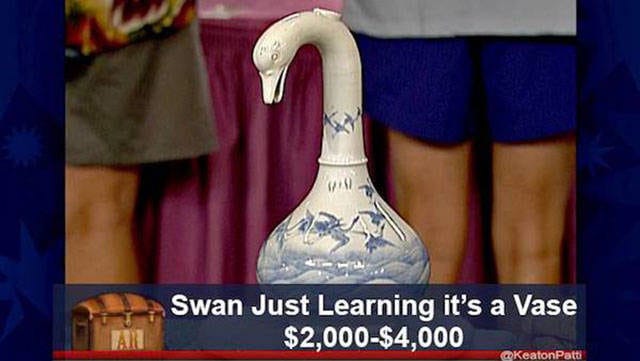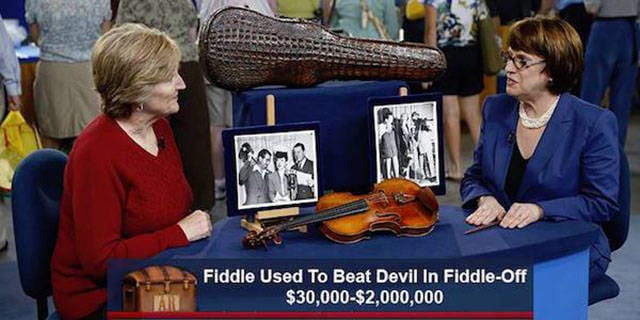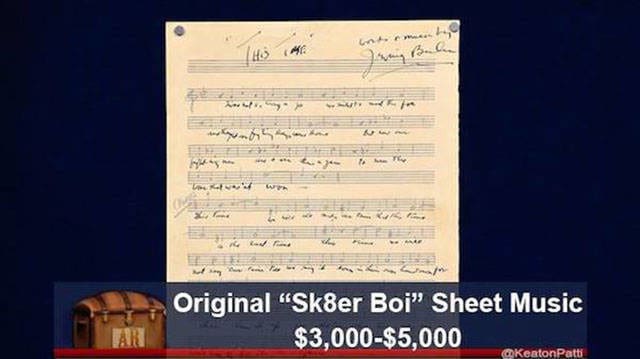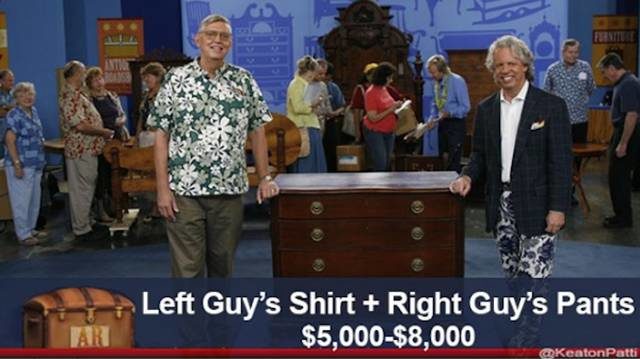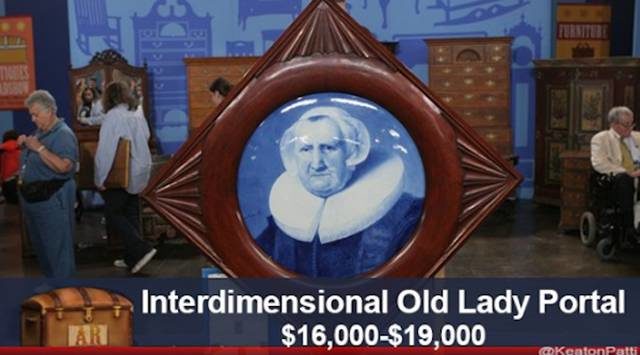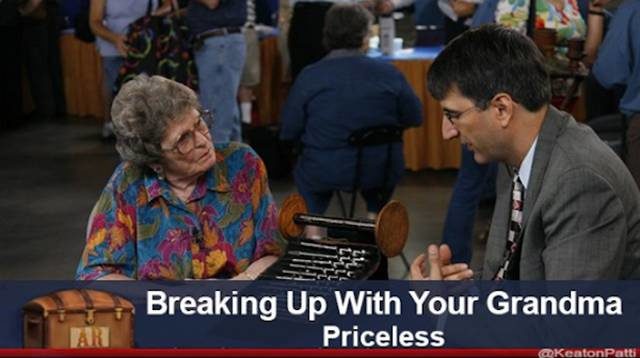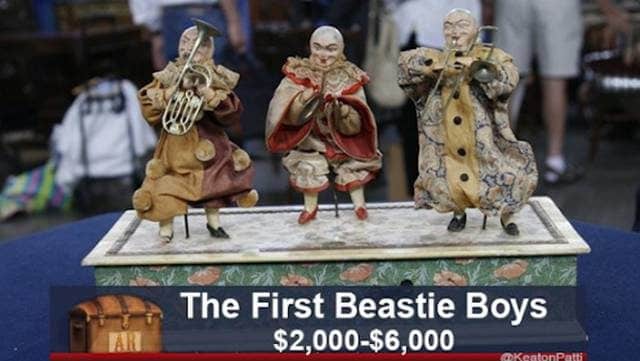 Tell us what's wrong with this post? How could we improve it? :)
Let us improve this post!