Commanding a unique charm and imbued with a grace only few possess, Candice Bergen has steadfastly been a significant force in the realm of entertainment. Known for her compelling performances on television that spanned decades, she etched her indelible mark on the industry. In the early 2020s, Bergen, much to the astonishment of fans and industry insiders, deliberately distanced herself from her television roles. This extraordinary move was seen as a bold departure from her storied history on the small screen that had seen her deliver performances of a lifetime.
Her recent years have seen Bergen embracing a diverse array of artistic endeavors, demonstrating that her creative prowess is not confined to acting alone. She has discovered a renewed sense of purpose and invigorating energy in areas such as painting, photography, and writing, adding rich layers of depth to her expansive career. Her art exhibitions, largely featuring landscapes and still-life pieces, have received critical acclaim, offering her audience a deeply personal glimpse into her inner world.
1. How Candice Bergen Got Started In Acting
From a young age, Candice Bergen was surrounded by the glitz and glamour of the entertainment world. The daughter of famed ventriloquist Edgar Bergen and model Frances Bergen, Candice was exposed to the industry and its workings early on in life. Candice Bergen's acting journey began at the University of Pennsylvania, where she was actively involved in several productions. She was initially hesitant to enter the world of acting, given the large shadow cast by her father. Nevertheless, she eventually found her own distinct way in the acting world, separate from her father's legacy. In the years following her debut, Bergen continued to sharpen her craft and explore different roles. Her versatility and commitment to the craft have been a consistent thread throughout her career. She has shown an ability to inhabit a wide variety of characters, and her performances have often received critical acclaim.
2. Candice Bergan Started Her Career As a Model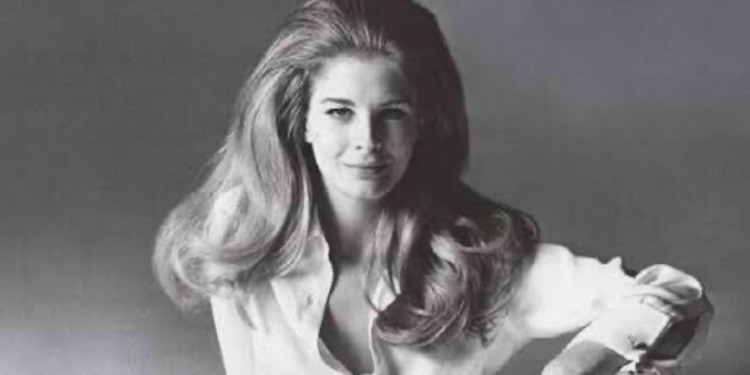 Before her successful acting career, Candice Bergen worked as a model and photojournalist. These early career paths allowed her to explore her artistic and creative interests and provided a foundation for her later work in film and television. Her modeling career, in particular, offered her an understanding of the entertainment industry and helped her to develop a camera presence that would later serve her well as an actress. In addition to modeling and photojournalism, Bergen also expressed her creativity through writing. She penned numerous articles and a play, and authored two memoirs, 'Knock Wood' in 1984 and 'A Fine Romance' in 2015. Even as her acting career took off, she continued to pursue these other creative outlets. In fact, she even began painting in 2016, proving that her artistic curiosity knows no bounds.
3. Other TV Shows Candice Bergan Was In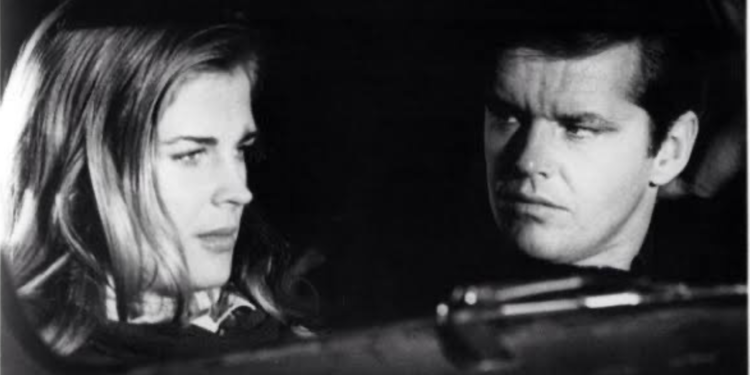 While Candice Bergen is perhaps best known for her role in Murphy Brown, her television career extends well beyond this single show. After the successful run of Murphy Brown, Bergen was offered a chance to work as a journalist for CBS. Yet, she declined, stating that she did not wish to blur the lines between actor and journalist, demonstrating her commitment to her craft. Bergen's television career also includes hosting duties for Exhale with Candice Bergen on the Oxygen network, proving her versatility once again. She later joined the cast of Boston Legal in 2005, playing the role of founding partner Shirley Schmidt for five seasons. Beyond these roles, Bergen has made guest appearances on many other TV shows, including Seinfeld, Law & Order, Family Guy, and Will & Grace, further cementing her status as a fixture on the small screen.
4. Candice Bergan Is a Political Activist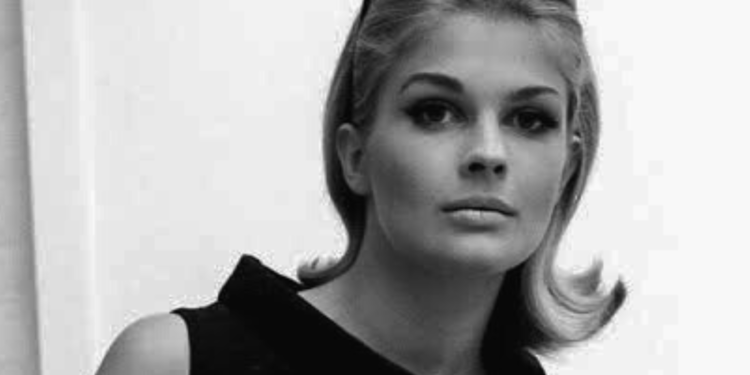 Off-screen, Candice Bergen has been an active participant in political and social causes. This facet of her life became evident in 1967 when she was involved in a Yippie prank that led to the temporary shutdown of the New York Stock Exchange, signaling her willingness to take bold actions in support of her beliefs. This was a clear indication of her commitment to activism and a preview of her later political involvement. Her political engagement continued in the years that followed. In 1972, she served as a fundraiser and organizer for George McGovern's presidential campaign, taking on a significant role in a major political campaign. Bergen's activism demonstrates her commitment to using her platform to effect change and engage with important social and political issues.
5. Candice Bergan Is Married To A Philanthropist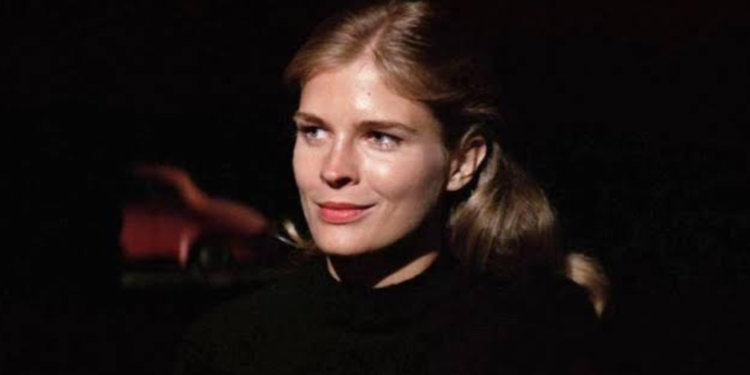 Candice Bergen's personal life has also been marked by notable relationships. She first married French film director Louis Malle in 1980, and they had one child together, a daughter named Chloe Françoise. The couple remained married until Malle's death from cancer in 1995. Their relationship was a significant part of Bergen's life and influenced her personal and professional trajectory. Following Malle's death, Bergen found love again with New York real estate magnate and philanthropist Marshall Rose. They married in 2000, and their relationship has been a prominent part of Bergen's life in the years since. The couple's shared commitment to philanthropy reflects their mutual interest in giving back and making a positive impact on the world.
6. The Nominations & Awards Candice Bergan Has Received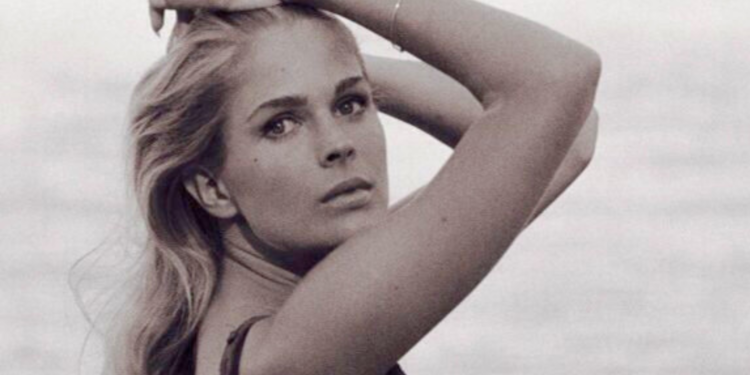 Over the course of her career, Candice Bergen has received numerous nominations and awards in recognition of her acting talent. Her performances have been critically acclaimed and have earned her a place among the most respected actresses of her generation. One of her notable nominations came for her work on Boston Legal, where she received Emmy nominations in 2006 and 2008 for her role as Shirley Schmidt. These nominations are just a few examples of the recognition Bergen has received for her work. Her ability to deliver compelling performances across a range of roles has made her a standout figure in the film and television industry. Despite the many accolades, Bergen has remained dedicated to her craft, consistently seeking out new roles and challenges. This commitment is likely to ensure her continued success and recognition in the future.