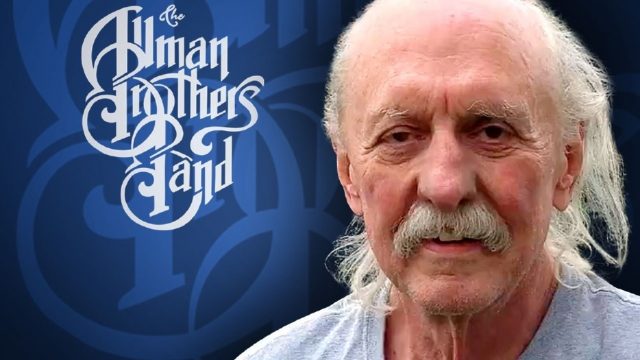 While the name Butch Trucks might not be as recognizable as Gregg Allman or Dickey Betts, that doesn't mean he didn't have a formidable impact on The Allman Brothers. Butch was a founding member of the group and just passed away at the age of 69 at his home in West Palm Beach. The cause of his death is still unknown.
In a statement released Wednesday, Gregg Allman mourned the loss of his longtime friend and partner.
"I'm heartbroken. I've lost another brother and it hurts beyond words. Butch and I knew each other since we were teenagers and we were bandmates for over 45 years. He was a great man and a great drummer and I'm going to miss him forever. Rest In Peace Brother Butch," Allman said.
Trucks was one of two original drummers in the band along with Jai Johanson. The band was a huge influence on Southern Rock. When they formed in 1969 by brothers Duane and Gregg Allman they began a distinct sound of jazz, blues, rock, and country that would make them one of the most loved and successful bands of all time.
Trucks, originally from Jacksonville, joined the brothers in 1969 along with Dickey Betts and bassist Berry Oakley. In 1995, The Allman Brothers Band was inducted into the Rock and Roll Hall of Fame. Trucks was most recently touring with his band, Butch Trucks and the Freight Train. He is survived by his wife and four children.
He will be missed.