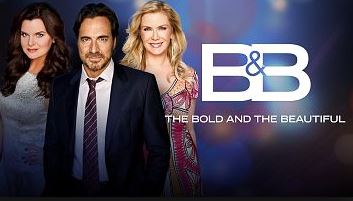 The Bold and the Beautiful fans know things never go well, but as the long holiday weekend comes to an end and people have to wait a little longer to figure out what is going on, they're just more confused. This week is going to be one for the books as the drama will not stop coming. Ridge is working on seducing Sheila so the woman he loves can be happy with her husband, who is also his father. Brooke has no idea her husband burned down a building and sent a woman to the hospital with injuries.
Thomas just found out his baby's mother lied to him about being sick and dying so that she could get him to move in with her and hopefully rekindle their romance. Everyone is unhappy and upset, and no one is going to be happy as the truth begins to come out.
Stay tuned this week to see more of the hit drama and all that's going down. We predict there will be big fights, disappointment, and a lot of drama to follow. And we also hope that someone is finally going to mention to Brooke precisely what her husband has been up to.