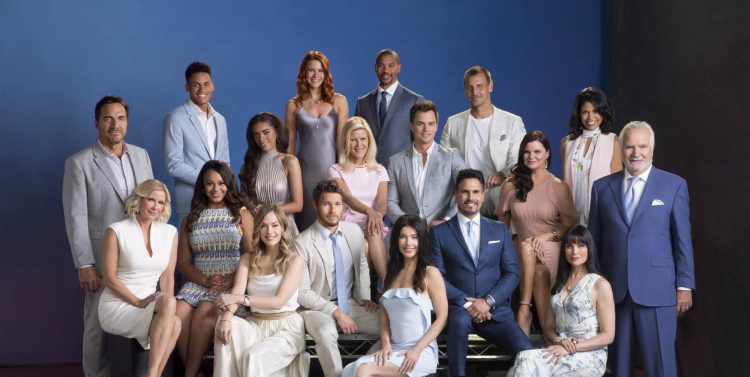 The Bold and the Beautiful spoilers today tell us that it's going to be a very sweet and romantic day. Brooke and Ridge are in the middle of their wedding ceremony, and today is the day we will hear them exchange their vows. It's coming directly from their hearts, and many people might be very excited to hear how this is going to go down and happen for them. They might just find out that things are going to be as sweet as they thought, and fans will be so excited to see this unfold.
They will both speak their vows from the heart, handwritten by themselves. They don't need the words of someone else to express to one another. They are certain their love is designed to last a lifetime even though it's failed so many times in the past. Perhaps they simply needed to grow apart all those times so they could eventually grow together. Whatever they are feeling, they are sure to have a moment this time around. They are happy.
There won't be a dry eye in the audience as they watch this unfold. It's going to be a very sweet moment, much like their other weddings. This one will have everyone feeling romantic, except for everyone who is currently in a bad place with the people they want to spend more time with. That seems to be a lot of people, so they might not get the reaction so many other people get — but they won't care.