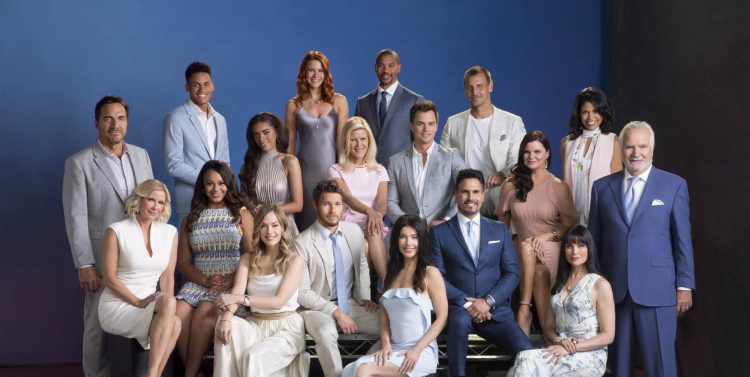 The Bold and the Beautiful fans will see that Katie and Thorne are spending quite a bit of time together these days as they are working together on their wedding stuff. They are both in the wedding, and they are both the people given the highest possible titles in the wedding. This means they're spending some serious time together, they are working closely, and they are becoming friendlier than ever. We know, of course, that Thorne wants to be with Brooke and that Katie is with Wyatt.
However, we also know that Thorne is going to be struck with a great idea at some point today, and he is going to pose a question to Katie she might not be able to refuse. What might it be? Is it a way for him to make her sister upset or jealous or something like that? Or is it something that he thinks will help them both in their careers?
We don't know what it is that he is going to ask of her, but we do have a feeling that whatever it is, it's going to be something that doesn't help her current situation with Wyatt. They are already facing some problems in the near future, and we think that they will only get worse in the coming weeks. If this is how things are going to go for them in the near future, they are going to find they have more to worry about than they previously thought.