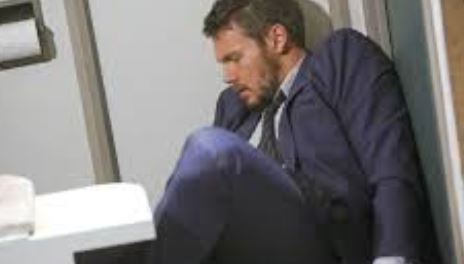 The Bold and the Beautiful fans know that Liam is not one to keep secrets. He's soft, and he can't live with his own guilt. It's not a big secret that he and Bill have had a rough go of their relationship with one another. After all, they didn't even know one another for most of Liam's life. In fact, they haven't even known one another a decade at this point. So the point that he slept with his son's wife and that he then asked her to marry him isn't that big of a deal to Bill.
But it's a big deal to everyone else. And we can't change the fact that we cannot get over this. We know there is nothing else going on with them other than this shooter right now — all else is on the side for the time being. But we have to say this; there is a good chance Liam will tell his father he thinks he shot him.
And we have no idea how Bill will react to that. We don't think he will react all that kindly, in fact. We think that he might not like it for more than one reason. For one, the idea his own son might shoot him is just beyond his level of comprehension. Secondly, it seems to him that he might just have a chance to let Ridge go free, and that really does upset Bill. We don't know his reaction, but we don't think it'll be good.