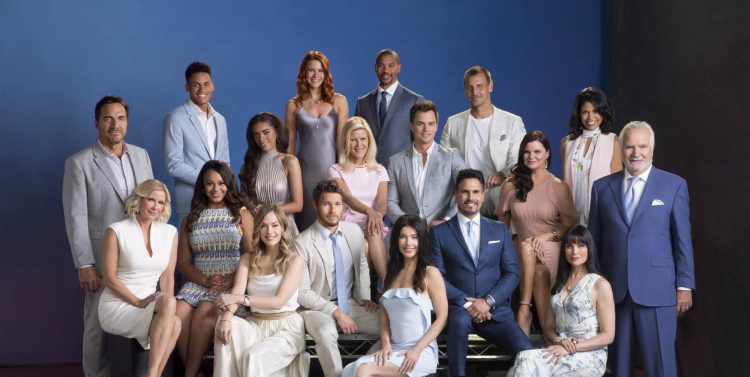 The Bold and the Beautiful spoilers tell us that things are going to take a turn for the worse for Sally. If you're wondering what might possibly be worse for her than being injured when her business was burned down, you might want to know that this is not about to be a very happy phone call. She's got to take a call from Thomas. While she's so happy to hear his voice, he is going to give her some seriously bad news. He is not coming home again. He's staying in New York with his son, and he simply cannot come back to LA.
And she will be crushed. Thankfully for her, we hear that there is another piece of information coming her way shortly — and it will be from Liam. We hear that he is going to make Sally an offer she simply cannot refuse, and we hear that it might just be very good. We have no idea what it might be or how it might work out, but we know that there is a chance things are working out for her.
And we maintain we think that she and Liam might have a relationship ahead of them. We think that things with Steffy will not work out for him. He's deciding he can't stand the kind of person she is. She's selfish, she's a liar, and she will hurt anyone to get what she wants out of life. This is not something that Liam is willing to deal with.