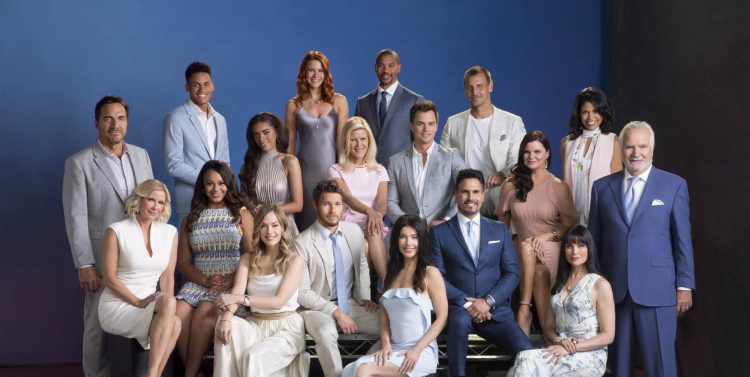 The Bold and the Beautiful fans are big fans of Coco and RJ, and we've been watching them begin a very sweet relationship for a while now. She's a Spectra, and she's been through a lot. Being that he is a Forrester didn't make things any easier for them after what Sally and her grandmother did to the family, and there was a time when the entire family thought that Coco was in on their master plan. She had no idea they were using her to get to the family, and it wasn't easy for her to prove.
RJ never wavered in his belief that she would never do something like that — which is very sweet. They are both young, and this is new for them. This week is worth mentioning as being very sweet. They have a great way of making some sort of happiness in the midst of some sort of misery as the writers bring us to realize this is one couple that might just spend some time getting cozy with one another. They are going to make it official this week — and we cannot wait to see that happen. We like them.
Unfortunately, we know their happiness will be short-lived. It always is. They're still young and relatively innocent of all the craziness that their families bring into their lives, but they aren't going to be forever. They will eventually find the pull their families have, and they will succumb to what they have to do.